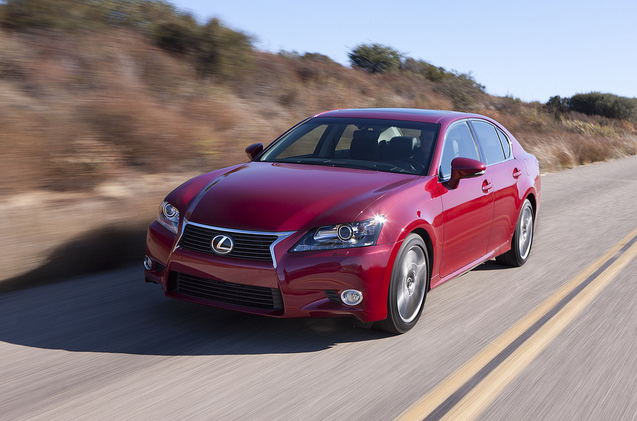 It's been a busy week for Lexus and the New GS.
Hot on the heels of the announcement official pricing come awards for Lexus reliability and news of the GS spectacular development programme.
It's been revealed that Lexus engineers drove the new GS more than 1,000,000 miles on a journey that took the development team across the world in search of the toughest roads, and hottest and coldest weather.
During that time, the team spent countless hours tuning the ride, handling and character of the all-new car.
Led by development chief Yoshihiko Kanamori, the project's engineers were given a set of simple key objectives – to create an emotional, exciting driving experience and to develop a design to match. The team also had to advance Lexus leadership in hybrid technology and safety and provide the best possible interior package. No easy task…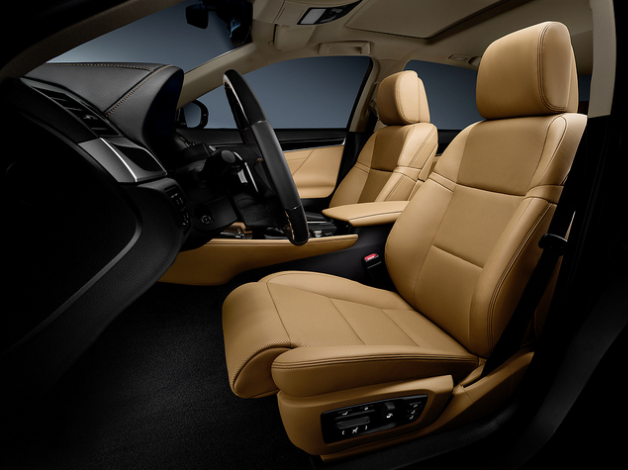 While design was dealt with separately, the focus of much of the 1,000,000 mile drive was on hybrid technology, suspension and comfort – but by widening the track by almost two inches and increasing the body rigidity by 14% the team improved the car's stability, refinement and handling precision.
And to make sure the GS was truly exciting to drive, both rear-wheel drive and four-wheel drive versions of the car were created, along with an all-new front and rear suspension system.
Engineered using aluminium components and larger bushings, the advanced suspension design reduces weight and significantly improves agility.
Don't miss this short video of the GS in action.