How does a million miles of development sound? Amazing, if you're at the wheel of the all-new Lexus GS.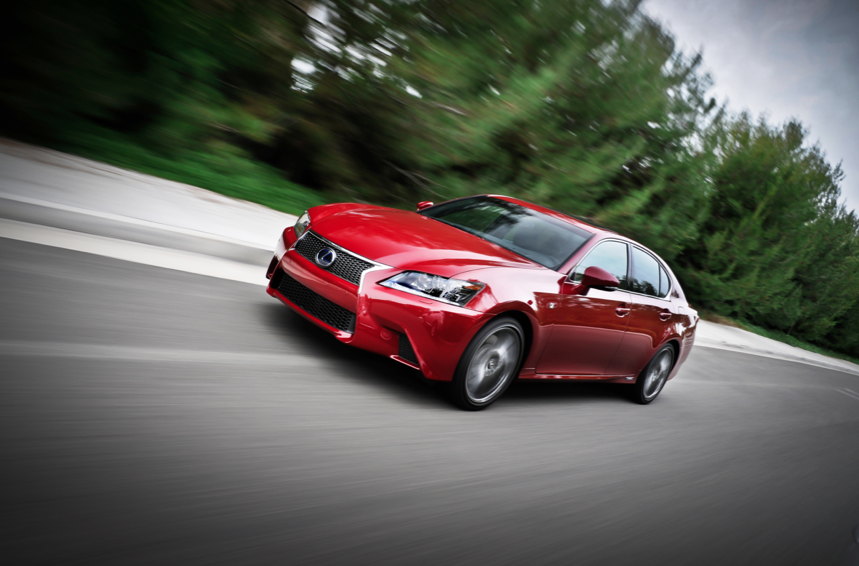 Not only have the Lexus engineers fine-tuned every element of the new saloon's ride and handling, they've collaborated with experts Mark Levinson on a premium sound package, tuned to suit the most discerning drivers.
During the development process, engineers focused on making the sound of the system as "realistic" as possible. And with DAB radio, a CD player plus MP3 player and USB integration as standard, the new GS has every audio format covered allowing you to your play music on the move, however you choose to store it.
Making the most of this are 17 ultra-high efficiency speakers that work in harmony with the Class-D digital amplifier to create a 10-channel system capable of reproducing a 360-degree sound experience.
Thanks to Lexus new GreenEdge technology, speakers are shallower and lighter than those used previously. An ultra-efficient magnet design means they use half the energy – helping improve the efficiency of the vehicle.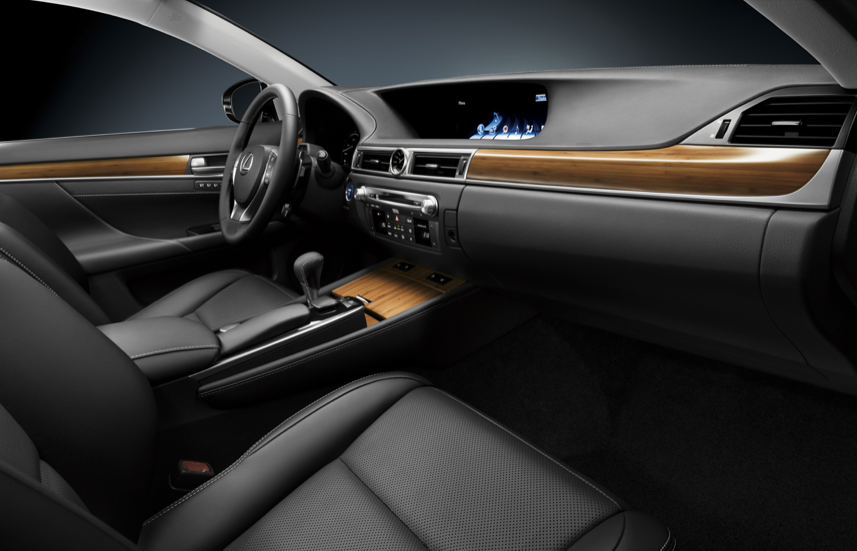 The new shallower speaker design also improves boot capacity, as the 25cm diameter sub-woofer mounted in the car's trunk occupies a much smaller space.
Attention to detail includes specially developed door panels that appeal to the ears as much as the eyes. Their lightweight yet rigid design is shaped to minimise unwanted vibrations.
Even the entry-level new GS comes with a high-performance Lexus 12-speaker, 299W audio system for a rich, powerful audio environment.
Renowned audio equipment manufacturer Mark Levinson has worked with Lexus on the GS since the original model was launched in 1993. Almost 20 years on, this collaboration is reflected in every corner of the all-new GS.
To see our full GS photo gallery, click this link.
All information is correct at the time of publishing.