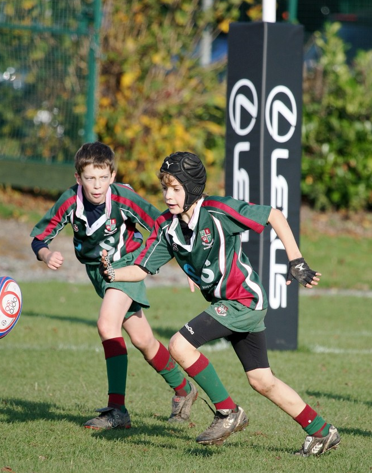 Worried you'll be missing out on your favourite sport with a break in the 6 Nations this weekend? Then Lexus has got the answer. There's a great weekend of rugby ahead for the schools taking part in the Lexus National Schools Rugby Tournament.
The Tournament promotes skills and sportsmanship among young players through a friendly but hard-fought rugby competition. In total, the 2011/12 tournament will bring around 3,000 players together, aged between eight and 13, in 120 teams from 80 schools.
The competition's first South East Regional Festival is due to take place this Sunday, 19 February, at Kings House Sports Ground with the under 13s battling it out for a place in the finals. Matches continue on the 26 February with the U8, U9, U10 and U11 teams all playing, again to fight their way for a position in the finals. The National Final will then take place at Epsom College on 4 March which should prove to be an opportunity to see the very best in youth rugby today, not to be missed!
Lexus is a proud sponsor of the Tournament, now in it's 15th year, and is delighted to see so many schools taking part. The Lexus National Schools Rugby Tournament comprises four regional festivals, in Warwick, Reigate, Richmond and Epsom, from which the top teams will progress to the competition finals at Epsom College on 4 March. To find out more, visit the Lexus NSRT website.