Struggling to find something new to play on your Lexus' Mark Levinson sound system?
If you like atmospheric, synth-heavy '80s soundtrack music by the likes of Vangelis and Giorgio Moroder but also appreciate modern-day beats, British DJ producer Kuedo could be right up your street, writes Guy Bird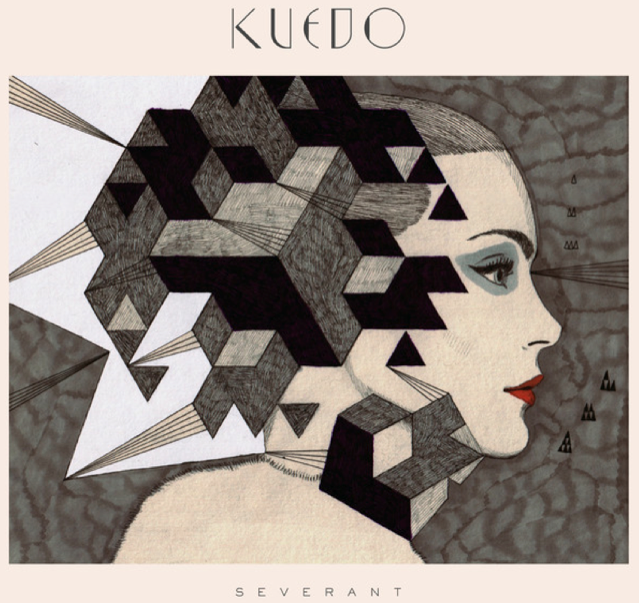 With a stereo system as awesome as the 17-speaker Mark Levinson unit found in the new Lexus GS, almost any music sounds great. But choose a particularly well-produced album with crystal clear details – like Kuedo's Severant – and the Levinson system takes it to another dimension.
Formerly one half of dubstep duo Vex'd, Kuedo is the stage name for DJ and producer Jamie Teasdale, and his debut LP Severant has a dream-like quality filled with film soundtrack atmosphere. The influence of a very particular early 80s style of sustained synthesizer chord progression is clear from the likes of Greek musical legend Vangelis on his 1981 Chariots of Fire and 1982 Blade Runner film scores to the Italian producer Giorgio Moroder behind the 1983 Scarface soundtrack (and Donna Summer's I Feel Love).
A quick listen to Kuedo's track "Truth Flood" reveals a reinterpretation of the slow-pulsing minor chord strings from Moroder's "Tony's Theme" from the film Scarface, while on "Flight Path" he references the hypnotically repetitive bass synth pattern from the end titles of Vangelis' "Blade Runner".
On the standout tune "Scissors", Kuedo seems to have sampled the sound of a helicopter landing and fed it through an '80s synthesizer, then added an avalanche of electronic handclaps, interspersed with the main riff from Carly Simon's "Why" for good measure.
In all cases the tunes are given a definite 21st century twist referencing modern hip hop beats and even the more electronically stripped-out style of Chicago Footwork to create a thoroughly convincing new whole.
Overall Severant has a quality that makes it perfect for driving to that gets better with every listen. In my head it immediately conjures up the sort of soundtrack that should accompany a return leg of a group road trip when everyone's feeling tired but elated or an escapist solo drive when you need to clear your head of outside distractions. But of course, it sounds equally awesome at home or on your headphones too.
And if you like Severant don't forget to seek out Kuedo's Videowave EP while you're at it. Featuring an excellent remix of Shutter Light Girl from Severant it also showcases four other tracks including the outstanding Oh with its heavy beats, insistent handclaps and infectiously rambling synth pattern. For more info see the website for his record label Planet Mu.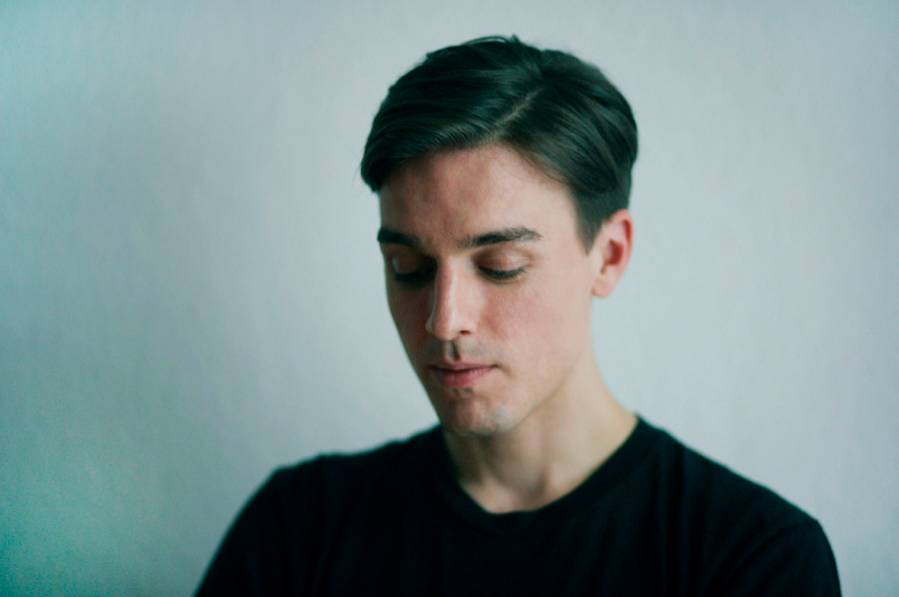 Guy Bird is a freelance writer and editor specialising in cars and design for the likes of CAR magazine, Esquire, Wallpaper* and Car Design News. He attends the world's auto shows from Paris to Tokyo and has road-tested the vast majority of vehicles available in the UK over the last 18 years.