Located at Toyota City in Japan's Aichi Prefecture, the Lexus design studio accommodates the entire creative process, from rough sketches through to 3D rendering, concepts and prototypes.
Aichi is home to a passionate and dedicated team of designers, who are responsible for, amongst others, the current Lexus LS flagship sedan, the striking RX SUV and the multiple-award-winning LC flagship coupe.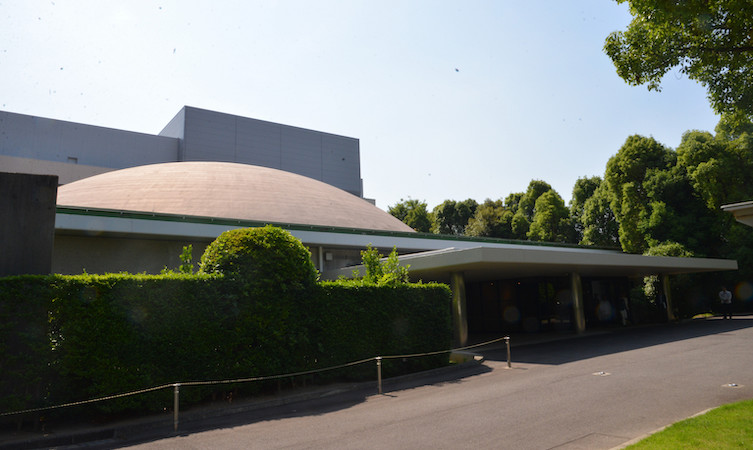 The top floor has a 200-tonne retractable roof so that new models can be scrutinised in natural light, in complete secrecy, while another floor is equipped with a full-size theatre and a virtual reality suite for assessing computer-generated designs.
This is where creative visions become a reality, with the latest technology working hand in hand with the skill and precision of takumi craftspeople.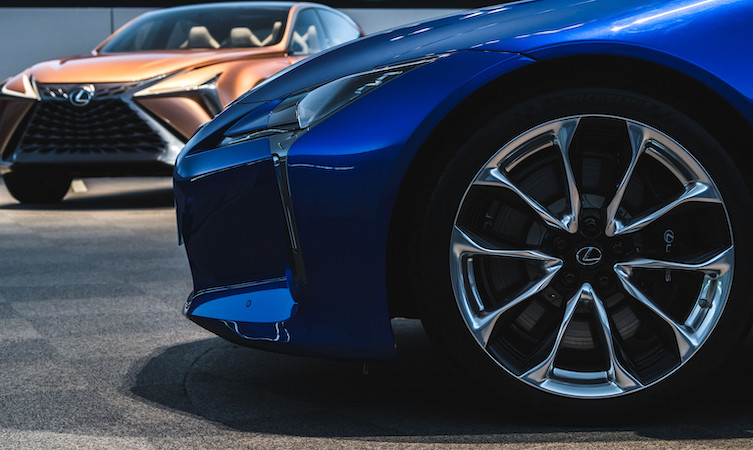 Lexus Design Dome: technology, with a guiding hand
Early concepts and rough sketches are brought to life using the latest virtual reality (VR) technology. We were allowed the rare opportunity to view four design studies, created by Lexus design students, of what a Lexus electric vehicle could look like.
VR allowed us to examine these design exercises in detail. With the headsets on, we could look around the exterior designs in a car park scene, while hand controllers also helped facilitate the exploration of the futuristic interiors.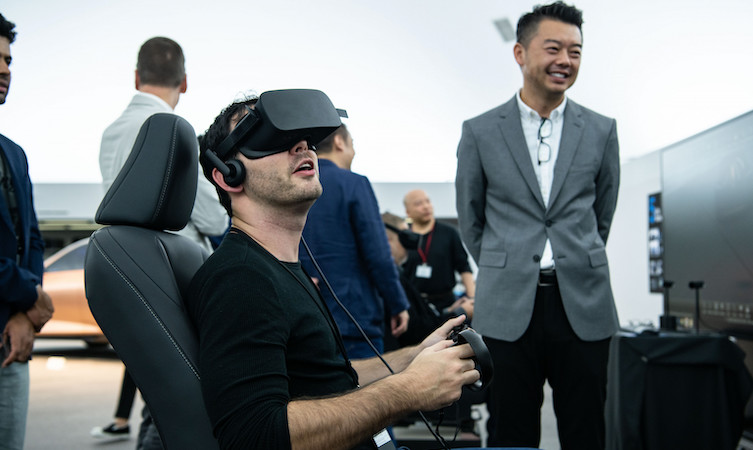 While digital rendering allows designers to experiment with exciting shapes, lines and surfaces, for Lexus no technology has yet been able to replace traditional clay modelling when it comes to evaluating and refining a design in full size.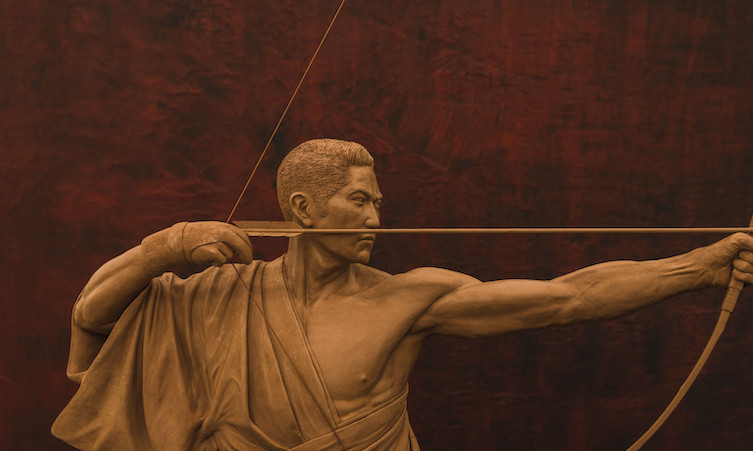 Tadao Mori, Chief Designer of both the Lexus LC coupe and LC convertible, explains why: "Lexus vehicles need to feel very much crafted and handmade. We tried and tested many digital technologies, but in the end, we always came back to clay modelling. Computer Aided Design (CAD) data has its benefits, but it can be flat and sometimes a bit cold. Clay modelling by hand allows us to make the designs look and feel more human."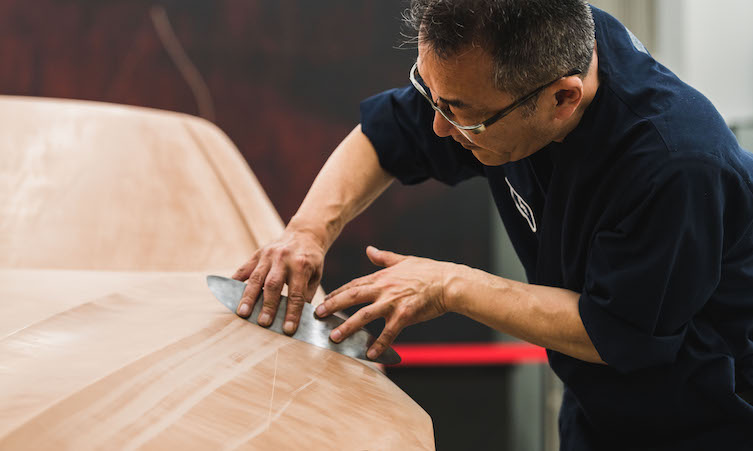 With more than 10 years of experience, Yoshitaka Yanamoto is part of a highly skilled takumi clay modelling team that ensures every curve and contour of Lexus vehicles provokes an emotional response from customers.
Utilising specialist tools, Yanamoto shapes one side of the model in clay according to the 3D design drawing, in this case the LC Convertible Concept. That side is then translated into CAD, and mirrored in order to create the opposing side. The clay modelling process can take three to four months, as design and engineering departments collaborate on what is needed to take a vehicle into initial build and then production.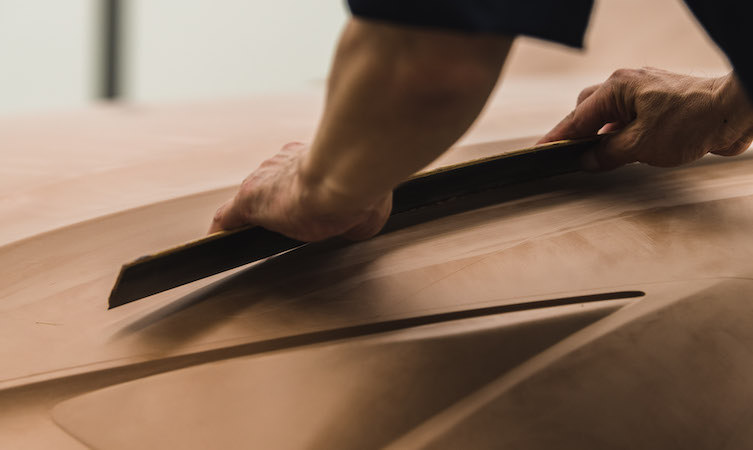 Kiriko glass: when craft beats CAD
Takumi craftspeople are not only crucial in ensuring that every Lexus is beautiful, they also produce amazingly intricate interior trims and ornaments inspired by Japanese culture.
We met several of these takumi in the Lexus Design Dome, including Toshiyasu Nakamura, who was responsible for creating the Kiriko glass insert found inside the flagship Lexus LS saloon.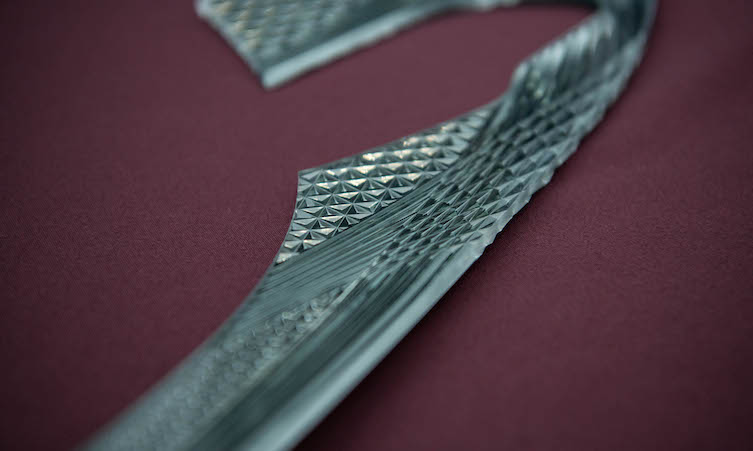 Nakamura originally studied woodworking, but after being inspired by works of art at a glassware exhibition, he switched to glassmaking and never looked back.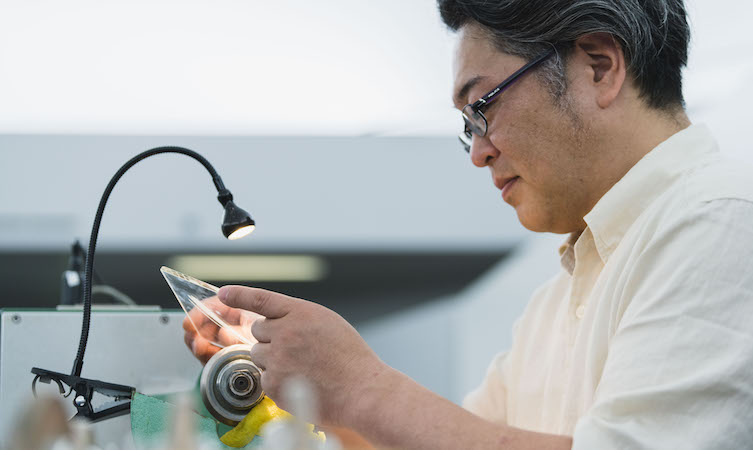 Despite several attempts to create this Kiriko glass piece using digitalisation, it soon became clear that only someone with the expertise of Nakamura, a craftsman of 12 years' experience, could achieve the subtle pattern and reflections required.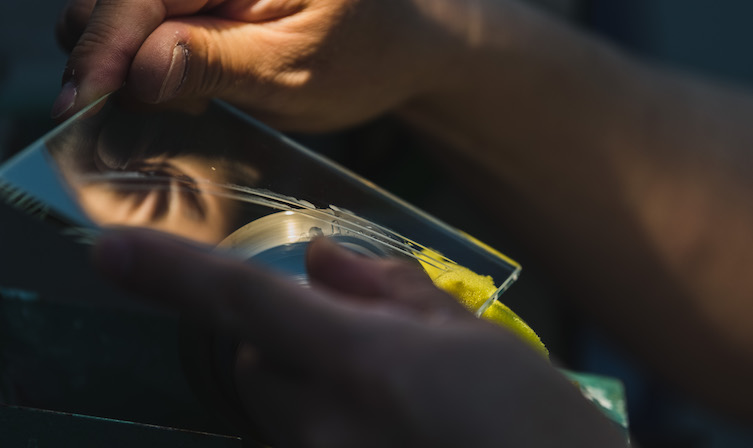 It took 20 attempts and 18 months for Nakamura to create the desired effect, carefully hand-carving a mixture of thin and thick angles on the delicate, curved glass to create a light-catching, multi-faceted surface. Once the original had been completed, it was used to create the master mould for the final production piece. Although this ornament may look fragile, it is in fact incredibly strong thanks to modern reinforcement techniques.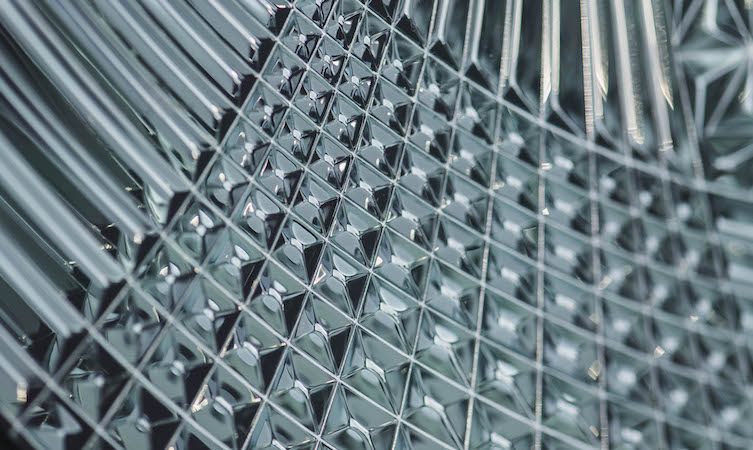 Learn more: New documentary explores the skills of takumi craftspeople
Fabric pleats: made by human hands only
The Kiriko glass can be specified in the door panel of the Lexus LS with intricate draped fabric pleats. Featuring a design inspired by the Lexus signature spindle grille, two takumi take an individual, 1.5m2 piece of fabric and expertly pleat them simultaneously using traditional Japanese origami paper folding techniques.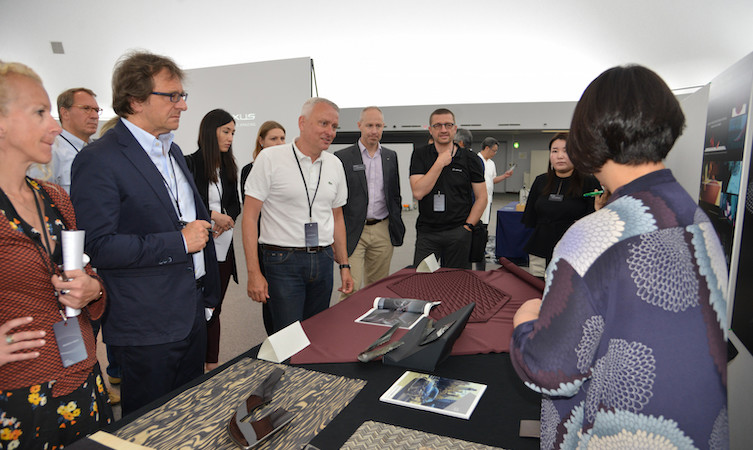 Yuko Shimizu – who usually works with much finer fabrics to produce curtains and clothing – spent four years developing this process, which can only be performed by human hands. The fabric used was significantly thicker than those that Shimizu would usually pleat, and the material also had to be rugged to withstand the hardwearing nature of a passenger vehicle interior.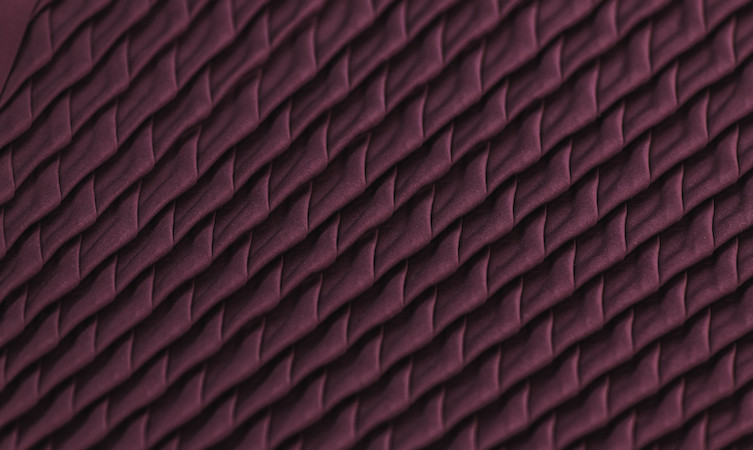 By incorporating a graduating fold size in the pleats, the finished panel changes in appearance according to the time of day and the illumination in the cabin, each fold expressing the Lexus "L" motif.
Shimizu and her team of takumi produce 12 pieces per day, enough for three cars. It is a demonstration of the amazing attention-to-detail and craftsmanship present in every Lexus vehicle.