Motorexpo is the free-to-visit motor show at London's Canary Wharf and visitors can see the current Lexus range at the event.
Cars will be positioned throughout the indoor and outdoor public spaces at Canary Wharf from 9-15 June.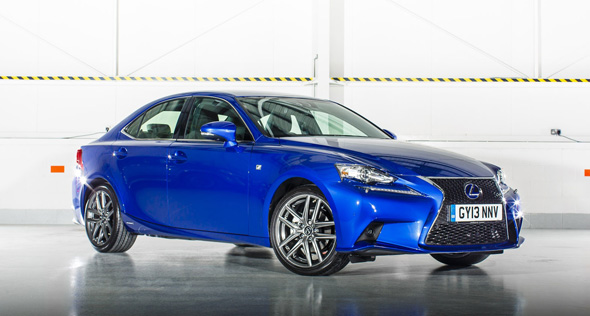 Taking pride of place will be the Lexus LFA, but visitors can also see the Lexus CT 200h, IS 300h, GS 300h and RX 450h.
If you are at the event, tweet us your pictures and let us know what you think.
The show is open from 10am to 6pm, Monday to Saturday and from 11am to 5pm on Sunday.
If you'd like to get behind the wheel of either a CT, IS, GS or RX, leave a comment below, and we'll be in touch shortly.
Full details on the entire range can be found on the Lexus website.