In a new podcast, Ian Cartabiano, President of ED2, Lexus' European design studio in Nice, France, gives a personal insight into how Lexus Brave Design is inspiring creativity and innovation.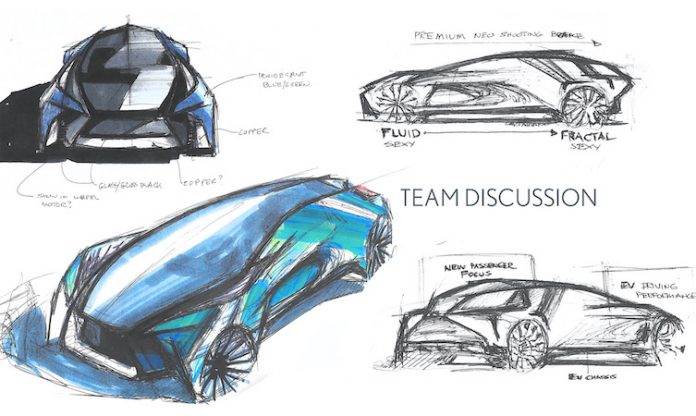 The Lexus design chief reflects on working on the pivotal design for the award-winning Lexus LC Coupe. He also reveals the wide-ranging research and the design goals being pursued at ED2 to create a new generation of Lexus Electrified vehicles for the future. These include the Lexus LF-30 Electrified Concept, which he considers to be a perfect expression of what "Brave Design" means.
Ian Cartabiano was recruited on his graduation from the highly respected Art Center College of Design in the USA and he went on to work at the company's Calty Design Center in his native California. He was the Chief Designer of the Lexus LF-LC, the concept that went on to become the LC Coupe, and the Lexus LF-1 Limitless concept, presented in 2018. He took up his present role as ED2 President in that same year.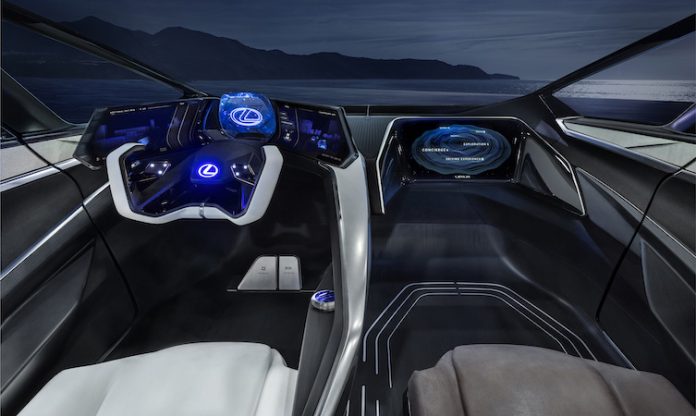 Read more: Four brave design features of the Lexus LF-1 Limitless concept
During the 50-minute interview, Cartabiano explains how the LF-LC and subsequent LC Coupe represent a new era of Lexus design, capturing the spirit of TMC President Akio Toyoda's famous declaration "no more boring cars." He goes on to describe the challenges and opportunities presented by electrified mobility, free from the design constraints imposed by traditional vehicle engineering.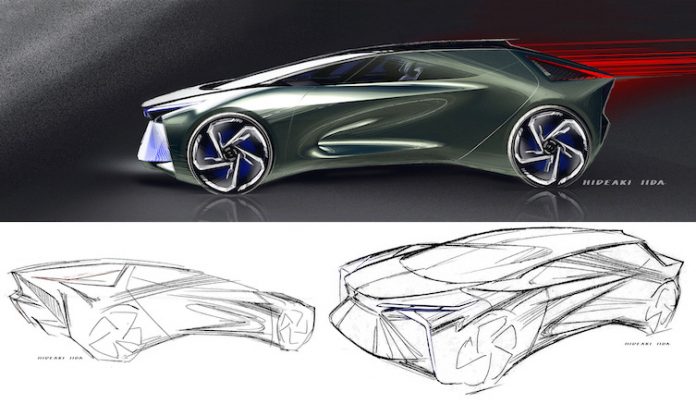 He also emphasises the significant work invested by his team in researching what people's lives and priorities will be like in the society of the future. This intelligence is vital in enabling his team to envision Lexus vehicles that will be luxurious, exhilarating to drive and beautifully designed in the decades ahead.
The full podcast is available on Spotify or Podcast One. Alternatively, you can click the link here to listen to the entire podcast series. 
Read more: 'Go and See' podcast series looks behind the scenes at Lexus