A new six-part Lexus podcast series presented by best-selling Canadian author Malcolm Gladwell explores the depths of Japanese culture and how it is reflected throughout the Lexus brand. 
The podcast title, 'Go and See', is an approximate translation of the Japanese 'genchi genbutsu,' or 'go and see for yourself.' The idea stems from the belief that a person will have a better understanding of people and how to create something for them from personal experience. In the series, Lexus invites Gladwell to Japan to discover the brand's unconventional thinking.
Gladwell's unique storytelling ability and background in hosting podcasts, plus being a self-proclaimed petrol-head, made him the perfect choice to front this series. Gladwell explores how both culture and engineering merge together as he travels to the brand's Japanese headquarters where he shadows engineers and even gets to drive on a top-secret racetrack, gaining insight into the brand's research into human behaviour and processes that have set it apart.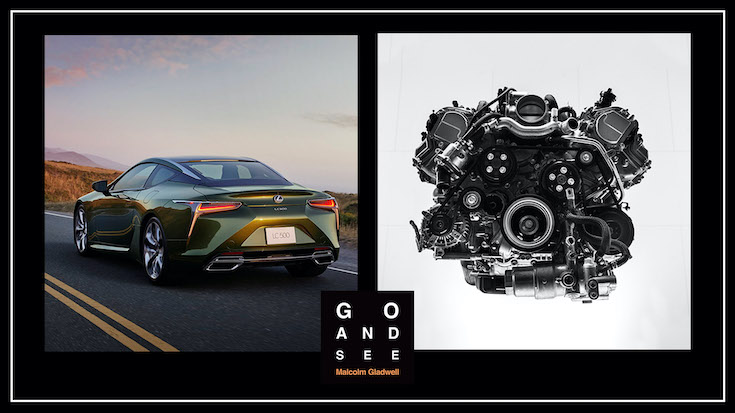 Each episode looks in detail at the craftsmanship and attention-to-detail behind the Lexus badge. from how a traditional Japanese tea ceremony can influence the engineering of a car window, to why the musical composition of the engine needs to be pitch-perfect in order to elicit an emotional response.
Gladwell admits that he had his own preconceptions about Lexus models and the brand. But since recording these podcasts, he has a newfound appreciation for all things Lexus. "I once had a Lexus sports car and loved it. But after I gave it up, I didn't really give them much more thought," said Gladwell. "In Japan, I saw first-hand just how much thought and cultural know-how and expertise goes into the final product."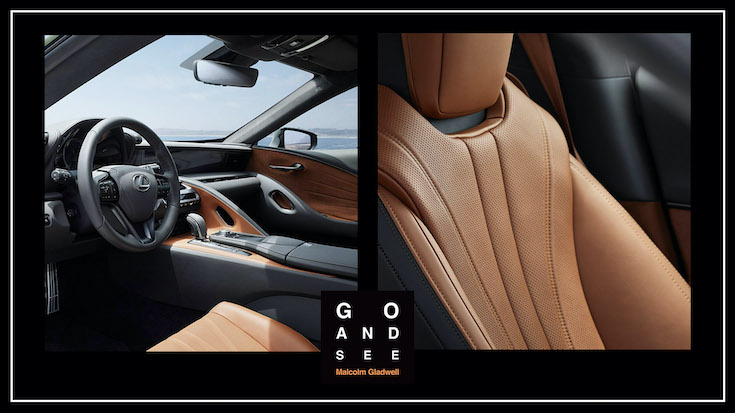 The podcasts were recorded over a ten-week stint between December 2019 and February 2020, in partnership with Lexus and Pushkin Industries, with the first episode launching on 5 March 2020. The 'Go and See' Lexus podcast series is available to stream or download via Apple Podcasts, Google Podcasts, Spotify, and many more platforms. Alternatively, you can click the link here to listen to the entire podcast series.