When a racing driver like Jack Hawksworth is 'in the zone' we all know it. Whatever they touch turns to gold and any unlucky opponents are dazzled by a spell of pure sporting alchemy that leads to anything from an immaculate pole lap to a dominant victory.
Yet no matter how spectacular a view we enjoy from outside, it's nothing compared to how it feels from the inside. When all the years of training come flooding back out, the hardest challenges can seem effortless – and motorsport's finest can suddenly find inner peace, even in the midst of the outer mayhem of a grid of screaming engines.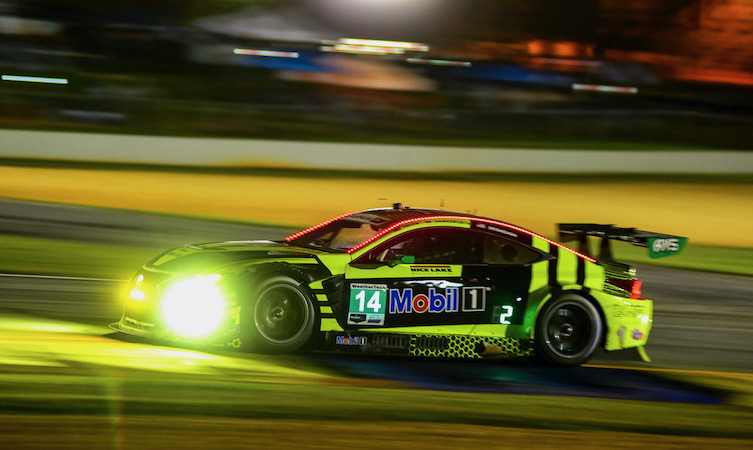 "To be in the zone means a perfect combination of man and machine. The car is in the perfect window, you're in tune with it and it does exactly what you expect, so you can just drive the wheels off it without having to think about anything else. You're in such a rhythm, it comes easy. And it's fast. You keep pushing and pushing and pushing yet you don't feel you'll make a single mistake. You feel unbeatable…"
These are the words of Jack Hawksworth – one of the few humans who can look back on 2020 with any sense of satisfaction, having driven his Lexus RC F GT3 to victories at three classic American circuits in the WeatherTech SportsCar Championship.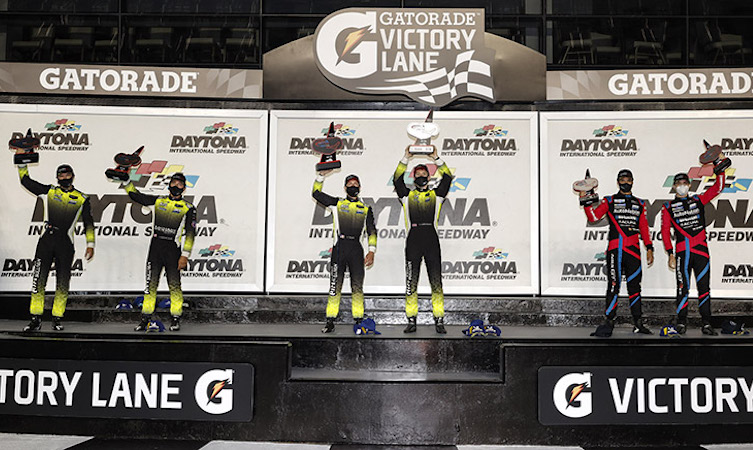 But for this 29-year-old Yorkshireman, there is no looking back. Hours after sealing the Sprint Cup title, Hawksworth's focus and vision had already shifted to 2021 – which starts with this month's 24 Hours of Daytona.
"This is a complete obsession," he says. "Motorsport is simple: getting from A to B as fast as you can. So our biggest rival will always be the stopwatch. As soon as a race is finished, we're thinking about how to up our performance at the next one. Everyone on the team works relentlessly.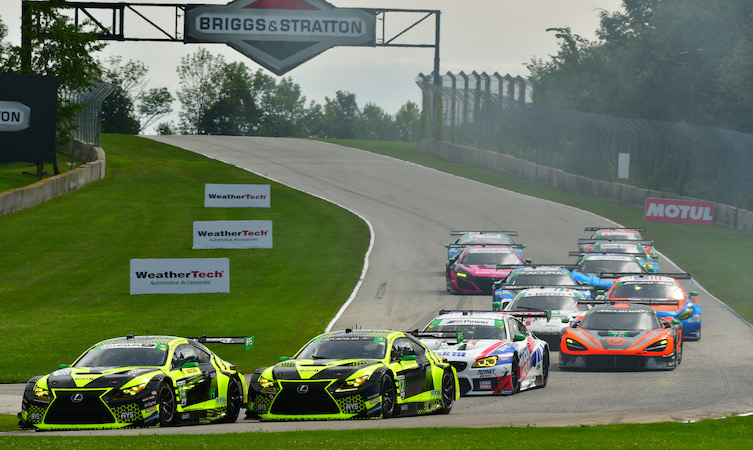 "When it comes to the driving itself, we have simulators to replicate vehicle dynamics and circuit conditions, but the best simulator has always been in my head. I just close my eyes and visualise the feel of the car, running laps in my mind. That really helps because your mind has done it a thousand times before you do it in reality. It's the same for technical stuff like driver changes, working out in advance the choreography of undoing seatbelts, disconnecting radios and water hoses to nail it when it matters. This process works for anything in life."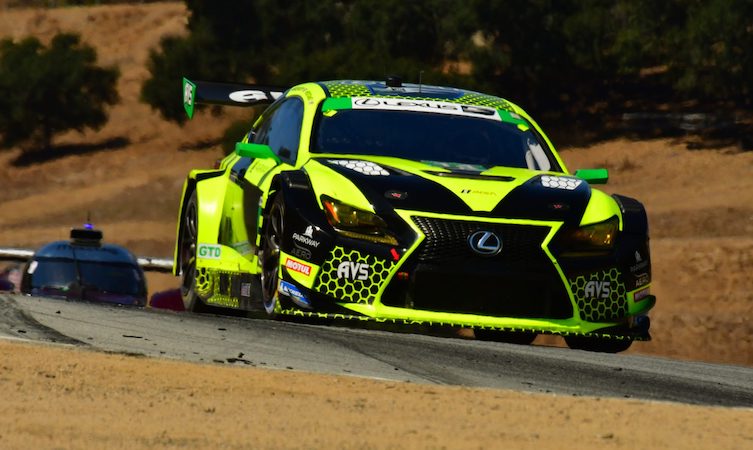 Having met hundreds of the world's greatest sportspeople I can vouch for the power of visualisation. And it starts young. All champions start out as dreamers. Whether in sport or elsewhere, they dream big, trust their intuition and hone it into a vision. Then they dream up the many smaller steps towards this picture-perfect future.
Jack Hawksworth was relatively late to four wheels, arriving in karting aged 13. But he'd been riding motocross bikes since he was four so he was no stranger to machinery or braking and throttle control. He was instantly hooked on everything from the speed to the smell, spending his schooldays yearning for weekends when he could hit the track.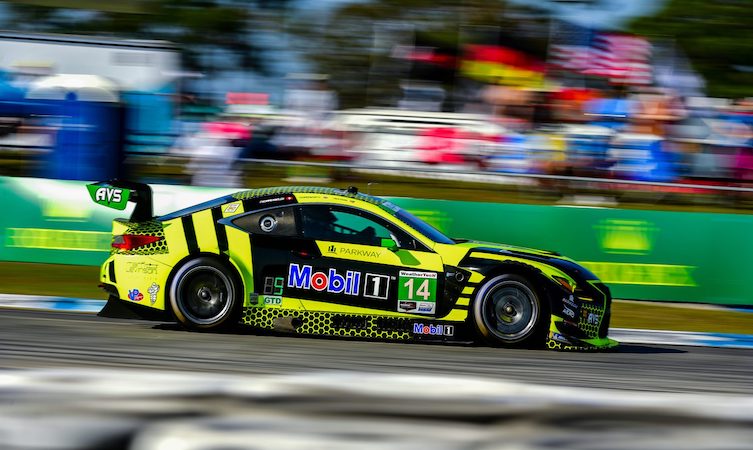 This sheer joy gave him the incentive to practice every spare minute, propelling him fast up the ladder to a European title within two years. The results kept coming later in single-seaters, shining in the Renault UK championship before heading to America and romping to the 2012 Star Mazda crown. Meanwhile, he had to show determination both on track and off, fighting for sponsors and budgets.
The upward momentum took Jack Hawksworth to IndyCar, where he narrowly missed a debut win at the 2014 Indianapolis Grand Prix. But he also suffered a huge crash at Pocono and two harder years followed, during which he set to work on himself.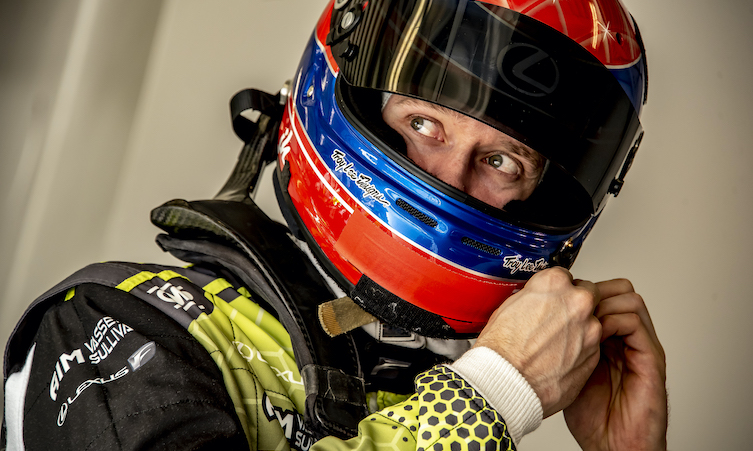 "That period was critical to reaching where I am now," he smiles. "All careers have ups and downs, and they make you who you are. You get more out of bad years than good because you have to fight to find another level. I wasn't competing at the front but I used that time to get stronger mentally, learning about set-up and team politics.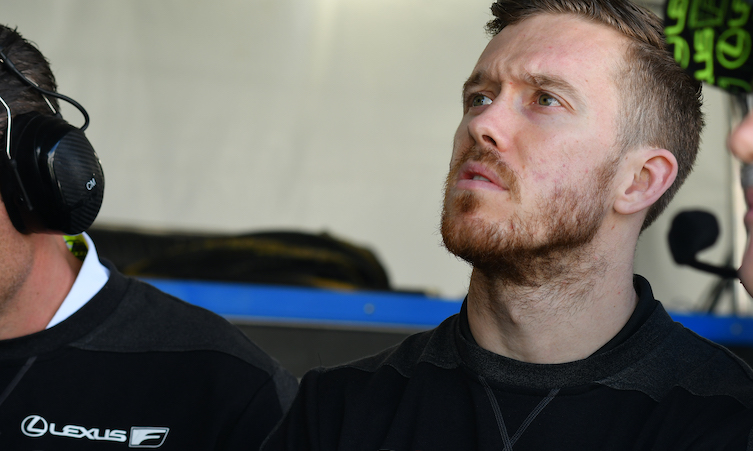 "You make mistakes along the way but gradually your understanding and people skills improve. You have to lead by example, keeping a positive mind set and working hard. That hopefully inspires the whole team, because they see how much it means – just as I'm inspired when I see mechanics and engineers pushing on despite a hard weekend. No driver will ever achieve anything on their own."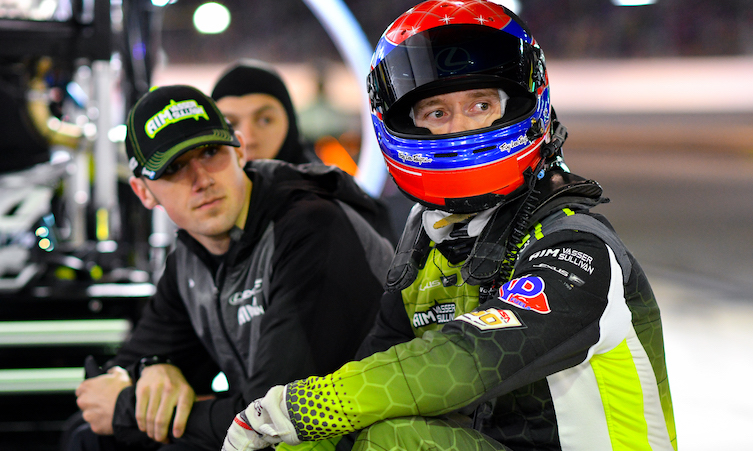 This is all part of the process of honing any skill. A Takumi craftsperson can spend an entire lifetime fine-tuning their trade and Hawksworth believes race craft is exactly the same. Now into his fifth year with his Lexus 'family' he still craves unearthing extra information, whether it's from driver coach Rob Wilson or poring over telemetry data from his team-mates.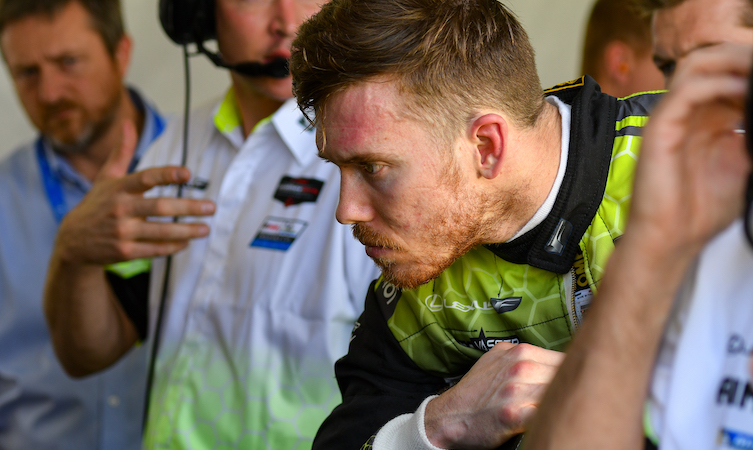 That's when true peak performance beckons.
"Doing loads of laps is the key to reaching a high level," he adds. "Then once you get to that level everyone's got the same hours of practice so it becomes about how open-minded you are. How willing are you to adjust little things? That takes experience.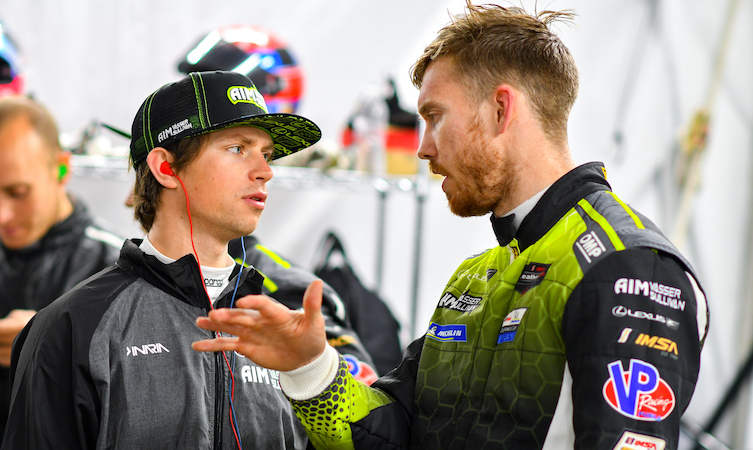 "There are outside influences in racing, not least conditions and the car itself. But it's about the skills you've spent years honing. The key to all human performance is to simplify the task at hand, to understand what's important to you at that moment. What can you control? Your technique. So it's about focusing on that. Not thinking about the result, just the process.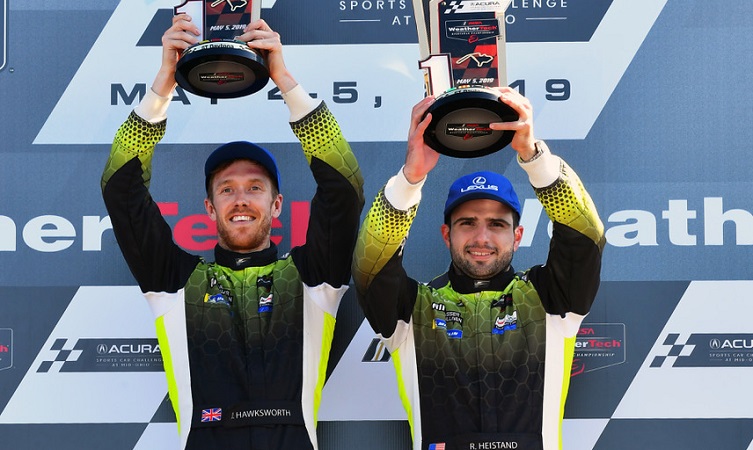 "I don't want to be too high or too low. So whether it's plain sailing or a hard day I try to stay in the same calm mind set, consciously speaking to my subconscious, taking the emotion out of it and focusing on the simple tasks. Now I try not to have an 'in the zone' moment. I aim to be in the zone all the time…"
Clyde Brolin is the author of In The Zone: How Champions Think and Win Big