Great news gamers! You can now drive the Lexus LF-LC GT Vision Gran Turismo on PS3. Sony has launched update 1.17, which allows players to access the scintillating race car.
The Vision Grand Turismo has been developed to acknowledge Lexus' recent motorsport successes with the RC F GT500, as well as refocus the world's attention on the sensational LF-LC Concept, which was revealed at the 2012 Detroit Motor Show and was designed by CALTY.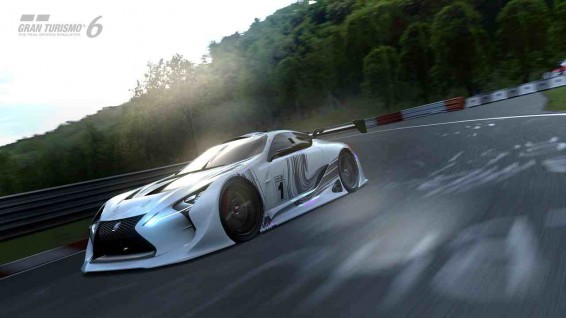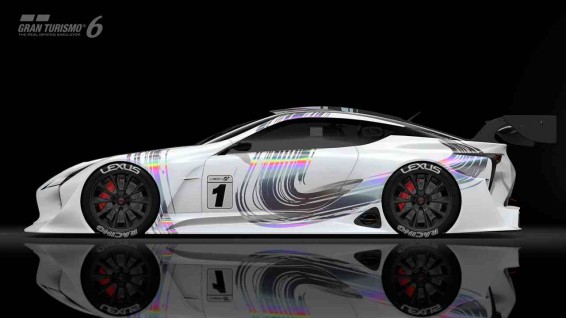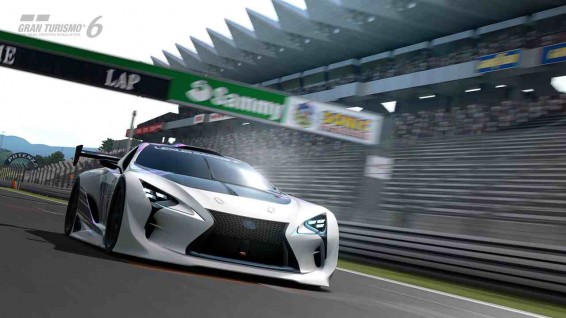 On the motorsport circuit, the RC F GT500 secured a one-two finish at the Okayama International Circuit in Japan in April 2014, courtesy of the efforts of drivers Daisuke Ito and Andrea Caldarelli.
On January 30 2015, it was announced that Lexus Racing will develop an RC F GT3 car for Japan and Europe; in Japan the LM Corsa team will race the car in the Super GT GT300 class.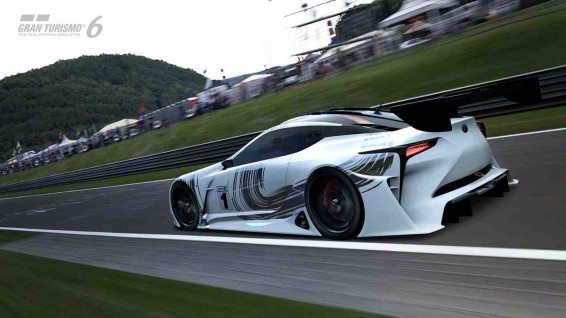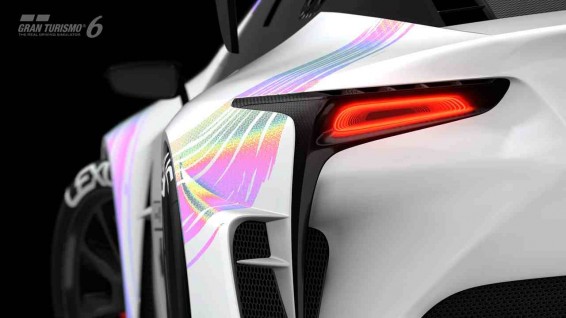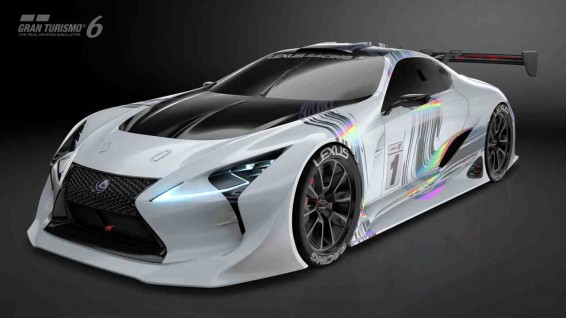 The LF-LC GT Vision Gran Turismo employs a similar livery to the RC F GT3, as well as retaining design cues from the LF-LC, such as the elongated tail lights which take inspiration from the afterburners of a jet aircraft.