For lovers of great design and takumi artisanship, Christmas is an opportunity to celebrate the finer things in life: to give exquisite gifts, enjoy quality food, and explore new creative pursuits. New for December 2021, these are the UK events, activities and ideas that Lexus aficionados will enjoy – whether that's making kirigami and kintsugi, finding unique presents, or putting a fresh spin on Christmas dinner. Here's to a very merry – and beautifully crafted – festive season.
Repair a broken treasure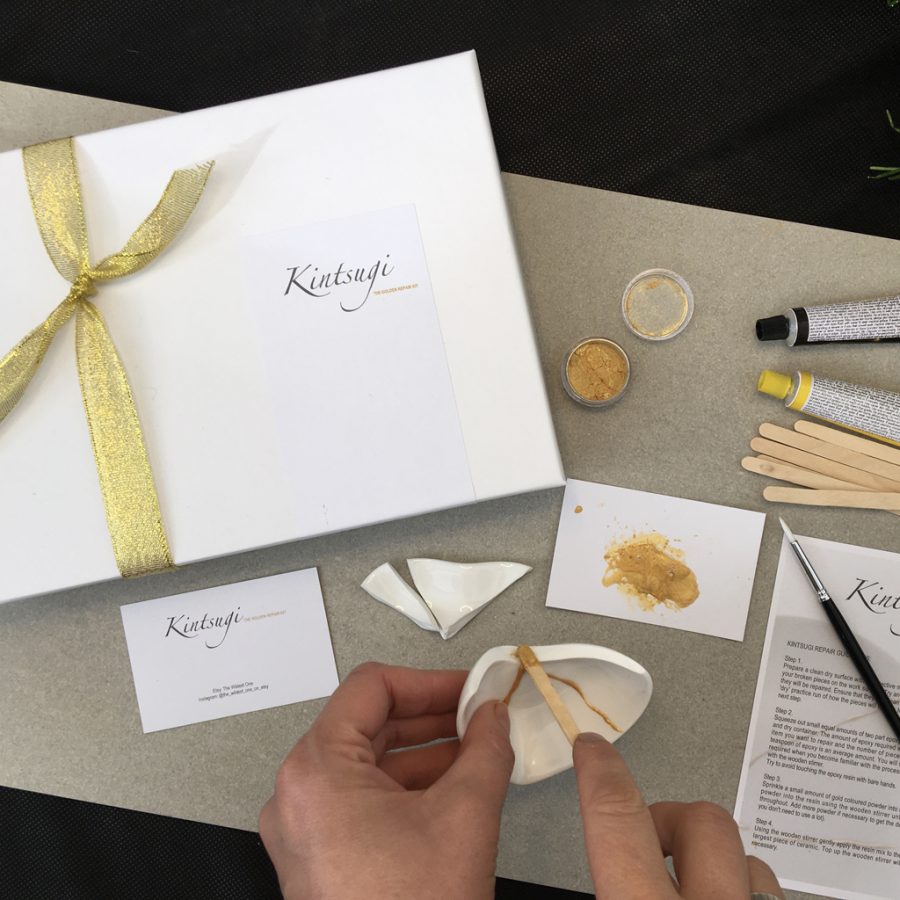 If you have a beloved Christmas decoration that has been broken or damaged over the years, the art of kintsugi could come to the rescue. Rather than attempting to reassemble the pieces flawlessly, kintsugi masters draw attention to their imperfections by using golden glue: the fractures are replaced with sparkling seams, and the object gains strength and beauty. So, don't throw out that crushed ornament – use kintsugi to give it a new lease of life instead. This DIY kit comes with all the materials and instructions required (£24.95).
Cut a kirigami Christmas card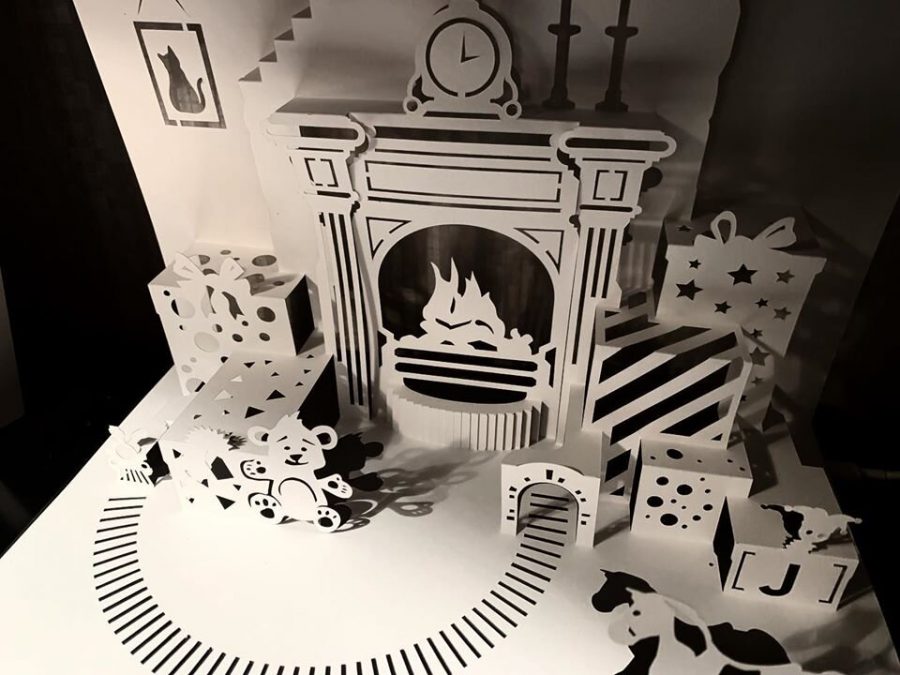 Using the Japanese techniques of origami (folding) and kirie (cutting), kirigami artists create intricate 3D models from just one piece of paper: an extraordinary feat of dexterity, imagination and precision. Marc Hagan-Guirey, aka Paper Dandy, is one of the artisans we featured in our breathtaking gallery of kirigami – and he has created a beginner-friendly template to cut your own festive scene (£3.50). All you need is some paper, a thick board to cut onto, and a craft knife. You could even make an extra-special Christmas card by mounting the finished piece. For inspiration, check out the amazing Lexus UX 300e that's made entirely from paper.
Snap up a unique Japanese gift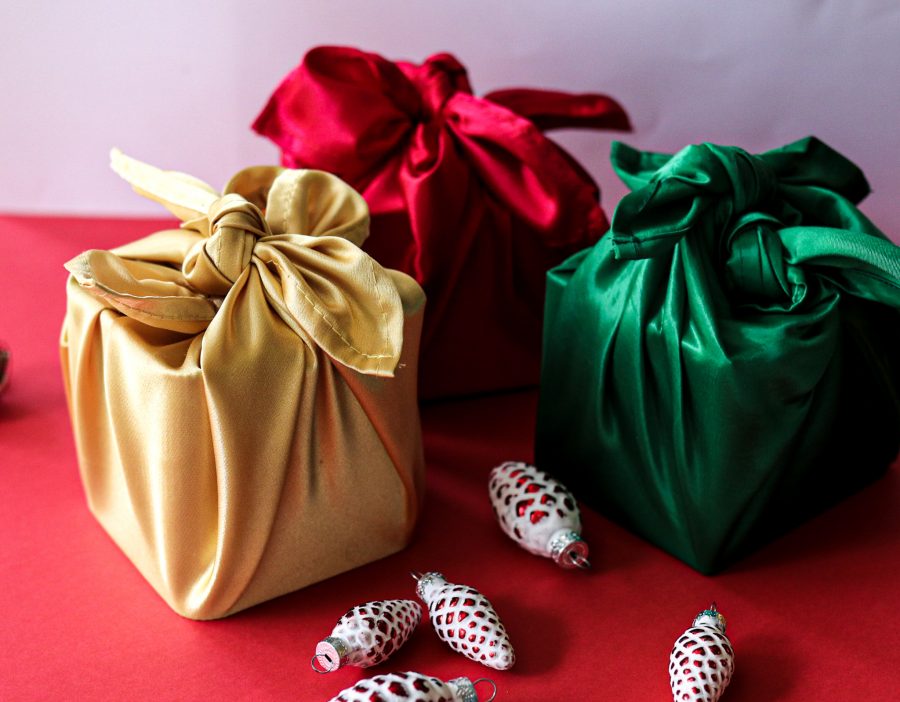 For that one-of-a-kind Christmas present, East London's ​​Yokimono Japanese Market will showcase art, food and vintage treasures from all over Japan – including ceramics, illustrations, paper crafts and kimonos. Two galleries will showcase their woodblock prints (ukiyo-e), while live performances will feature traditional flute music, Nihon Buyo dancing and Okinawa folk songs. Even if you've finished your festive shopping, this will be a great opportunity to learn more about Japanese crafts – and purchase pieces directly from the artists who made them. It's held in Hackney on 12th December, and entry is free.
Capture a snow-scene on silk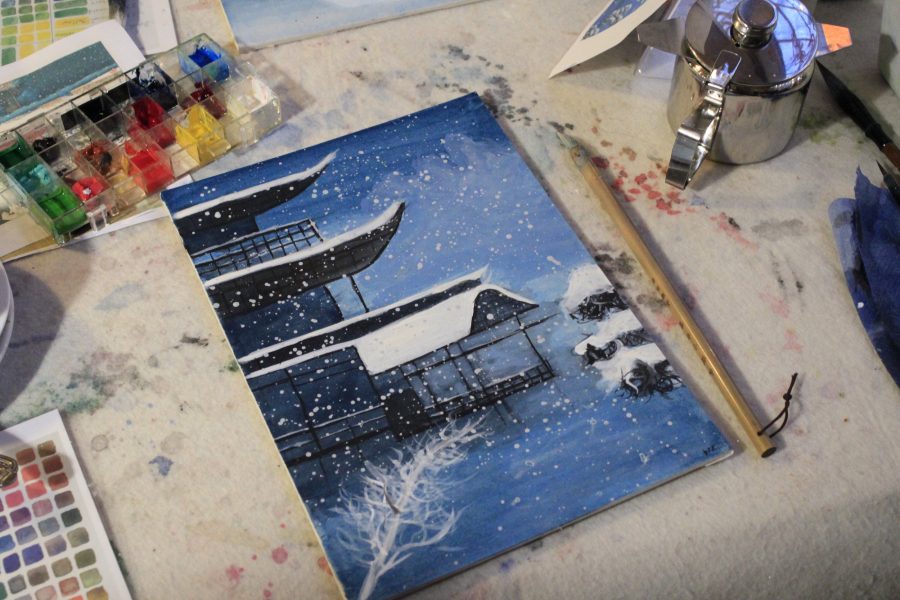 If you've ever admired Japanese silk painting, now's your chance to give it a go: on 18th December, Floating Art will host a festive-themed workshop at Manchester's Chapter One bookshop, with artist Ula Fung providing expert tuition for all ability levels. Materials will be supplied, including bamboo brushes and stretched silk, and you'll learn how to capture the famous snow-scenes of Kyoto's 17th-century Rinpa art movement. Gift vouchers are also available, for future workshops featuring ukiyo-e, watercolours and Zen painting.
Find some new festive flavours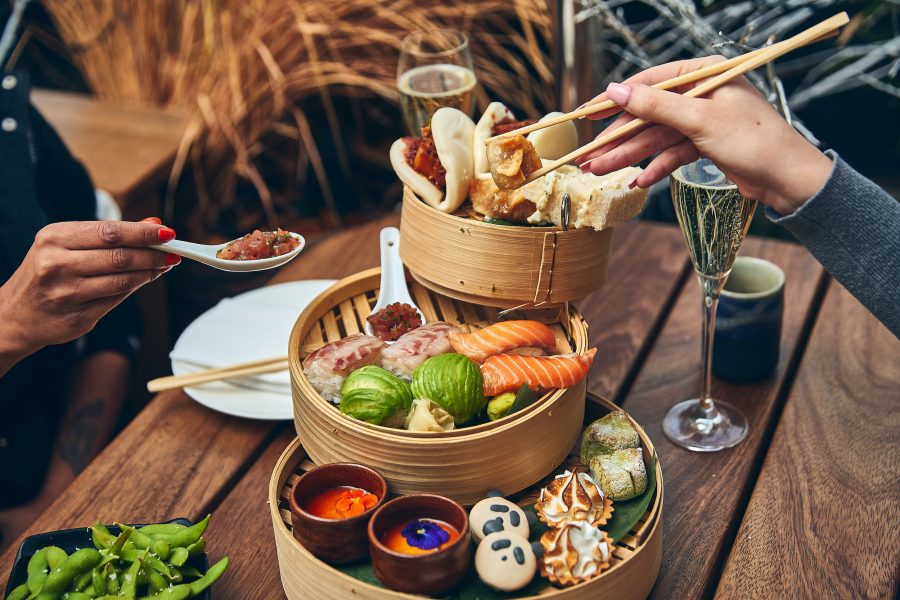 Why have turkey for dinner, when you could have lobster tempura, wagyu beef sirloin or a platter of sushi and sashimi? These are just some of the dishes on the Christmas menus at the UK's top Japanese restaurants – including Ginza St. James's (London), Aveika (Newcastle) and Issho (Leeds). We love how they give traditional festive ingredients a Tokyo twist, like Issho's Eggnog & Asparagus Maki – one of the many dishes on its four-course set menu (£45).
Read more: How to have a weekend of Japanese culture in London
Create a suminagashi star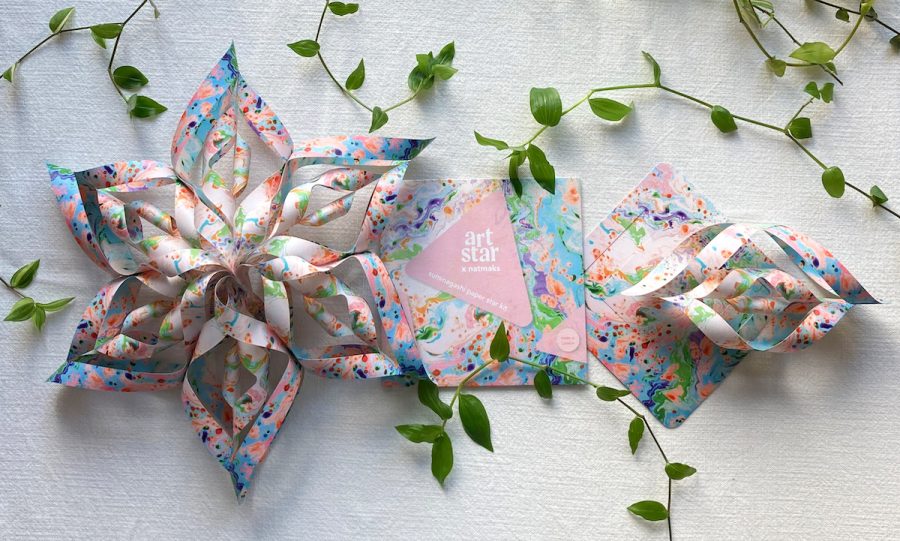 Suminagashi, the Japanese art of paper marbling, doesn't just have beautiful results – it's ideal for a meditative moment amid the chaos of Christmas. It's easy to do, and the finished product can be used for festive crafts, like this delicate paper star kit (£10). Though the supplied paper is pre-marbled, you can create unique suminagashi using specialist inks (such as these ones, £24.95) and cut your own patterns at home, or use it to make origami baubles with a crafty step-by-step kit (£18).
Wrap your presents in furoshiki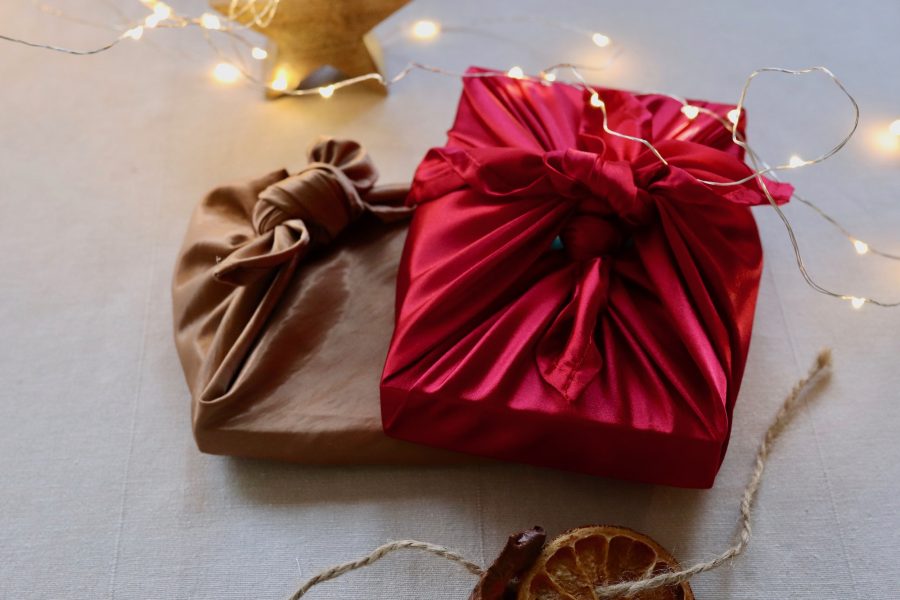 For an environmentally friendly – and super-stylish – alternative to disposable wrapping paper, look to furoshiki, the Japanese practice of fabric-knotting. It was first used in the 17th century, but is now catching on globally as a sustainable way to wrap presents. The techniques are surprisingly simple to master, and there are countless tutorials online. Furoshiki cloth can be reused time and again: Wrapuccino has a beautiful range of festive fabrics, made either from cotton, satin or recycled plastic (from £5.99).
Spice up your sake
Sake is traditionally enjoyed without mixers, but it also works really well in cocktails – either as a substitute for liqueurs, or a versatile alternative to wine. On cold winter evenings, welcome your non-driving guests with a hot sake toddy: to make one cup, gently warm the sake with equal parts water, then add a teaspoon of demerara and a lemon wedge studded with four cloves. Serve in a mug or heat-proof glass, and swirl with a cinnamon stick. Or, to make a yuzu mimosa, simply add yuzu puree to a flute of sparkling sake.
Read more: Christmas gift ideas for people who love Japanese art and culture