New hobbies, ancient treasures, and a few little luxuries: these presents capture the essence of Japanese design and culture, with options to suit every budget. Give the gift of discovery this Christmas, says Hazel Plush – and don't forget one or two treats for yourself…
The gift that keeps giving
Tea subscription – Tomotcha, from US$60 (£44.80) for three months
For tea aficionados, Tomotcha's subscription service delivers a monthly treat: a parcel from Japan, packed with a new tea type to discover. It could be a loose-leaf sencha, a roasted hōjicha – or perhaps an extra-special blend, such as sakura ryokucha (green tea with cherry blossom). Each delivery contains 40-60g of tea, enough for around 35 cups. Buy here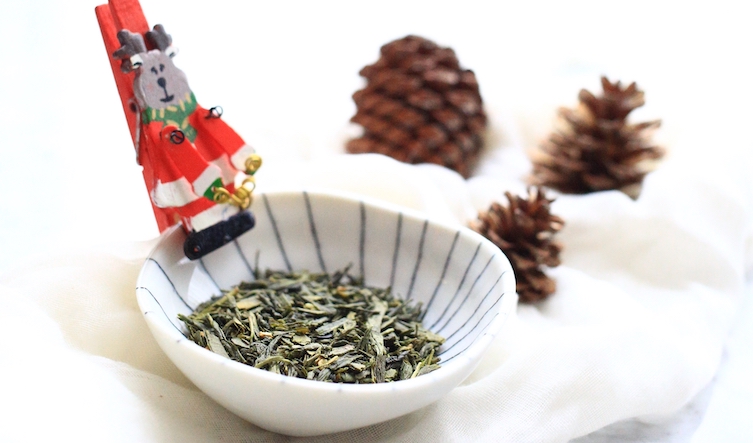 The new (yet old) hobby
Kintsugi course – Yodomo, £24.99 (kit and guide)
Known as the art of 'golden joinery', Kintsugi is an ancient past-time that breathes new life into broken ceramics. Cracks are repaired with golden glue, turning imperfections into a thing of beauty: a dose of creativity, mindfulness, and a little life-affirming philosophy too. This at-home course, devised by studio potter Ranjit Dhaliwal, includes tuition and kit; all the recipient needs is some broken pottery. Buy here

A taste of Japan – no passport required
Sake flight afternoon tea voucher – The Prince Akatoki, London, £104 for two
After a year of cancelled plans, the joy of having something – anything – to look forward to is in short supply. So, pencil in a date for tea at London's Prince Akatoki Hotel, whose Japanese-inspired design brings a little slice of Tokyo to our own fair capital. An afternoon of sushi, sweet treats and sake awaits. This gift voucher (for two people) is valid for 12 months. Buy here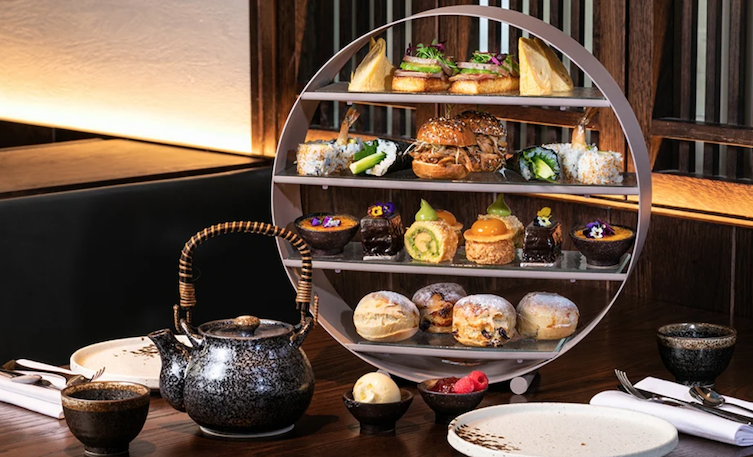 Read more: How to have a weekend of Japanese culture in London
A future collectors' item?
Blue bud vase 'Tranquility' – Telescope Style, £48
This single-flower vase is the very definition of 'small yet perfectly formed', with its kimono-inspired motifs and rich cobalt glaze. Japanese ceramicist Miyu Kurihara makes each of her porcelain vessels by hand, using traditional brush techniques to conjure contemporary designs – and has exhibited her work in both London and Tokyo. This piece, 'Tranquility', is part of the Japanese collection at Telescope Style, which curates pieces from artisans all over the globe. Buy here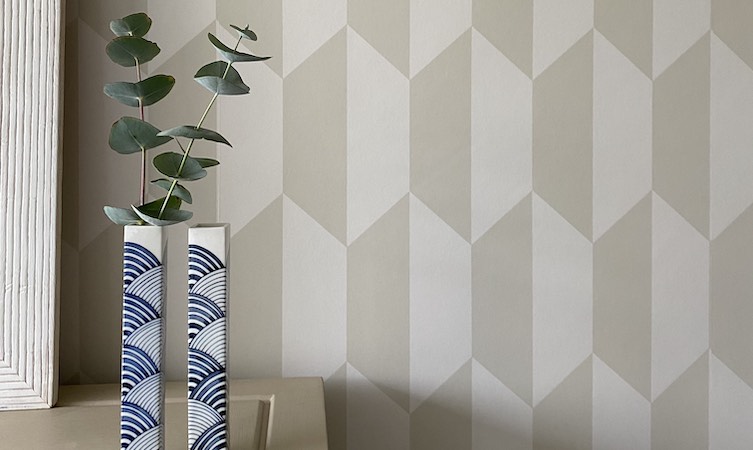 A little lockdown luxury
Haori Gift Set: Kikko Floral – Foundland, £85
Give a little glamour this Christmas with a vintage haori jacket – sourced directly from Japan by Foundland. Traditionally worn over a kimono, loose-fitting haori garments make for seriously luxe leisurewear – and this gift set includes an eyemask with Binchotan charcoal, renowned for its detoxing properties. Alternatively, the kimono purses (£15) make great stocking fillers. Buy here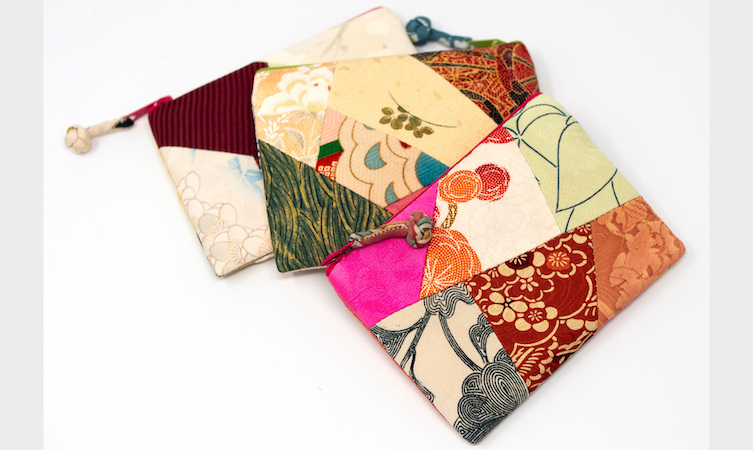 Read more: How Japan's fashion designers are reinventing the kimono
One for all the family
Origami, Poems and Pictures – British Museum, £9.99
Though written for children, this book of origami tutorials, haiku poems and Japanese artwork is a treat for design devotees of all ages. Featuring beautiful illustrations from the British Museum's archives, each section is themed around objects and animals – with read-aloud poetry and colourful origami paper to help budding artists to master the craft.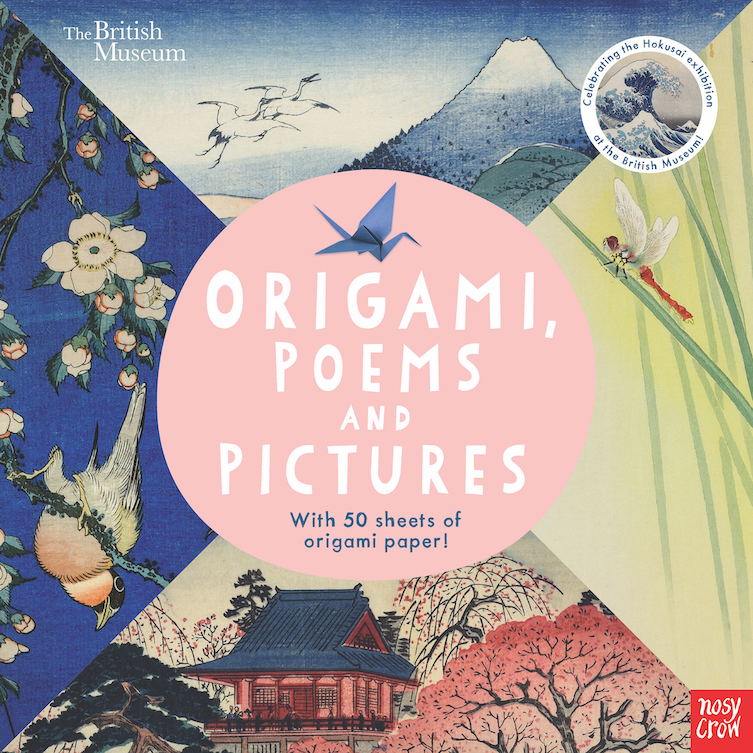 For the modern art fan
Yayoi Kusama collection – Tate Shop, various prices
Yayoi Kusama is a living legend of Japan's modern art scene – doyenne of polka dots, quirky sculptures and the boldest of prints. Next spring, her Infinity Mirror Rooms exhibition will finally open at London's Tate Modern – but in the meantime, the gallery's Kusama-themed gifts are a joy: from 'Yayoi Toesama' socks (£8.50) to colourful handkerchiefs (£25), and a pumpkin keyring inspired by her most famous work (£80). Buy here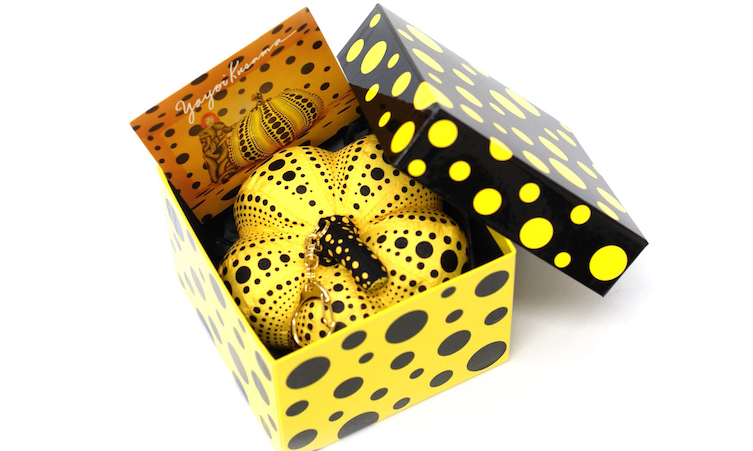 The timeless treasure
Red Fuji custom print – V&A Shop, from £15 (unframed); £60 (framed)
The art of ukiyo-e, or woodblock printing, dates back 200 years – but many of its designs are uncannily contemporary. Red Fuji by Katsushika Hokusai is no exception: simple yet striking, it's a masterpiece in colour blocking – and complements interiors both modern and traditional. Printed on smooth matte fine art paper, with framing options available too. Buy here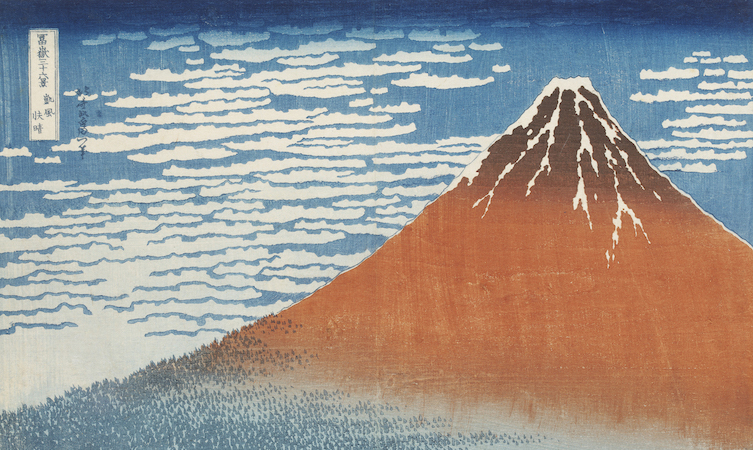 Read more: Meet the modern masters of ukiyo-e
A stocking filler for our times
Kyoha face masks – Japan House London, £18 each
The Kyoha dyehouse, in Japan's Iwate Prefecture, is famous for its intricate patterns and rich indigo colours – with techniques perfected over 100 years. And now, this ancient workshop has created a thoroughly modern product: reusable face masks, stitched from hand-dyed tenugui (cotton cloth). Each one is OEKO-TEX-certified – to guarantee safety, comfort and durability. Contact theshop@japanhouselondon.uk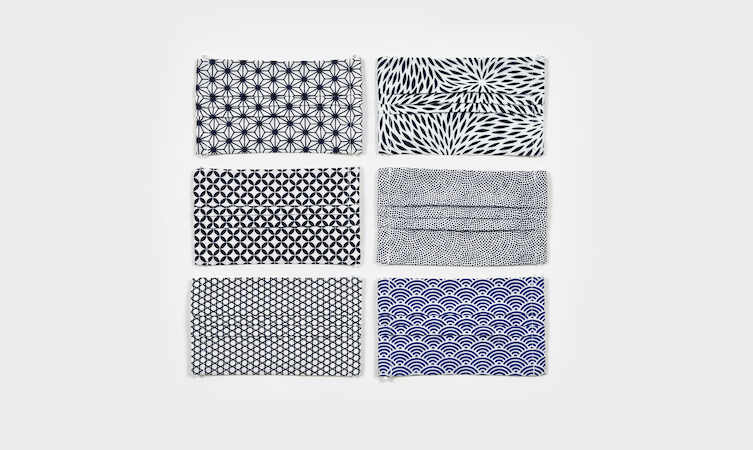 Dishy designs
Japanese tableware – Rouge, from £4 (dipping dish) to £32 (sushi platter)
Whether a simple ramen bowl, or a sushi platter with all the accoutrements, the selection of tableware at Rouge is authentic and eye-catching – and imported directly from Japan. The Crackle Glass range is our favourite, for its deep turquoise colour and fish-shaped dipping dish: each piece is priced separately, so you can mix and match to suit the recipient. Buy here