The engawa is a Japanese architectural concept. Meaning "edge side", the wood or bamboo veranda typically faces the garden or an outdoor space. Its subtle role is to act as a window and to bridge the boundaries of indoor and outdoor. The engawa helps expand on the feeling of space inside the Japanese home.
Lexus has translated the concept with the design of the UX. Often drawing on ancient Japanese ideas, the design team have worked with the concept to seamlessly connects the car's interior and exterior. The engawa creates the illusion of space inside what is essentially a compact car, with passengers not necessarily noticing it subtleness in generating a sense of openness and comfort inside the UX.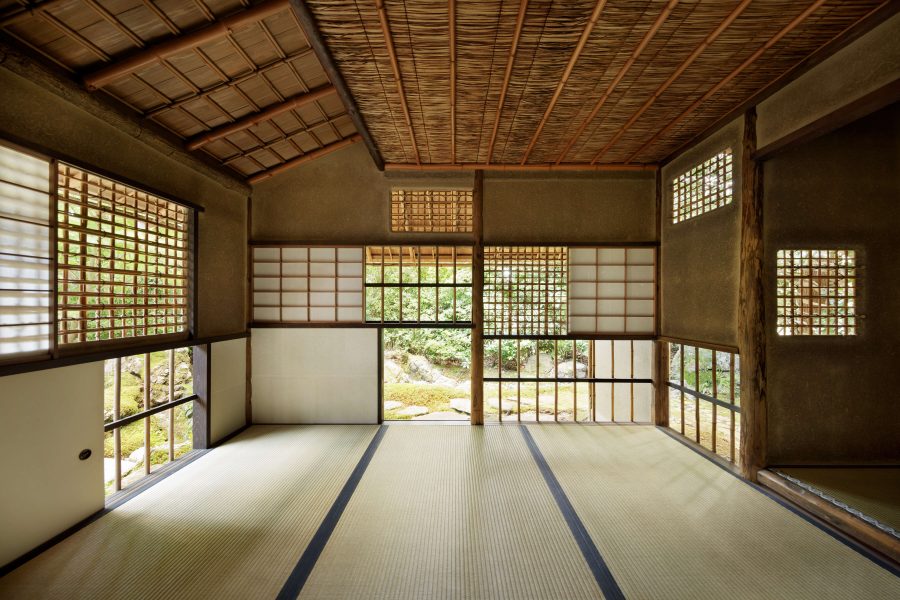 There is much to learn from the Japanese architectural sensibility. Windows in particular form part of a long tradition that affect people's everyday environments in culturally specific ways. Japanese architects use sliding translucent screens, shōji, and partitions, fusuma, to transform spaces in unexpected ways. While building design views the window as a frame to unite nature and home, and to encourage a sense of wellbeing inside – something which we've come to appreciate ever more since the pandemic.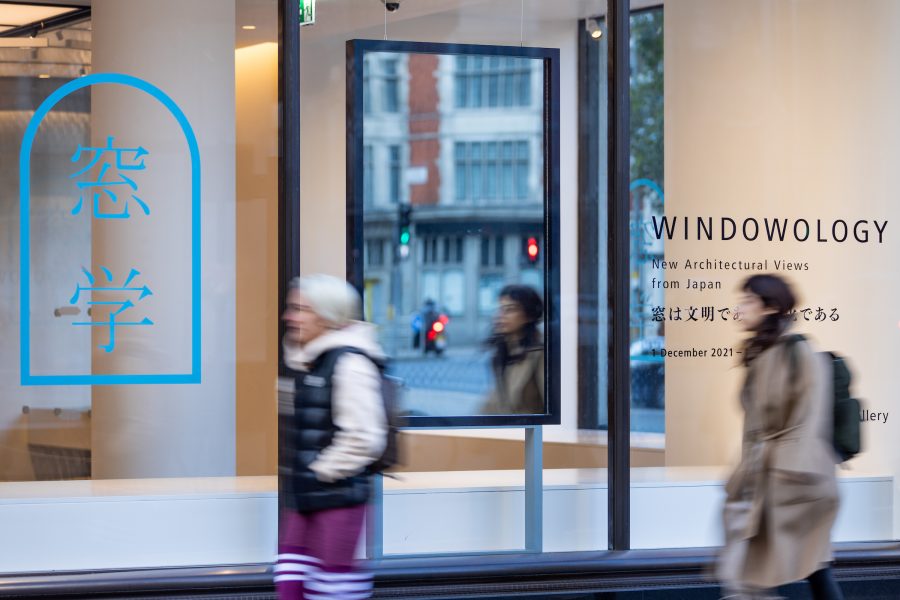 Windowology: New architectural views from Japan looks at ways in which windows can frame our vision and offer unique perspectives. The latest exhibition at Japan House London sets out to explore the significance of these seemingly simple building structures beyond their primary function. Curated by architectural historian and critic Igarashi Taro and the Tokyo-based Window Research Institute, the exhibition is an inspirational study of the role windows play across disciplines from design and craft to film, manga and storytelling.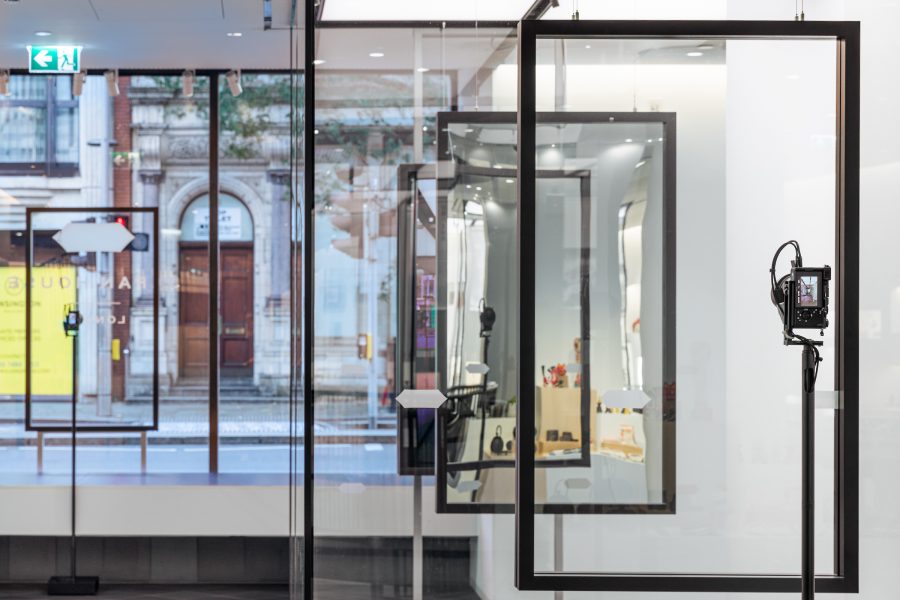 Visitors are greeted with a site-specific installation by the artist Tsuda Michiko who manipulates framing, mirrors and film as a way of distorting our perspectives and challenging our preconceptions of reality. The piece focuses on the relationship between Japan House and its immediate surroundings on the buzzy Kensington High Street – extending beyond the building's windows using camera footage, mirrors and frames. The artist blurs the line between past and present as window frames with mirrors and screens reflect images of gallery visitors, inviting them to peer inside and to catch a glimpse of themselves to great effect.
Elsewhere, a full-scale replica of an architectural plan of the 17th century Yōsuitei teahouse in Kyoto is constructed in washi paper. The building boasts thirteen windows despite its petit size, with each designed to enhance the experience of the tea ceremony through natural light and gentle breeze. At Japan House visitors are encouraged to walk through the sculpture and see how windows can transform the experience of this ancient ceremony.
Another installation examines the central role windows play in Japanese craft – in ceramic making, indigo dyeing and washi creation. Here the humble frame functions as a "working window" so wind, heat and humidity are directed in certain ways to help dry the material naturally or allow items to trap heat where necessary. Other fascinating insights comes via the work of the architectural photographer Jérémie Souteyrat who capture how urban windows are carefully positioned in response to sightlines in the surroundings, while rural Japanese homes are often built to capture the natural environment.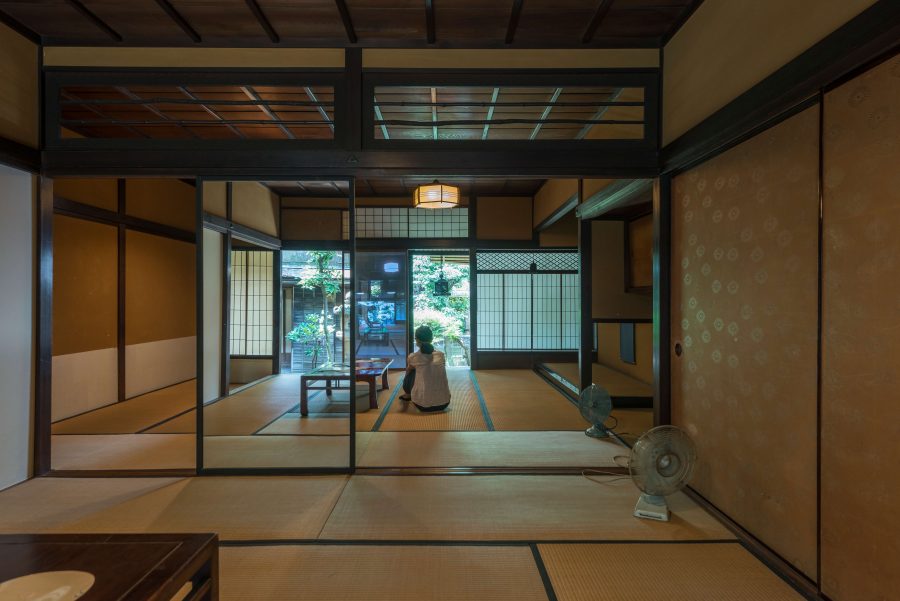 Windowology extends the concept as far as comic books and storytelling. For instance, one of Japan's most popular manga series Sazae-san is framed within yonkoma, a four-cell comic strip commonly used in Japan. Written and illustrated by Machiko Hasegawa, and published in weekly newspapers between 1946 and 1974, the characters are often depicted sitting in a typical Japanese house, communicating with one another through neighbourhood windows. Meanwhile windows in Japanese fiction are often used as a place of exchange, a means to indicate separation or even symbolically as an entrance to another world.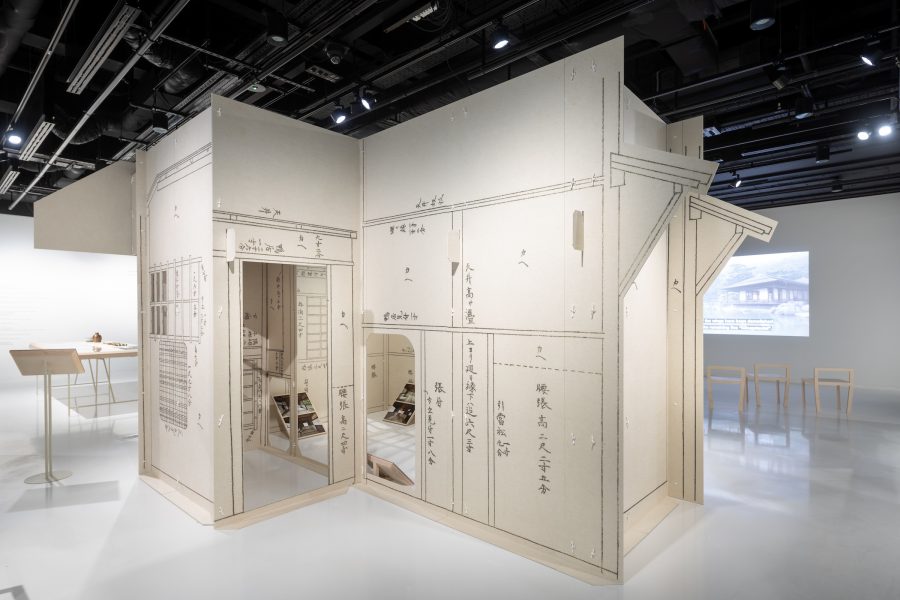 "From teahouse design through to the 'working windows' of craft workshops, we hope this exhibition shines a spotlight on this often-overlooked element of architecture, for visitors to explore the many ways in which windows impact their everyday lives and to open our eyes to the potential of different perspectives," says Simon Wright, director of programming at Japan House London. "Hopefully this is a new experience for all."
Windowology: New architectural views from Japan runs until 10 April 2022 at Japan House London. Admission is free.