Time flies when you're having fun, doesn't it? December 15th 2020 marks a decade since the production of the Lexus LFA began at the Motomachi plant in Japan. We're marking the occasion on the blog and across our social media with the #10DaysofLFA campaign.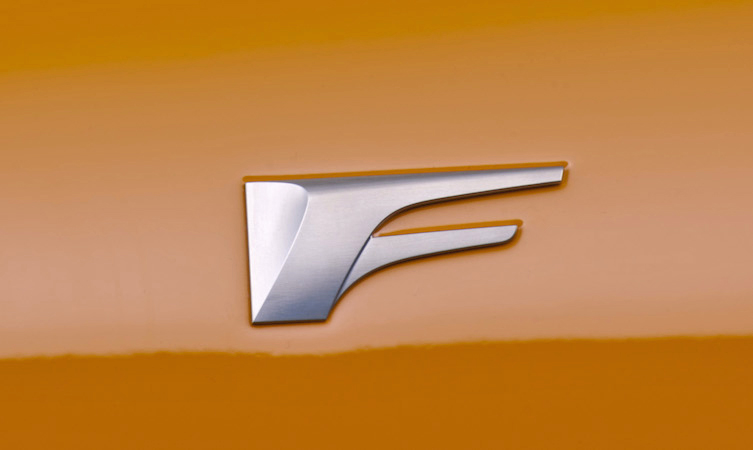 It seems like only yesterday, with a fervor of excitement, we were launching one of the world's most hotly anticipated supercars. Our ten-day extravaganza, which runs from 6-15 December, will take into account every aspect of the car's history with new and previously unseen content, including contributions from The Kyza and Alex Penfold. We're planning to have a bit of fun along the way, too.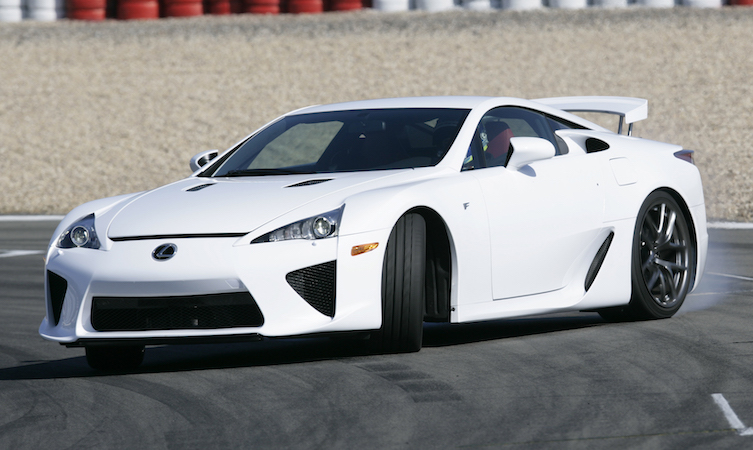 A schedule of content for the campaign for the blog and our Facebook, Twitter, Instagram, and YouTube channels can be seen below (all dates subject to change). So follow #10DaysofLFA and share your love for our V10 masterpiece. We can't wait to hear from you.
DATE
CHANNEL
CONTENT
Sunday
6 December
Facebook, Instagram,
Twitter, Blog
Lexus LFA timeline
Monday
7 December
Blog, Twitter, Instagram
10 x LFA images you've (probably) never seen; The Kyza Lexus LFA renders
Tuesday
8 December
Facebook, Twitter, Instagram
10 x LFA images continued
Wednesday
9 December
Facebook, Twitter, Instagram
Lexus LFA interior 360
Thursday
10 December
Blog, Facebook, Twitter, Instagram
What's it like to own a Lexus LFA? (images by Alex Penfold)
Friday
11 December
Blog, Facebook, Twitter, Instagram
Build your own Lexus LFA Paper models
Saturday
12 December
Blog, Facebook, Twitter, Instagram
Lexus LFA Nürburgring package history and images
Monday
13 December
Facebook, Twitter, Instagram
Lexus LFA with Lexus LC and Lexus LC C (TBC)
Tuesday
14 December
Blog, Facebook, Twitter
Legacy of LFA by Andrew Frankel + Alex Penfold LFA images
Wednesday
15 December
YouTube, Facebook, Twitter, Instagram
Happy Anniversary LFA video