Lexus has launched a marketing campaign for the new Lexus UX 250h hybrid electric SUV featuring BRIT-nominated and Mercury Prize-shortlisted singer and songwriter Joy Crookes.
The collaboration marks a shift in the brand's strategy to reach a younger, more diverse, and socially engaged audience. Crookes is the ideal ambassador for the new Lexus consumer, redefining modern luxury and style.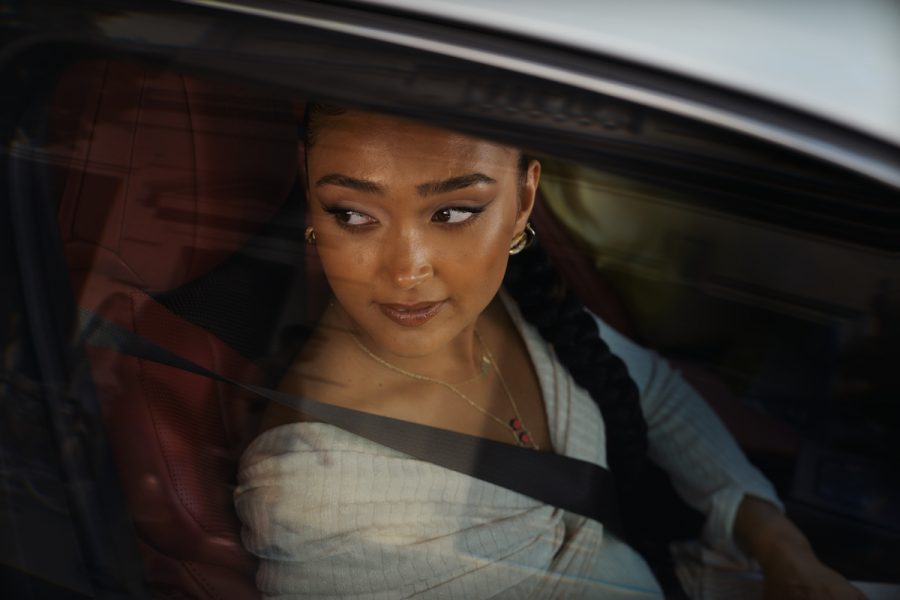 Who is Joy Crookes?
Coupled with her talent, Joy's striking style is a curated fusion of cultures and eras, influenced by her upbringing in richly diverse South London. The result is an intentionally unique and powerful aesthetic that shines in every creative output she produces, ensuring she is always pushing visual boundaries while celebrating her heritage. Crookes also uses her platform to raise awareness of issues close to her heart, including sustainability, focusing on how future generations should have access to natural spaces, no matter where they come from.
Where is Joy Crookes from?
Joy Crookes was born and raised in Elephant and Castle, London.
How old is Joy Crookes?
Born on 9 October 1998, Joy Crookes is 23 years old.
Joy Crookes x Lizzo's 'Special' tour
From 9 to 16 March, Joy Crookes along with Dj Sophia supported American singer and rapper Lizzo on the UK leg of her The Special Tour, where Dj Sophia performed a 30-minute set, followed by 40 minutes from Joy Crookes.
The tour began at the FLA Live Arena in Sunrise, Florida on September 23, 2022, and is set to conclude at the Fuji Rock Festival in Minamiuonuma, Japan on June 30, 2023.
The energy that drives you on
The new campaign consists of four short films with the theme "The energy that drives you on," in which Joy uses the UX as a vehicle for her creativity and fast-paced lifestyle. The films illustrate Joy's passion and energy, characteristics that continually drive her on. The UX hybrid is seen as the facilitator of Joy's metropolitan exploration, featuring in a trip to the beach and a journey through a vibrant metropolis, while highlighting the UX's state-of-the-art technology. Joy is seen exploring the city using the faster and more intuitive Lexus Link Pro multimedia system with "Hey Lexus" voice assistant and cloud updates, which she uses to play the soundtrack of the campaign, her song Feet Don't Fail Me Now.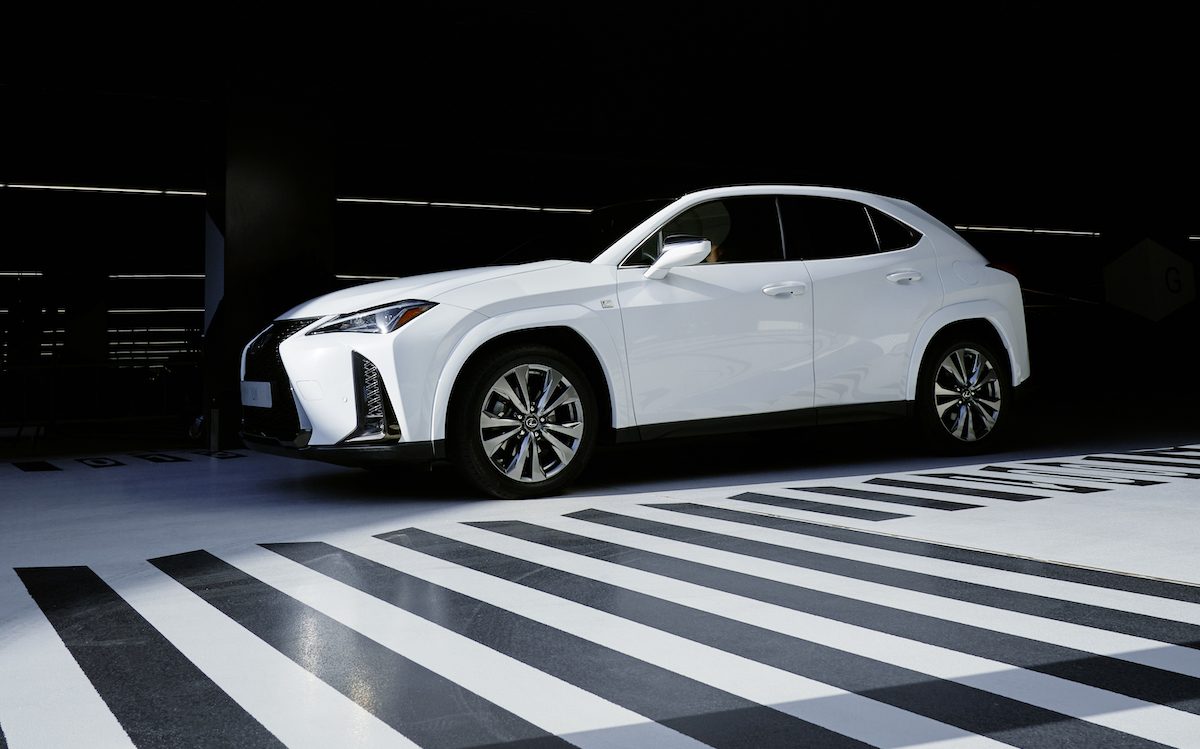 Joy Crookes commented on the partnership: "Creativity in all forms gives me energy and inspiration. Working on the new UX campaign, I've seen first-hand Lexus's commitment to craftsmanship and creativity. Like the Lexus UX customer, I'm always striving to express myself. I'm fortunate to be able to do that through my music, fashion, and art, and I am thankful that Lexus provided a new platform for me to do just that."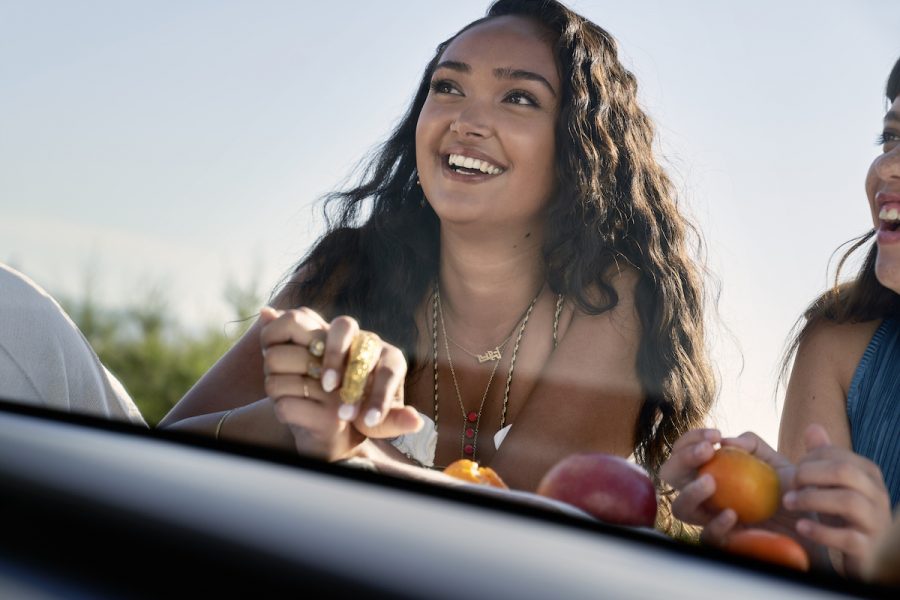 What are the features of the new Lexus UX 250h?
The new Lexus UX 250h SUV features several new features and upgrades:
Improved smartphone integration means apps are displayed on the new extra-large 12.3 HD or eight-inch touchscreens, that are now positioned closer to the driver for easier interaction.
The new Lexus Link connected services app helps enhance the driving experience, with convenient features such as remote operation of the air conditioning and vehicle locking/unlocking.
New exterior colour and bi-tone paintwork options and interior upholstery choices create a personalised experience, reflecting Lexus's world-renowned omotenashi (hospitality).
Further upgrades to the UX's Lexus Safety System+ bring improved performance in the Pre-Collision System, equipping the car with Intersection Turning Assist for safer left and right turns at intersections, and Emergency Steering Assist, which helps the driver steer to avoid obstacles, without departing from their traffic lane.
Lexus UX 250h: What's changed for 2023?