From the shimmering blue of the Morpho butterfly to the deep lustre of an ingot of precious metal, Lexus draws inspiration for the colours of its cars from many different sources this Easter. Now it is giving everyone the chance to try out their own artistic talents with a selection of Lexus colouring templates of its future vehicle concepts.
The illustrations feature some of the design concepts for new models that will be introduced as Lexus evolves become a 100 per cent electric vehicle premium brand in Europe by 2030. They include sports cars, luxury saloons, SUVs and a radical hydrogen-fuelled off-road buggy which were revealed in a future vehicles showcase at the end of last year.
The black and white illustrations can be downloaded for free and are designed to be coloured in, so everyone can create an ideal finish for the car of their choice. They make an ideal family pastime for the Easter holiday, suitable for both adults and children.
The Lexus colouring templates are available to download as follows: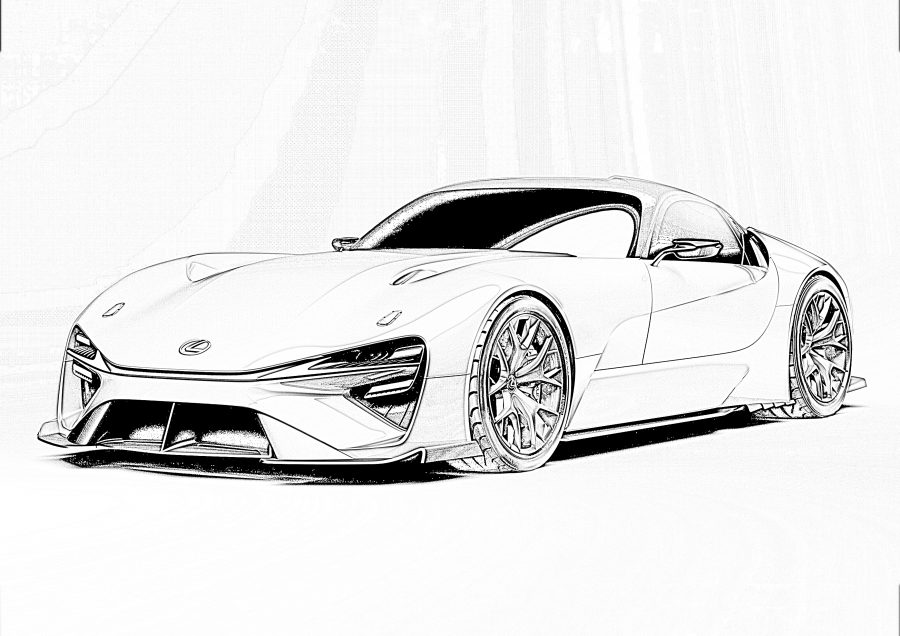 With bold proportions and low ride height essential to a sports car, Lexus Electrified Sport will showcase the unique driving performance of a Lexus and become a model that symbolises the future of the brand. Read more here.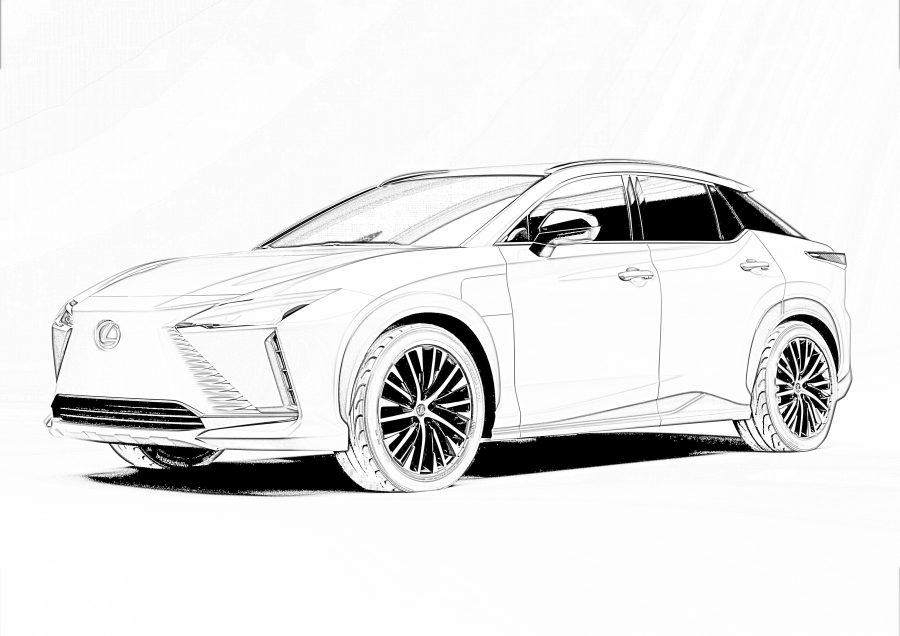 The all-new RZ BEV (Battery Electric Vehicle), Lexus' first all-electric vehicle on a dedicated BEV platform. Read more here.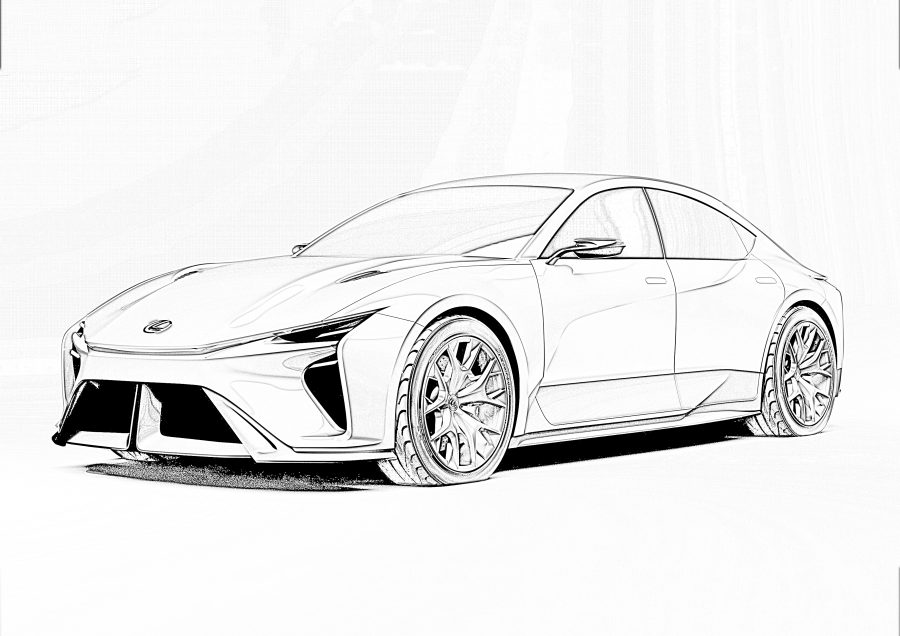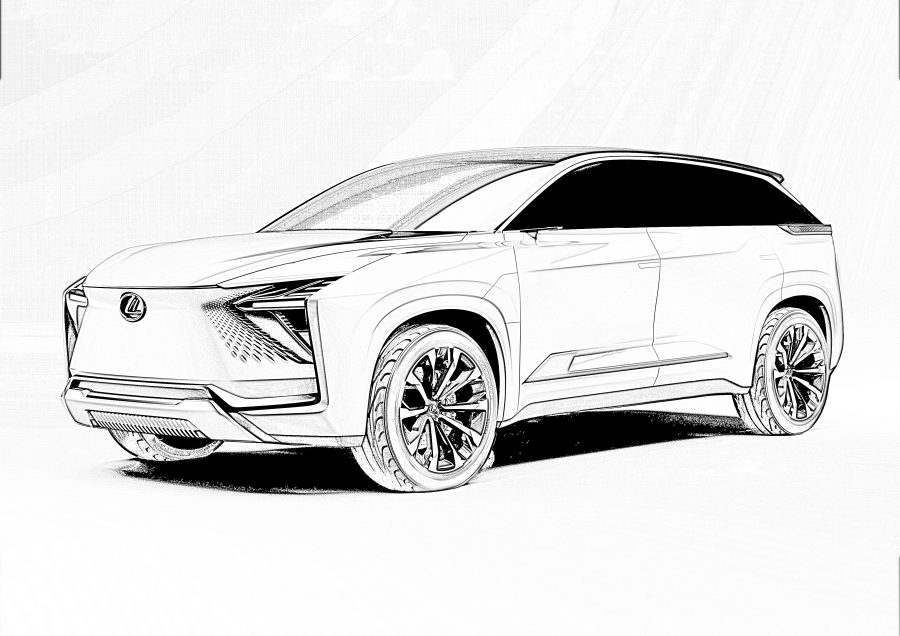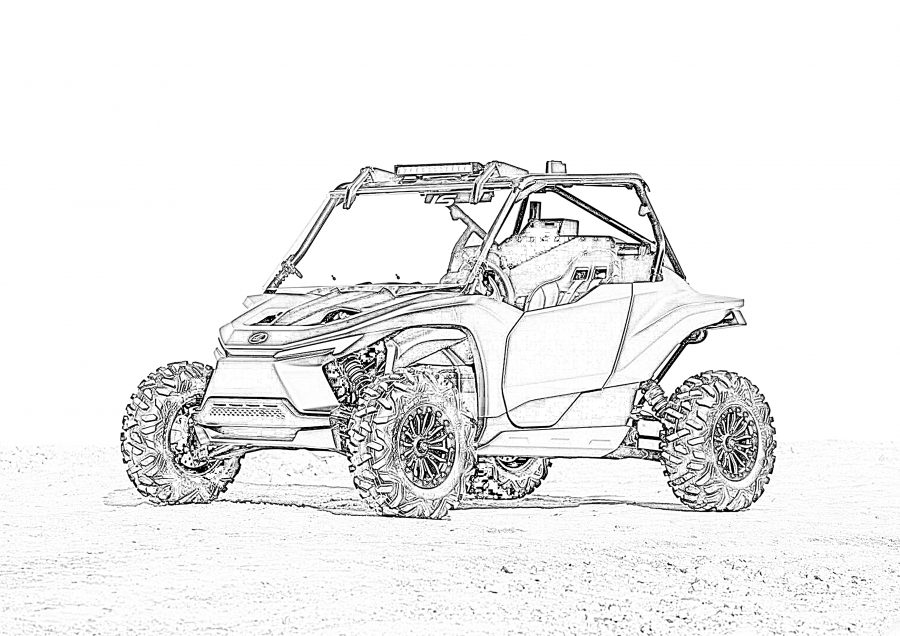 Powered by Lexus's first hydrogen engine, the ROV concept brings the fun of off-road driving to tomorrow's low-carbon society. Read more here.
Lexus invites people to share their creations by posting their work on social media channels – Facebook, Twitter and Instagram – with the tag @LexusUK.