Driving a Lexus petrol-electric hybrid is the intelligent choice of a discerning driver, as the world-leading Lexus Hybrid Drive is a perfect complement to Lexus' hallmarks of stand-out styling, advanced design and expert craftsmanship.
Here are six reasons why a Lexus hybrid is the right choice for you:
1) Effortless to drive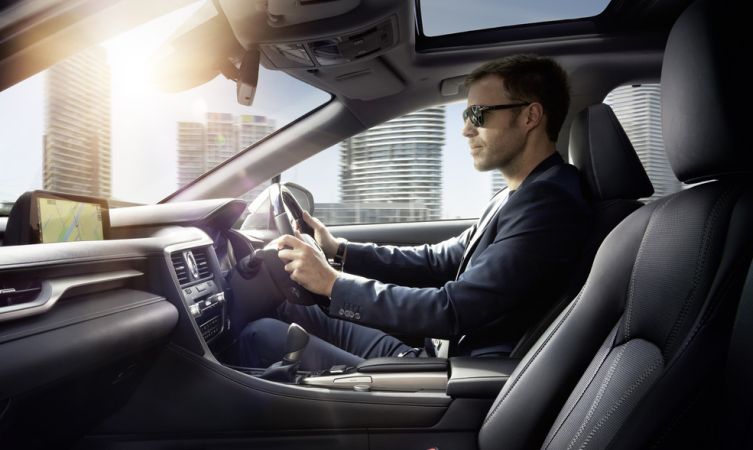 Driving a Lexus hybrid is effortless: climb in, push the start button and go. Our full hybrid technology works seamlessly to deliver a smooth and refined driving experience without you giving it a moment's thought.
2) Get instant performance, efficiently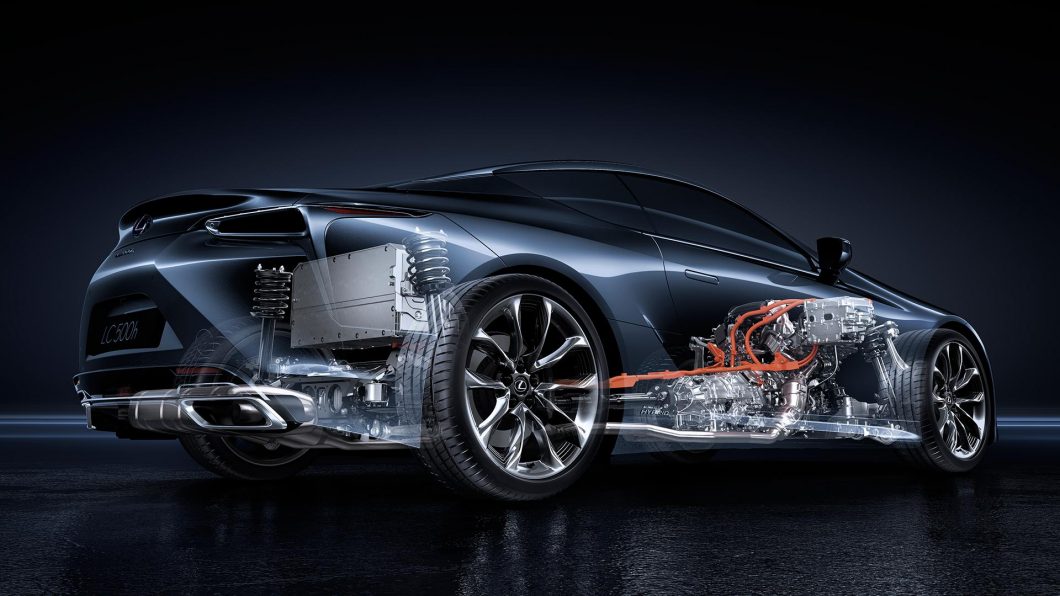 As our new LC 500h proves, our intelligent hybrid performance combines a powerful petrol engine with an efficient electric motor – the best of both worlds with no compromises.
3) Low running costs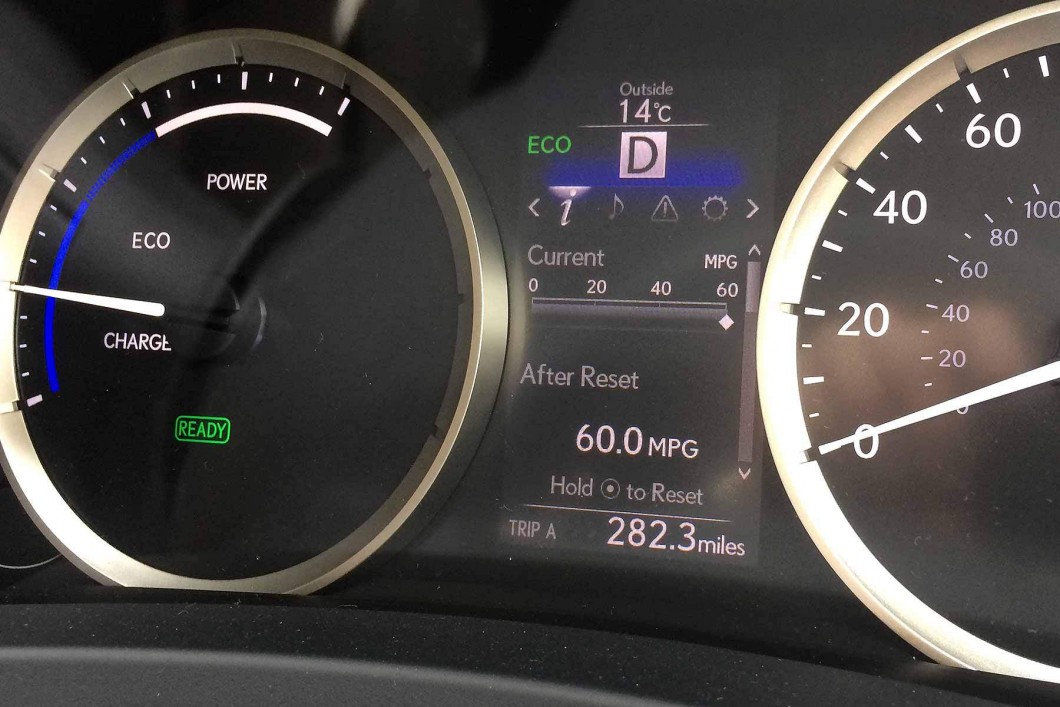 Greater fuel efficiency from a Lexus hybrid keeps day-to-day running costs low and our hybrid system lowers servicing costs too. Business users will love its lower company and personal (Benefit-in-Kind) tax liability, offering the potential to save thousands over three years.
4) Lower pollution
Hybrid petrol-electric engine technology prioritises use of the system's zero-emissions electric motor when travelling, especially in urban environments where pollution can be an issue.
5) It's sophisticated and reliable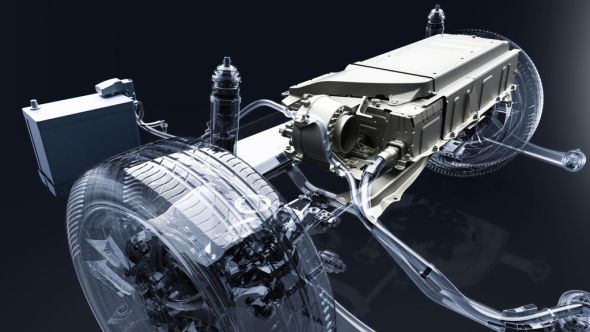 Even the energy created by slowing down in a Lexus hybrid is cleverly utilised by capturing it, and storing it in batteries as you drive. As a result, you'll never worry about finding a recharging point, or whether you have enough power to complete your journey.
6) It's one of your best assets
A Lexus hybrid depreciates less than its traditional counterparts so your existing Lexus is worth more when you come to upgrade. It's another way that driving a Lexus hybrid makes sense.
Which Lexus hybrid will you choose? Click here to find out.
For more information on the technology behind Lexus Hybrid Drive, read our post here.