Paris motor show 2016 is under way. Bookmark this page as we will be updating it regularly with photographs, news and video from the Lexus stand.
Lexus UX Concept
Revealed for the first time at the Paris motor show, the UX Concept is Lexus's vision for a compact SUV of the future. Designed at Lexus's ED2 studio in the South of France, it takes Lexus's styling philosophy into new areas with an "inside-out" design, while introducing multiple advanced technologies including 3D hologram-like instrumentation, see-through front pillars and e-mirrors in place of conventional door mirrors.
Full story: World premiere of Lexus UX Concept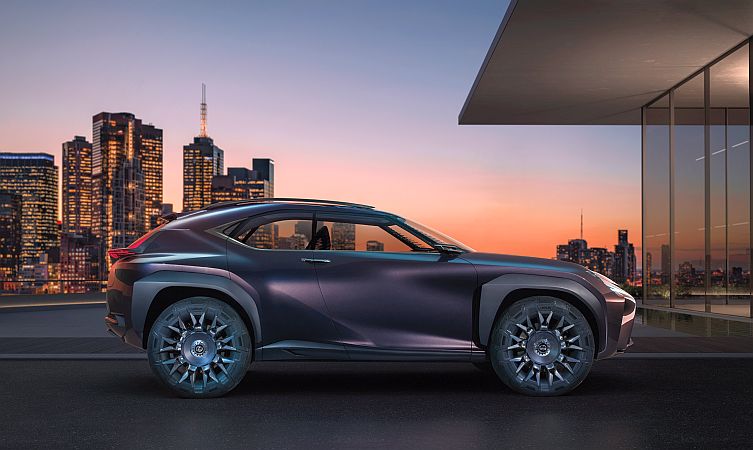 This stunning Lexus LC 500h has caught our eye.Called F-White, it's the first time we have seen the luxury coupe in this sleek colour. Let us know what you think in the comments section below.
Find out more about the Lexus LC 500h on Lexus.co.uk
2017 Lexus IS
Building on its established success of one million global sales since launch, Lexus's IS range continues to evolve with a series of changes introduced for the 2017 model year. The executive sports saloon gains styling enhancements, a more refined interior with improved HMI features and the provision of Lexus Safety System+ features. The chassis has also been revised to further improve the car's ride and handling dynamics.
See full story: European premiere of 2017 Lexus IS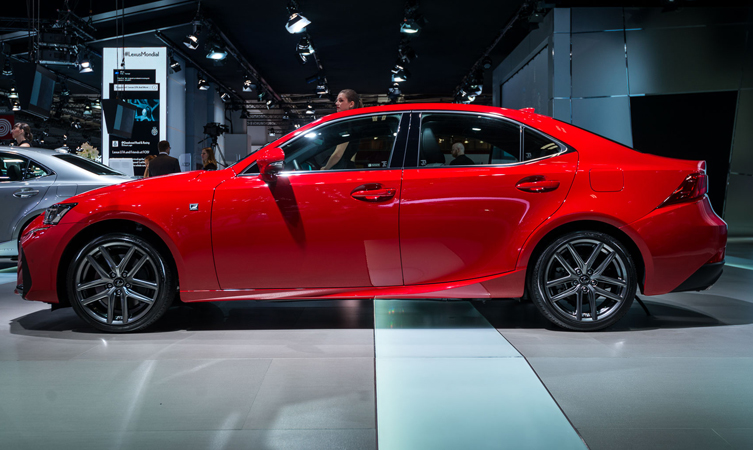 Lexus Kinetic Seat Concept
Lexus has developed a radical new car seat design, the Kinetic Seat Concept. Constructed using a spider's web-pattern of synthetic protein-derived material, it provides higher levels of support and comfort.
Full story here: World Premiere of Lexus Kinetic Seat Concept
Lexus NX Sport
A new Sport model is set to join the NX range before the end of the year, with grade-specific exterior and interior design features.
Full story here: Debut of new Lexus NX Sport at Paris motor show