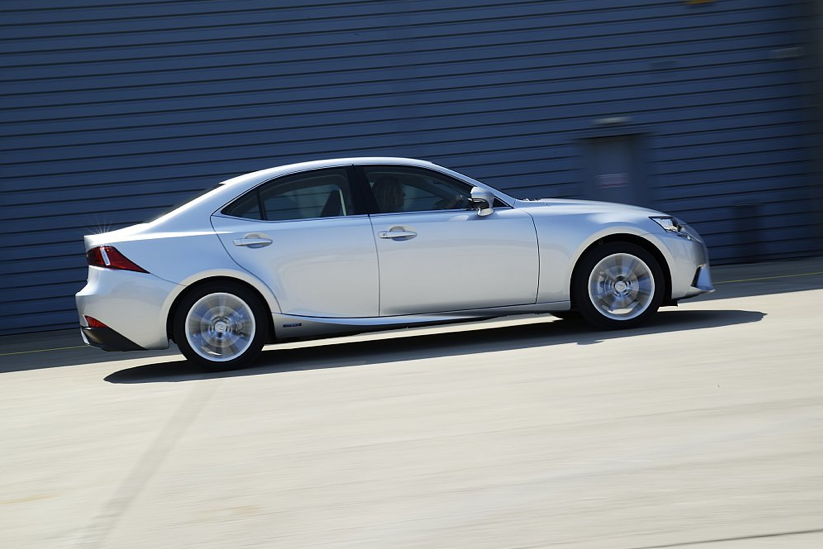 May as well face it, at some point in your life you're almost certain to stick your fingers together with superglue…
Once you've prised yourself free, your initial panic should be replaced by admiration for the sheer doggedness of a substance that was discovered accidentally in 1942 by US military scientists. They were meant to be coming up with a material for clear plastic gunsights. Instead, they stumbled across some annoying gloop that stuck to everything it came into contact with.
Superglue's commercial potential was ignored for years, but today's cyanoacrylate adhesives are incredibly powerful. A single one-square-inch bond will easily support the weight of a small (and likely very confused) elephant. That's why glue is extensively used in the low-production, low-tolerance world of aircraft design, where strength and light weight are at a premium.
Of course, these two attributes are also highly sought after in the 21st century auto industry, but until now the higher cost of the glueing process versus traditional automotive fixing methods like welding has restricted it to more exotic machinery, like Lexus's own carbon fibre LF A super car.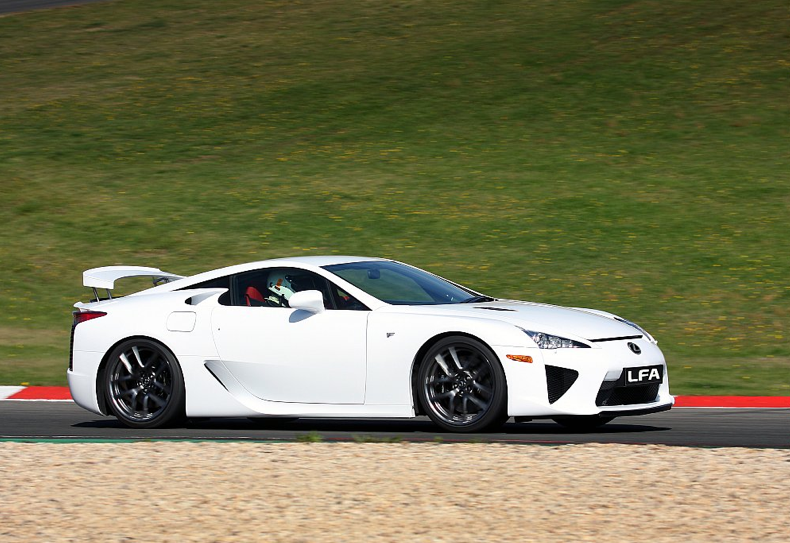 Excitingly, the LF A experience is now trickling down to other cars in the Lexus range, including the new IS – and it's exciting because there are hidden driving benefits to body adhesive that go well beyond the mundane practicalities of merely sticking things together.
Rather than joining panels at points, as spot welding does, body adhesive enables IS surfaces to be joined over a greater area. The car's combination of body adhesive, spot welding and laser screw welding (in which body components are joined by targeted laser welds between the normal spot welds) has delivered a new level of rigidity and new levels of ride comfort and driving pleasure. In prototype driving tests, the IS engineering team found the body adhesive to be the most significant factor in changing the car's ride quality.
We asked the man responsible for IS development and engineering, Deputy Chief Engineer Naoki Kobayashi, about the key advantages of adhesive joints. "They improve body rigidity because they join surfaces, compared to conventional welding that joins spots. The laser screw welding technique also helps to boost agility, stability and steering quality."
After repeated evaluations, adhesive was applied to the most effective locations, with over 25 metres of body area eventually being glued. The result is remarkably lithe handling allied to a comfortably firm ride quality. In the even more focused IS F SPORT, that balance is enhanced by the AVS (Adaptive Variable Suspension) system which detunes the undesirable effects of excessive roll by increasing damping force in corners. "The AVS is an essential feature to achieve a good balance between ride comfort and handling in a higher state," Kobayashi told us. "It responds to a wide range of scenarios, from ride comfort in normal driving to sharper handling on the circuit."
Does the IS F SPORT run completely 'flat' in corners, or has some roll been allowed to remain to give it a more natural feel? "Intentionally, we allow a certain degree of roll," said Kobayashi. "We've adjusted the balance so that it has minimum linear and natural roll.
"The biggest difference between the IS F SPORT and other 'normal' cars is in its ride comfort in normal driving conditions."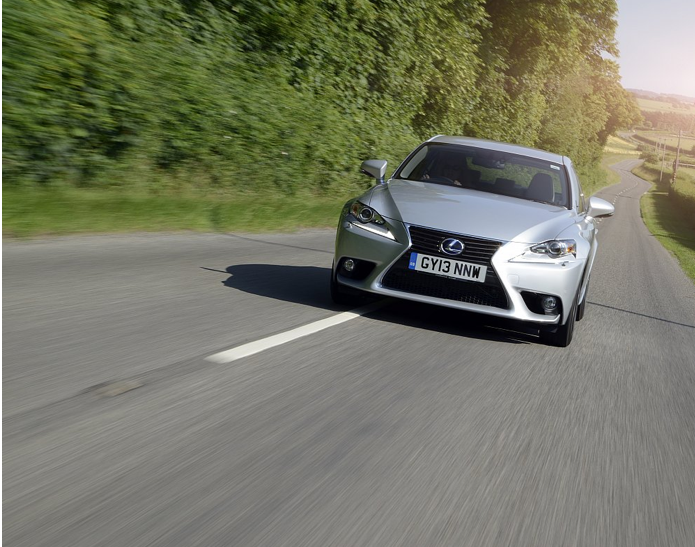 You can't see any of the glue, but the IS development team certainly felt its effects. Is it true that when test-drove prototypes with body adhesive, they found them to be more fun to drive than conventionally-assembled cars? "Yes," nodded Kobayashi. "Besides improving ride comfort and that 'glued to the road' feeling, the improvement of body rigidity really contributed to good steering response and rear-end stability."
So, if you're an IS owner, don't curse the superglue that you can't get off your fingers: thank it for the part it's playing in making your car fun to drive.