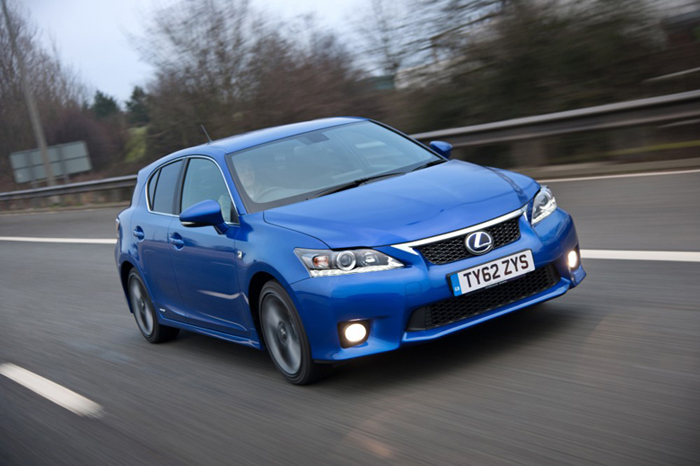 Lexus and Toyota offer the UK's best roadside assistance packages, according to a new national survey.
The two brands scored equal highest ratings in the latest National Franchised Dealer Association survey. The association's members, representing dealerships nationwide, are well placed to assess the scope and quality of the service provided.
True to Lexus's reputation for industry-leading customer satisfaction, its roadside assistance package goes further than many of its rivals. New car customers enjoy the benefit of three years' Europe-wide cover, together with vehicle recovery and repatriation if travelling abroad. Furthermore, Lexus owners enjoy personal coverage, so they call Lexus Roadside Assistance when travelling as a passenger or driver in another make of car.
Notably the protection extended to both Lexus and Toyota owners includes the kind of common driver errors that can cause a problem, such as filling up with the wrong fuel, running the tank dry and locking keys inside the car. According to the AA, driver-induced problems account for around 85 per cent of its call-outs.
Lexus and Toyota both work with the AA as roadside assistance partners. To ensure the teams in the field are able to diagnose and fix problems with the least delay, the AA is given regular, direct access to Toyota's technical experts to learn about the latest technologies, including diagnostics and appropriate repairs for Toyota parts and systems.
The NFDA survey gave Lexus and Toyota a 8.5 point score out of 10, the highest among the 14 different brands represented and well above the industry average score of 7.9.
Find out more about Lexus roadside assistance here.