The best-selling Lexus model series in the UK has just got even better. Set to officially launch at the Paris motor show, the revised IS Series now includes the new IS 200d (pictured below) and a wealth of benefits to every model.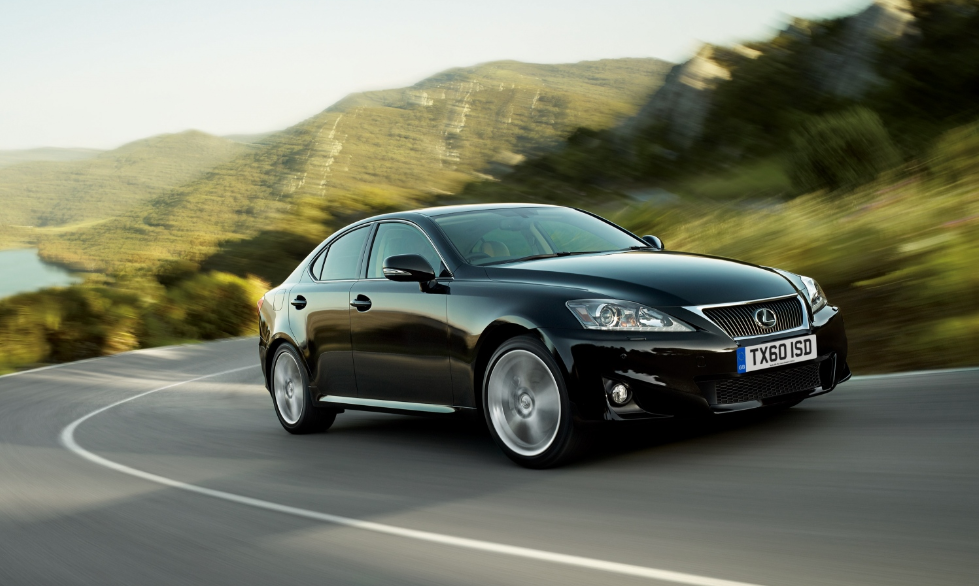 The IS 200d replaces the IS 220d as the diesel sports saloon of choice. But don't think for a second that going from 220d to 200d is a backward step.
The new IS 200d has been developed with the needs of discerning diesel saloon buyers in mind. This means better fuel economy, lower emissions and a more refined, smoother drive than the previous model.
With a Euro 5 emission-compliant engine and BIK company car tax rating of just 18 per cent, the new IS 200d is cleaner and even more affordable to own. You'll find it in Lexus Centre showrooms priced from £24,350 (IS 200d SE) on the road – and it's available to order now.
If diesel engines aren't for you, don't worry. The super-smooth V6 petrol engine featured in the IS 250 sports saloon and IS 250C coupe-convertible has also been revised to meet Euro 5 emissions standards. Even better, the improvements to fuel economy and emissions come with no sacrifice to performance.
If you're looking to indulge your sporty nature, then you need to know about the new 2011 F Sport options. They include a raft of exterior and interior upgrades, from a new deep front spoiler and fog lights, to leather and Alcantara sports seats and 18-inch alloy wheels directly inspired by the high-performance IS F.
We don't want to spoil all of the surprises for you. Visit your local Lexus Centre to find out more about the revised IS Series – just don't forget to ask them about the new leather upholstery, LED daytime running lights, alloy wheel designs, new exterior colours… and much more.