Eley Kishimoto – One of the UK's best-kept fashion and design secrets – celebrates 20 years in business with a special exhibition to cement the firms well-deserved reputation as 'the patron saint of print', writes Guy Bird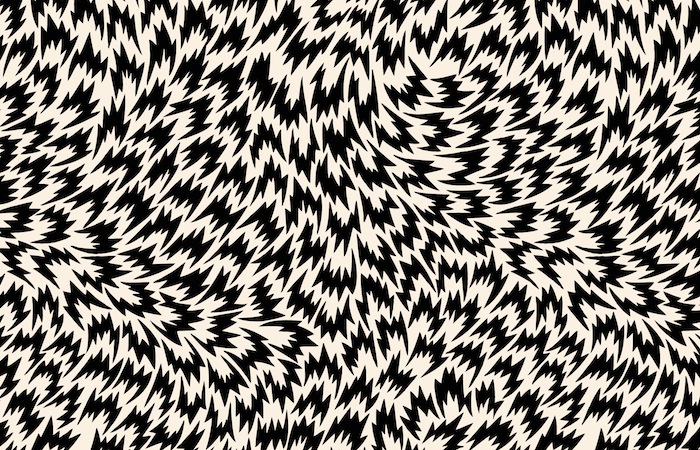 The show – called Living with Patterns – runs from 14 September to 27 October at the Aram Gallery, Drury Lane, Covent Garden and features new work and old classics given a new twist.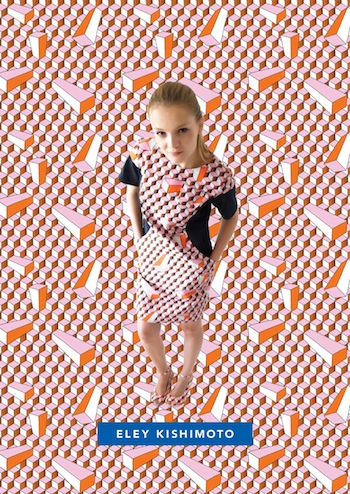 Eley Kishimoto is a partnership between Welshman Mark Eley and Japanese Wakako Kishimoto. It started back in the early 90s and quickly became known for innovative use of print design, graphics and bold patterns. The company's work has graced fashion catwalks for the likes of Louis Vuitton, Alexander McQueen, Jil Sander and Marc Jacobs.
Buoyed by that success, Eley Kishimoto launched its first womenswear collection in the mid-1990s and has since moved into working with wallpaper, furniture, glassware, ceramics, cars, buildings and electronics (including a range of cases for Apple) as well as one-off artistic collaborations.
In 2008 and 2009 the duo became creative directors for fashion house Cacharel and are currently artistic directors of the quintessential English ladieswear brand Laura Ashley, reinvented for the Japanese market.
Tucked away in a quiet part of Brixton, south London, Eley Kishimoto's own brand products are now sold in shops, boutiques and galleries around the globe from Selfridges and the Design Museum in London to Colette in Paris and Barneys in New York, as well as on the Eley Kishimoto online store.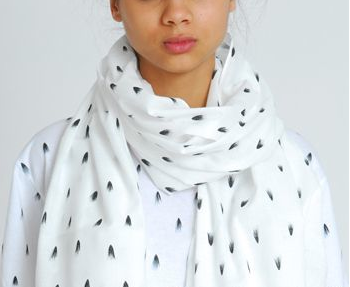 Also on display at the Aram Gallery will be Eley Kishimoto's Spring Summer 2013 Womenswear collection entitled "In Shape" plus special collaborations with Clarks Shoes, customized ceramics from Moorcroft pottery plus bone china tablewear by Japanese specialist Narumi.
As the Aram Gallery is on the same premises as the Aram Store, the shop will also be selling a exclusive collection of Eley Kishimoto archive print rugs alongside its usual array of wonderful modern furniture and accessories from the likes of Eames, Ron Arad and Thomas Heatherwick, who has also featured recently in the Lexus Recommends series.
The show runs from 14 September to 27 October at 110 Drury Lane, Covent Garden and is open Monday-Saturday 10-6pm (and Thursday until 7pm).
Guy Bird is a freelance writer and editor specialising in cars and design for the likes of CAR magazine, Wallpaper* and Car Design News. He attends the world's auto shows from Paris to Tokyo interviewing the world's best designers and has road-tested the vast majority of vehicles available in the UK over the last 18 years. www.guybird.com