David Phelan is one of Britain's most respected technology writers. Here he looks at some of the cutting edge technology he thinks we'll be taking for granted in a few years' time.
Electrolux self-cleaning kitchen surface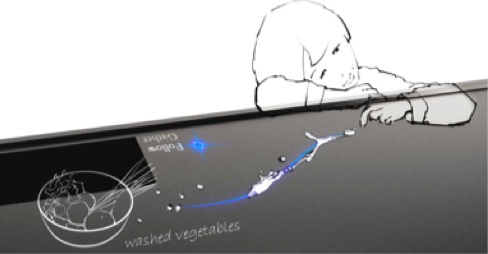 Each year, the Electrolux Design Lab brings together 1,000 future kitchen gadgets for a very special competition that offers entrants a chance of winning money and an internship at the firm's design studio. The coolest prototype to be seen at the 2012 gathering is the self-cleaning kitchen surface (above). Described as a concept, the system uses nanotechnology so that when you tap the kitchen surface twice in one spot, it gathers spilled oil, water or other mess into a single pile – supposedly to make cleaning more fun. At a microscopic level, the surface is said to replicate the leaves of a lotus flower, which is highly water repellent. The clever bit comes from electromagnetic waves that "sweep" muck in the same direction to make removing it a doddle. Will it happen? Millions of cooks around the world must be hoping so…
Lytro Field Camera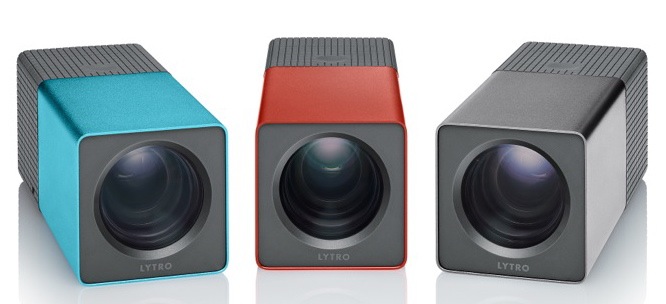 You've just snapped a photo on your digital camera. The framing was great: there are no heads cut off or lampposts sticking out of them. But you realise, too late, that the background is in focus instead of the subject. Damn! With the new technology of the gorgeous, aluminium-clad Lytro, this isn't a problem. An innovative 'light field' system captures the direction of incoming light rays as well as their colour and intensity, allowing you to refocus images after they've been shot. Sounds like magic? It sort of is.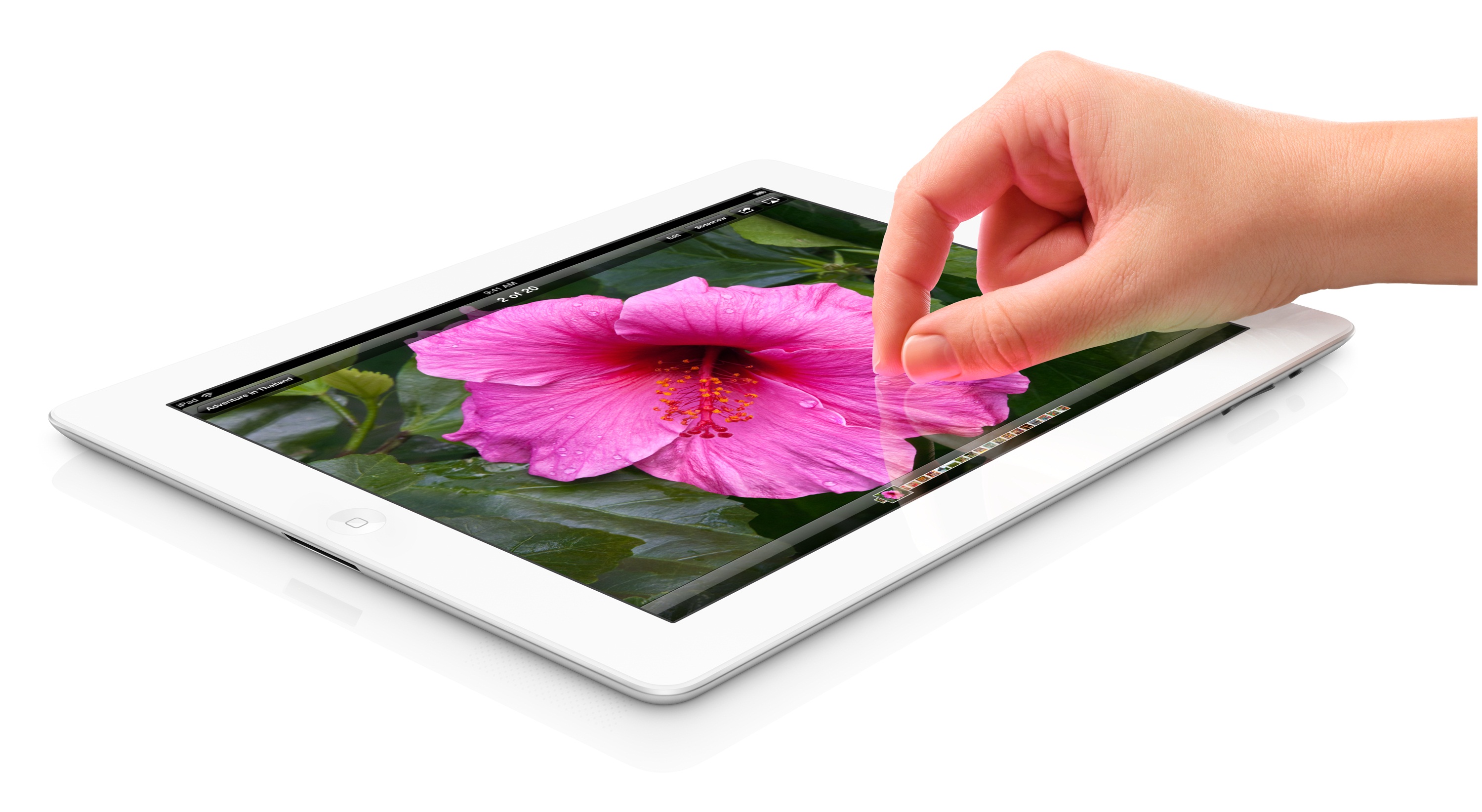 When Apple's first tablet computer arrived, it changed everything. This autumn, a software update will take its appeal to a new level, bringing Siri, the accomplished voice control setup. Next, if rumours are to be believed there'll be the iPad mini. More portable still and with a screen that's less than 8 inches across, it's apparently targeting gamers. Owning something that works as well as a photographer's display and editing tool as an email system, gaming device, ebook reader and outstanding movie viewer has never been so compelling.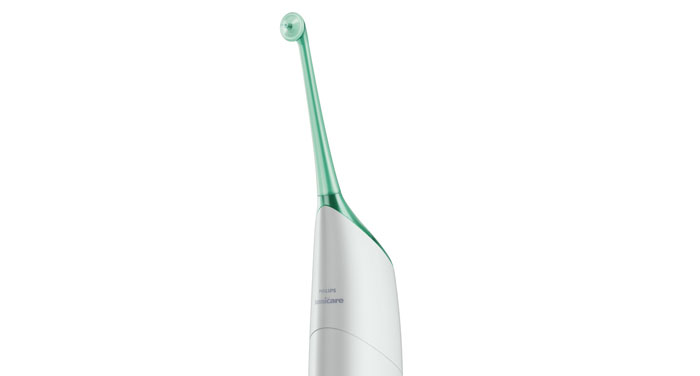 Do you like flossing? Thought not – but it's important. This clever gadget offers an alternative solution. You fill a small chamber with water – or for a zingier sensation, mouthwash – and hold it to your gums. Press a button and the AirFloss shoots the liquid between your gnashers at 45mph. Its makers admit traditional flossing is still a little better but this is a highly effective alternative that is fun to use and gives you a smile to wear with pride.
Nike FuelBand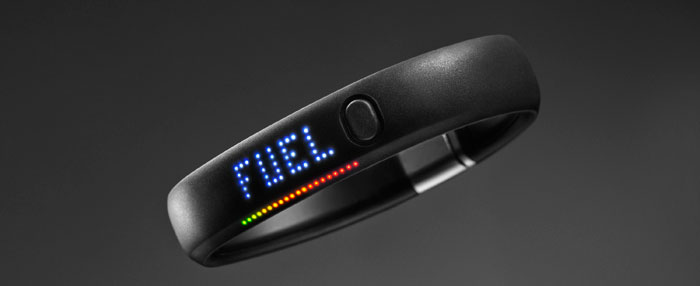 Don't be deceived by this plain black wristband: the FuelBand can change your life. Research shows that monitoring your activity encourages you to be more energetic. The motion sensor in the band counts steps taken and calories burnt, combining them into Nike Fuel points. Touch the button and a hidden display tells you how good you've been (or not), with coloured lights and flashing "Goal" animation when you reach the threshold you've set. It also even tells the time.
For more amazing technology stories, follow David as he charts the march of world-changing technology from its very beginning in Britain. Visit our Discovering Amazing Facebook app to watch the video, and whilst you're there why not enter our competition and you could win yourself a Lexus GS for a week.