This weekend the independent Emil Frey Racing team will give the Lexus RC F GT3 its debut in the Total 24 Hours of Spa, centrepiece of the 2018 Blancpain GT Series.
The team will field two cars in the 70th edition of the gruelling event at the Belgian circuit and is hoping to sustain the run of good form that has yielded a victory at Paul Ricard in France and several points-scoring finishes in Europe's premier GT competition.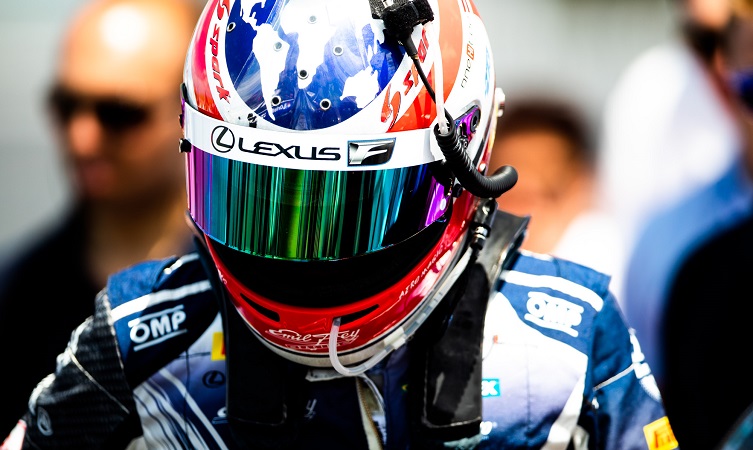 Pre-race preparations have been promising with a positive test session at Spa-Francorchamps, where different set-ups for wet and dry conditions were evaluated. The team has also been able to make use of data gathered at the circuit last year in the International GT Open series. On that occasion, the RC F GT3 posted its first pole position in any global competition and went on to secure a dominant race win.
Team principal Lorenz Frey reckons the tests have boosted the team's confidence, with the car performing well on the challenging 4.4-mile circuit. He commented: "Taking into consideration the fact Spa suits our Lexus RC F GT3 very well with its fast corners, we should see a good performance. This is one of the toughest GT3 races, taking place on probably the most spectacular racetrack there is, so everyone in the team is very excited about our first 24-hour race with the Lexus."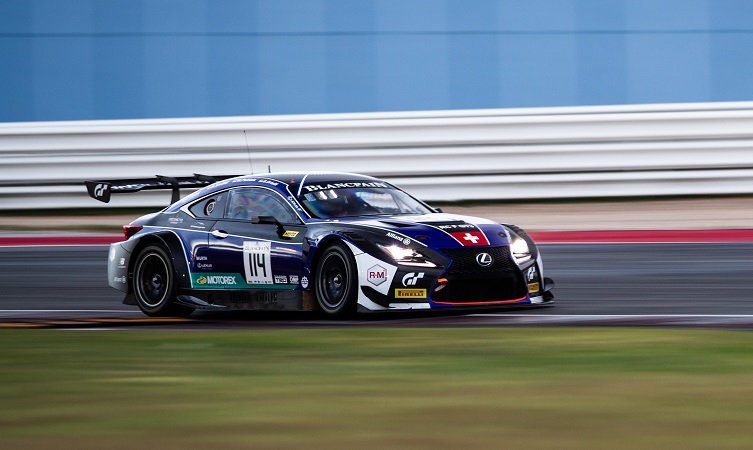 The #14 Lexus will be piloted by Alberto Costa Balboa, Christian Klien and Marco Seefried, with the #114 car driven by past Spa 24-hour winners Markus Palttala and Stéphane Ortelli, with Norbert Siedler. Qualifying is on 26 and 27 July with the race being flagged away at 16:30 local time on Saturday 28 July.
Timetable: 2018 Total 24 Hours of Spa
Thursday 26 July
11:45 – 13:15
Free Practice 1
18:10 – 19:10
Pre-Qualifying
20:50 – 21:05
Qualifying Q1
21:12 – 21:27
Qualifying Q2
21:34 – 21:49
Qualifying Q3
21:56 – 22:11
Qualifying Q4
22:30 – 00:00
Night Practice
Friday 27 July
17:45 – 18:15
Warm-Up
18:30 – 19:00
Super Pole
Saturday 28 July
16:30 >
Total 24 Hours of Spa
All sessions will be broadcast live via: www.blancpain-gt-series.com/watch-live