After almost a year spent up in space, Lexus celebrated the record-breaking achievement of U.S. astronaut Scott Kelly with a special homecoming video.
https://www.youtube.com/watch?v=yNEbGQD3bvQ
Created in partnership with TIME documentary series A Year in Space, Lexus felt that the conclusion of Kelly's mission would make us think about how much it means to return home to friends and family.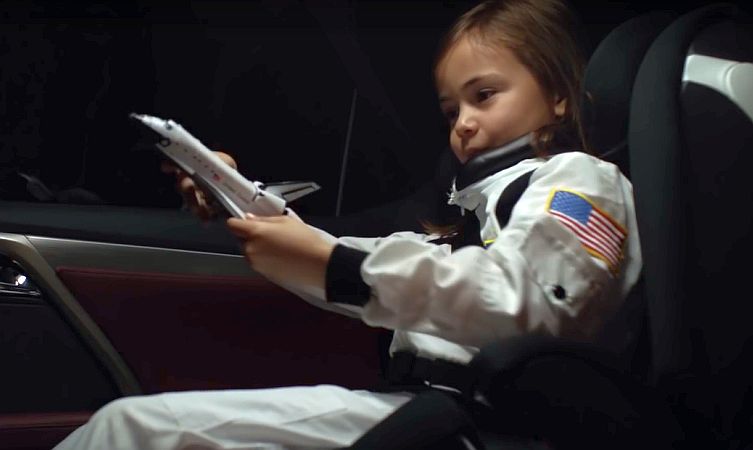 A safe return is something we can all relate to, because helping bring people home safely is something each Lexus vehicle is designed to do every single day.
Learn more: Suite of safety technologies installed on the Lexus RX