Now that summer is finally here we took the Lexus NX on a tour of some of our favourite summer haunts in London, with photographer Alan Brutenic for company. Here, we talk to Alan about the shoot.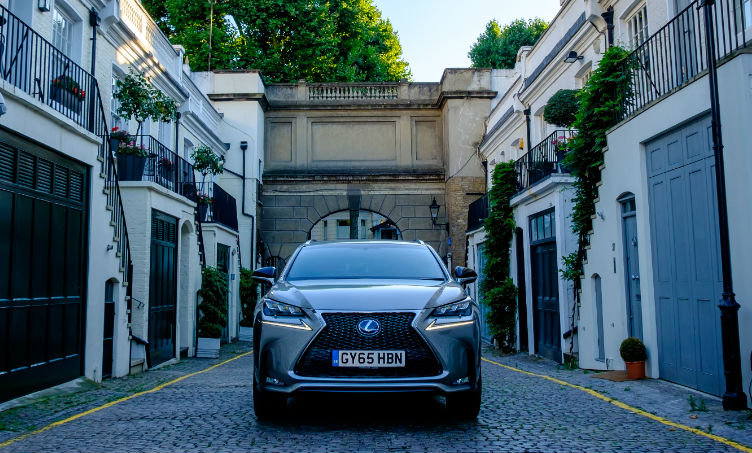 Lexus UK: What was the Lexus NX like as a photography subject?
Alan Brutenic: It's a really beautiful car with lovely lines, I've really enjoyed taking pictures of it.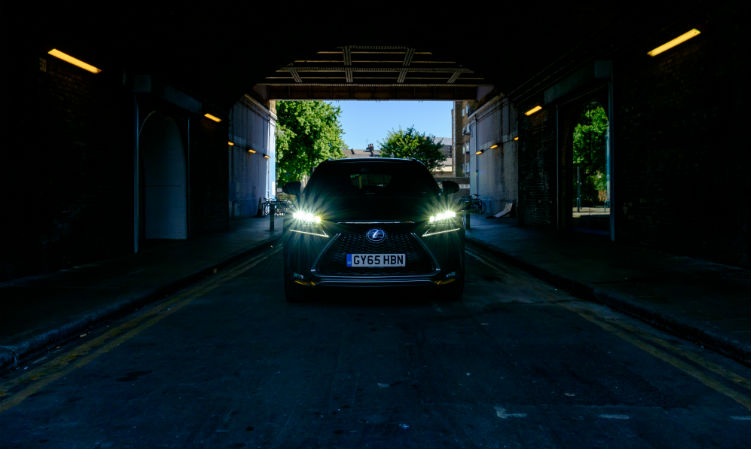 L: How did you select the locations used for the shoot?
AB: When Lexus approached me for this shoot, they had a clear idea of where they wanted to take the car. As I've worked in London a lot, I made a few suggestions too, and together we selected some of the most iconic backgrounds in London to complement this beautiful car.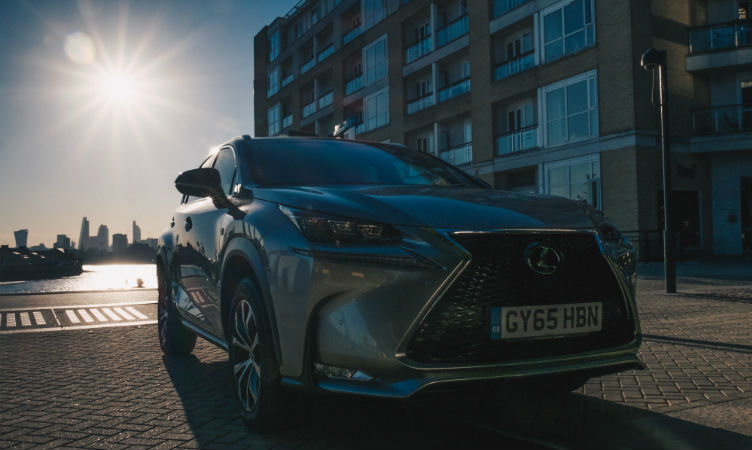 L: Could you tell us about some of the compositions of your favourite NX photos?
AB: I wanted to get the iconic London skyline as a backdrop, so we went to Canary Wharf and then just found the perfect spot by Westferry Circus. Also, I really loved the front of the NX, with its gorgeous headlights and LED lights, so I selected angles which focused on them.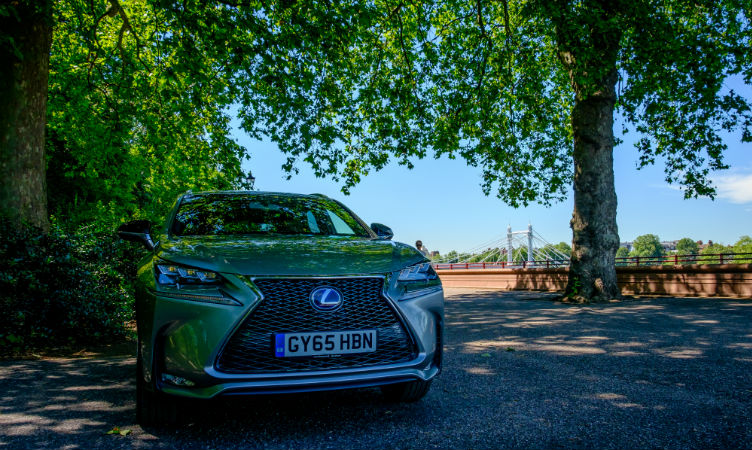 L: What was your favourite part of shooting?
AB: Well, I guess it was the time we spent in Battersea Park. I've never explored that park properly before, and it's beautiful. We managed to get some great shots with the awesome Albert bridge in the background too.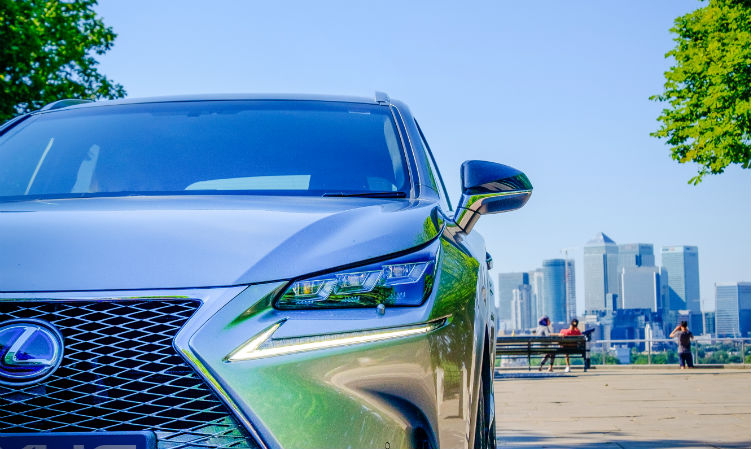 L: Do you have any tips for our followers about how to take beautiful photographs of their cars?
AB: If you can, shoot at the right time of day. Early morning or evening light, just minutes before sunrise or sunset, will give you amazing tones. Also, focus on the lines of the car, don't be afraid to go low down and find some cool angles, and work with reflection and light.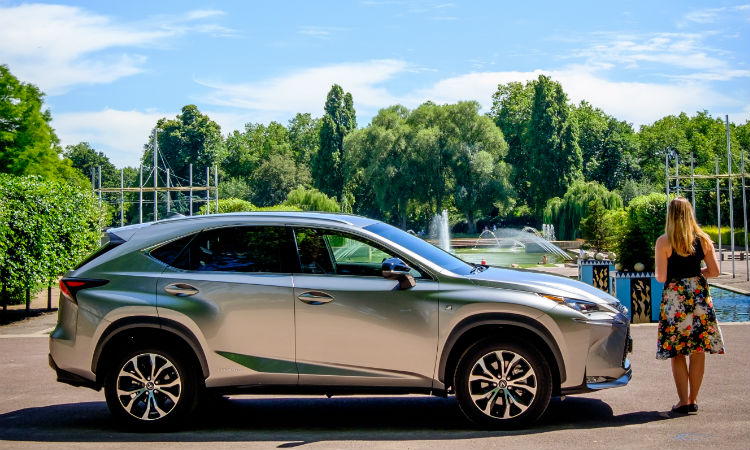 Follow Alan on Instagram: @alanisko
Read more: Striking angles of Lexus NX and architecture – Part 1
Read more: Lexus tops the 2016 Which? car survey
Read more: Lexus NX: from concept to car