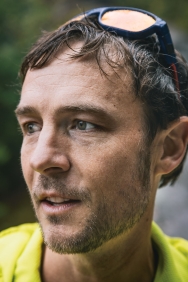 36 year-old Lexus NX driver Adam Campbell is an 'ultra' runner – a member of an elite group of endurance athletes who travel internationally to race up and down mountain peaks of inordinate size, often in mind-boggling times.
He races throughout mountain ranges in Canada, his home country, and the United States, but has competed much farther afield: across the French Jura; up and down Mount Fuji, Japan; in the Atlas Mountains in Morocco, the Alps in France, the Pyrenees in Andorra, the Dolomites in Italy; even in East Lingshan, a mountainous region in western China.
An 'ultra' is a footrace longer than the standard marathon length of 26.2 miles, but few of the ultras in which Campbell participates span less than a gruelling 30 miles. But whereas marathons commonly weave through the central districts of major cities, which are easier to navigate and mostly flat, the races in which Campbell takes part are steep and hazardous, regularly marked by unrelenting terrain.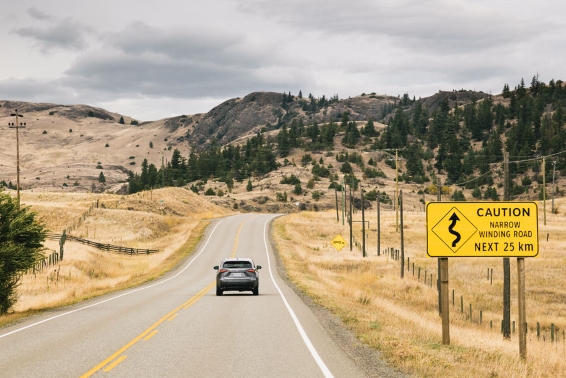 That's why the Lexus NX is the perfect partner. The luxurious SUV is well-equipped to tackle the long distances between race locations, effortlessly soaking up the highway miles. Equally, the hybrid NX 300h is capable of heading off the beaten track, up forest access roads, thanks to its clever E-Four all-wheel drive system.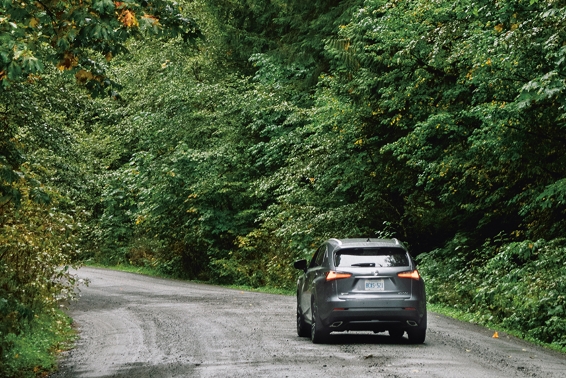 Campbell has twice participated in the Hardrock 100, a 100-mile mountain race in Colorado that has a total elevation climb of 10,360 metres; by comparison, Mount Everest is 8,848 meters tall. More than 10 hours into the 2014 race, the ground in front of him was struck by lightning, electrifying his body and throwing him onto the floor. His headlamp was fried but he remained intact, and he finished the race in just under 26 hours. He came in third.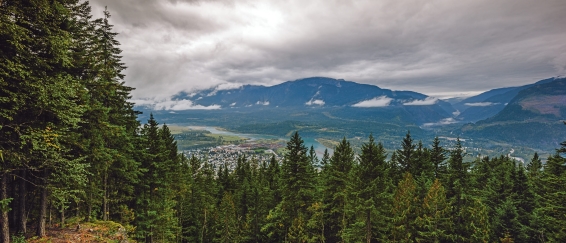 Few people have endured the rigours that Campbell and his fellow ultra-runners put themselves through, but all will appreciate the sensation of settling into the NX's sumptuous leather seats at the end of a hard day.
If you'd like to escape from the busy world around and enjoy a peaceful, calm environment each day, you don't have to ascend a mountain but simply pop to your local Lexus centre to experience NX for yourself. Offers start from £359 per month* on contract hire and business users can make substantial tax savings with the full hybrid NX 300h.
For more information, order a brochure or book a test drive to discover how NX fits your life.
For a more in-depth profile of Adam Campbell and the sport of ultra-running, see the article 'Mountain Man' from Lexus' Beyond magazine.
*Prices correct at time of writing.