Following the premiere of Men In Black: International comes the world debut of the Lexus QZ 618 Galactic Enforcer jet.
Read more: Lexus helps save the universe in new Men In Black film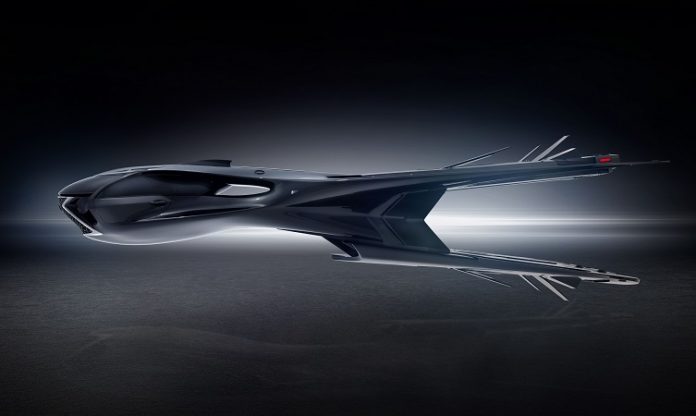 Currently available only to Men In Black agents, it is powered by hybrid transformer technology. With the push of a button it morphs from a Lexus RC F sports coupe into the most powerful Identified Flying Object ever engineered by Lexus. It is also the only Lexus available in Umbra Black – umbra being the term used in astrophysics to describe the darkest area of a shadow.
"The Lexus jet reflects the future of the Lexus brand – the far, far distant future," commented Lisa Materazzo, vice president of Lexus marketing. "With the most advanced alien-fighting technology, performance and sophisticated styling, it's in a class of its own."
In a top secret exchange of knowledge with an alien partner, Lexus was able to secure Quasar Power Source Technology (QPST) that uses the power of the nearest Active Galactic Nucleus to travel anywhere in the universe in seconds. Quasi-Stellar Objects are found in every galaxy that has a supermassive central black hole. All QPST-powered Lexus vehicles are therefore named after black holes.
Lexus QZ 618 Galactic Enforcer jet features:
Inter-Galactic Positioning System
Amazon Alexa understands all seven trillion alien languages
Gamma ray headlamps
Infinite scaling technology
Quasar Power Source Technology
Propulsion system named after Black Hole TON 618
122 millennia per gallon
0-60 in 0.0000000000001 nanoseconds
Lexus Safety System+ with force field technology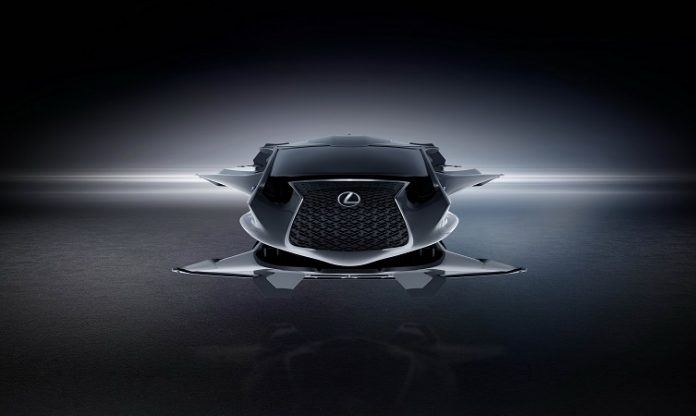 NB: Specifications represent science fiction speculation of a futuristic Lexus jet. The actual vehicle in the film was computer-generated and does not exist in reality…