The heart of the Lexus GS F is its race-bred, naturally aspirated 5.0-litre V8, an engine that has been fine-tuned to deliver excellent power and responsiveness.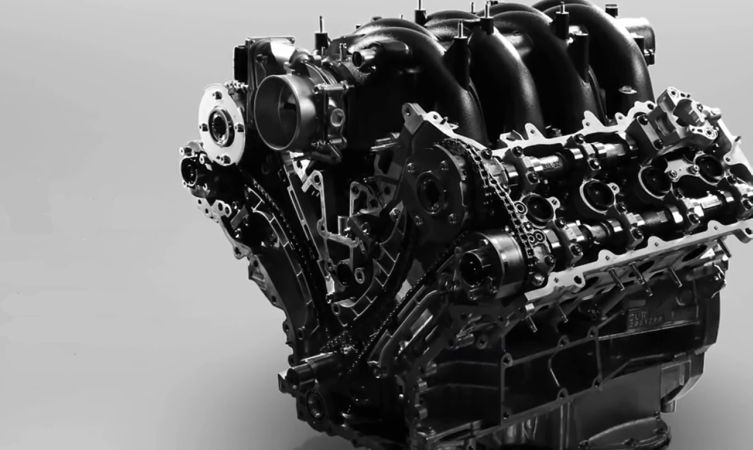 Lexus has employed a number of different engine technologies to achieve the balance of performance and refinement expected of a vehicle from its 'F' line. For example, the 32-valve cylinder heads have been equipped with titanium intake and exhaust valves, while the connecting rods are forged from lightweight alloy. This reduction in mass, plus the careful balancing of all rotating parts and lowered internal friction, helps the engine achieve its high 7,300rpm red line.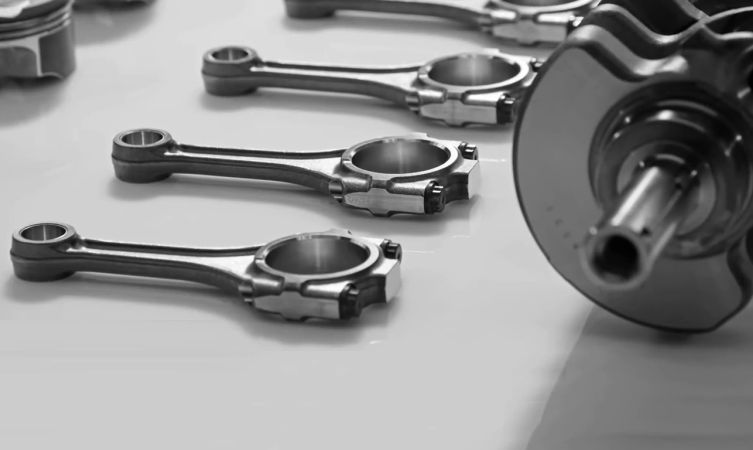 The lift and duration of both camshaft profiles have been designed to generate ample torque throughout the rev range for instantly accessible acceleration. Add into consideration the optimised intake and electric intelligent variable valve timing (VVT-iE) and the result is an engine that delivers 471bhp at 7,100rpm and 530Nm of torque between 4,800 and 5,600rpm.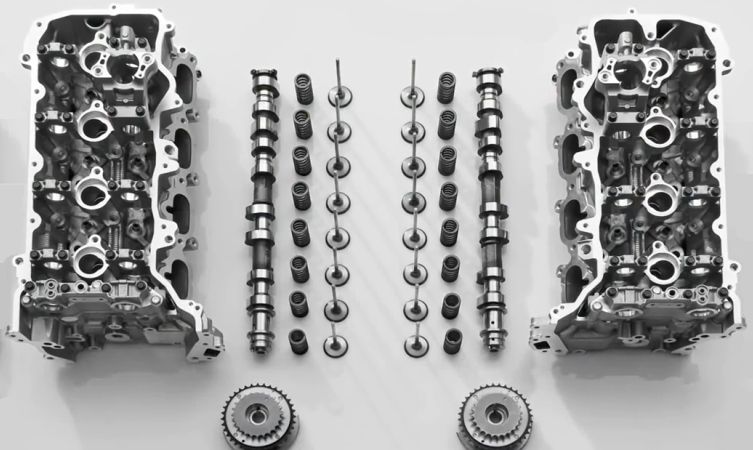 As well as being powerful, the Lexus GS F's V8 is also remarkably efficient, thanks in part to its high-pressure D-4S direct injection system which allows the engine to run at a very high 12.3:1 compression ratio. The broader capabilities of VVT-iE also allows the engine to switch imperceptibly between Otto (power) and Atkinson (economy) combustion cycles.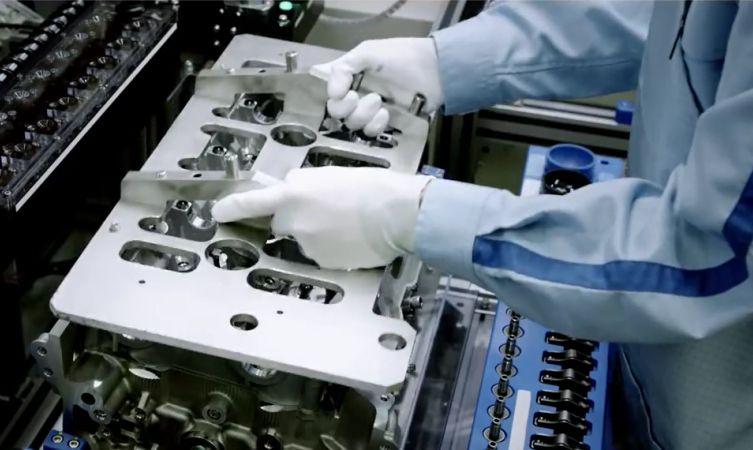 Another important factor in maximising power and efficiency is the precision-engineered exhaust system, which channels spent gases through flow-optimised manifolds into the main body of the system, uniquely tailored with a wider bore to help reduce backflow pressure. Finally, to help create a deeper tonal quality in the exhaust note, the rear silencers use a special combination of deadening material to fine-tune the sound emanating from the distinctive quad tailpipe arrangement.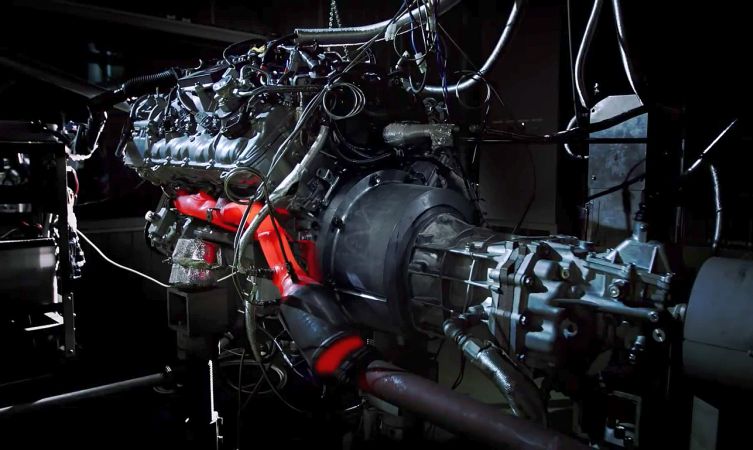 Yukihiko Yaguchi, Chief Engineer of the Lexus GS F, explained: "The GS F's V8 delivers a high level of performance that's worthy of a Lexus 'F' model. Painstaking tuning of the intelligent variable valve timing, a high static compression ratio and the use of the Atkinson cycle have further resulted in fuel economy beyond the usual range of a large-capacity engine, particularly during high-speed cruising.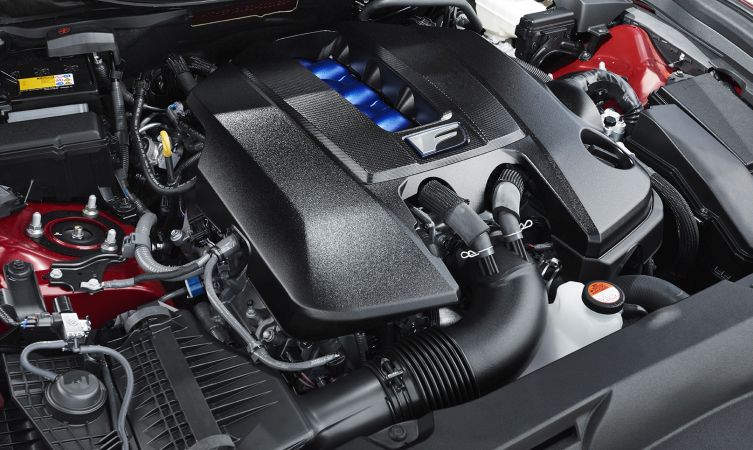 "Furthermore, with features that go as far as to control idling speed in response to the load on the air conditioning system, the GS F achieves practical fuel economy comparable to cars that use stop-start systems in urban driving."
All information is correct at the time of publishing.