Lexus USA teamed-up with leading fashion and lifestyle publishing platform Milk Made last week for MADE Fashion Week in New York City.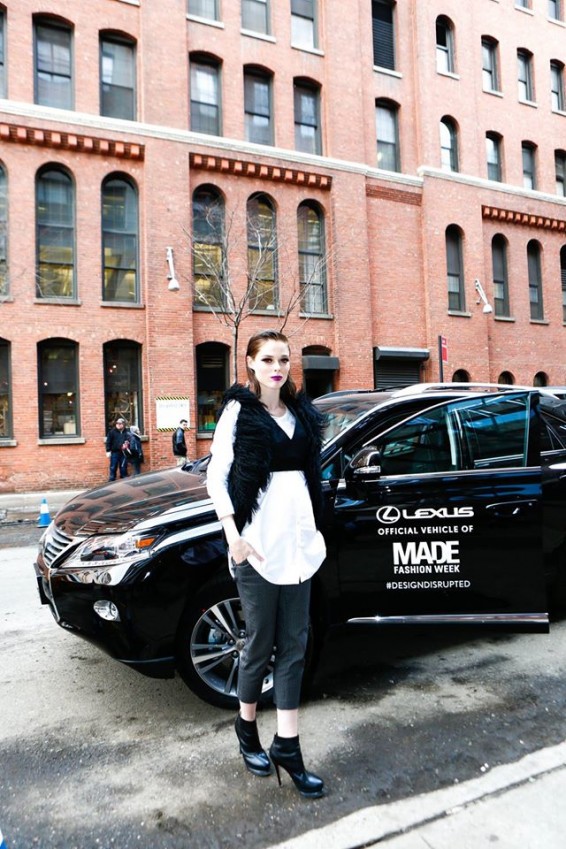 The NX 300h, RX 450h and LX 570 models were used to chauffeur models, bloggers and creative industry insiders to the well-established event, which was founded in 2009 and is now in its eighth season.
MADE Fashion Week showcases both emerging and established designers and artists via fashion shows, presentations and concerts in New York and Paris.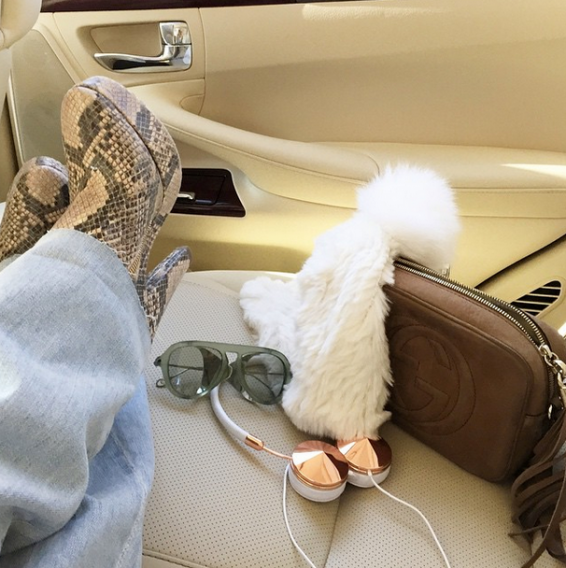 One of the highlights of the week was a reactive light installation that responded to user's movements in front of a floor-to-ceiling screen of LEDs.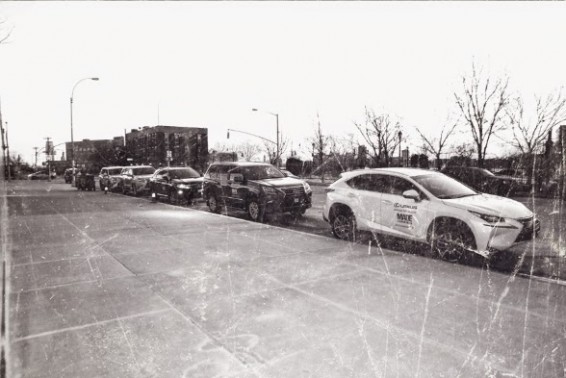 The Lexus models played such an important role during the week's events that Milk Made wrote on its official Google+ page,  "Where would we be without these dope whips?", attaching a vintage effect photograph.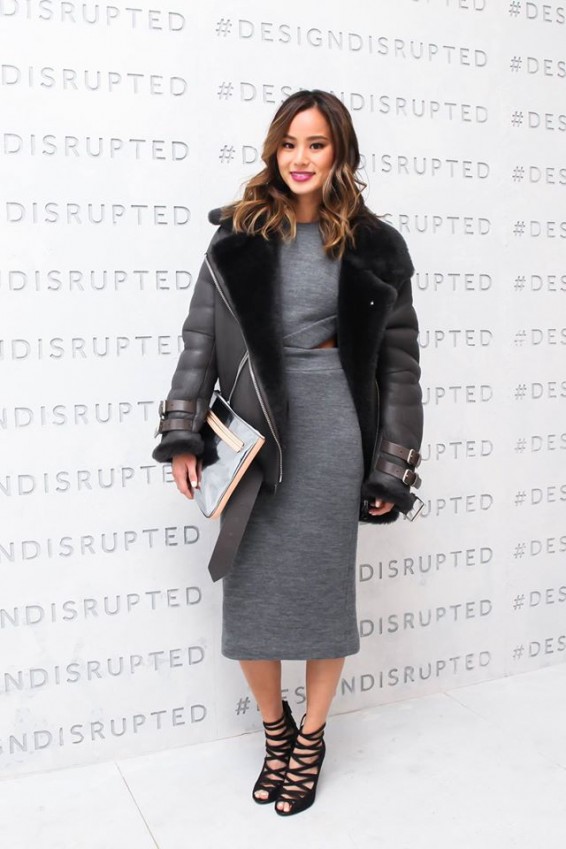 MADE Fashion Week is not the first time that Lexus has been involved with the design community. Since 2013, Lexus has ran the global Lexus Design Award, which was set-up to seek out new talent. In 2013, the award was won by Brit James Fox, who created a woodland construction kit for children, called 'Macian'.