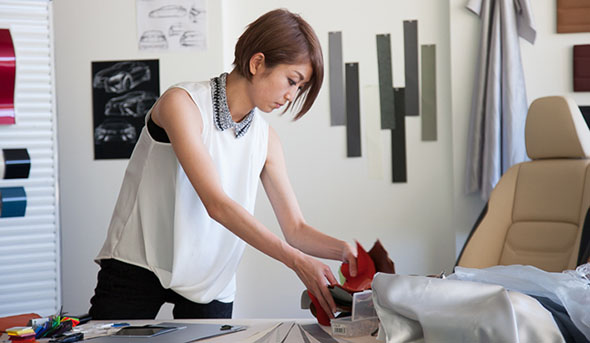 Momoko Okamoto is a specialist colour designer for Lexus. She joined the company in 2007 and for the past seven years she has helped to develop the unique paint colours that coat many Lexus models.
Okamoto's role at Lexus now revolves around the conception and development of specialist colours, and she has worked on the CT, among other vehicles.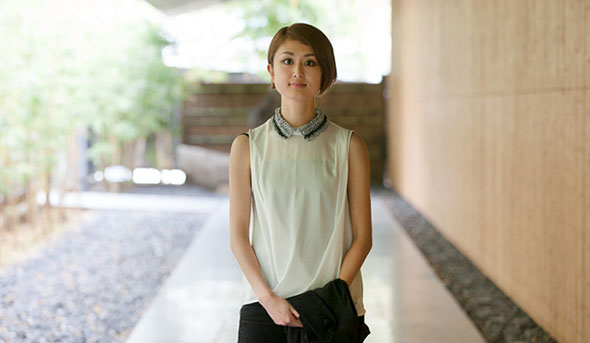 "I have been working as a colour designer ever since I joined the company," explains Okamoto-san. "We handle exterior colours, interior colours, even the final material and finish. Basically, we coordinate colour across the whole project."
And that's the key. You cannot view colour, materials and form as separate ideas. To the colour designer they are intrinsically linked.
"When you view things through the human eye colour and the material are rarely perceived separately. Real quality only arises when colour and the material combine to form one object. Therefore, I believe that both the selection of of colour and material texture are both very important factors."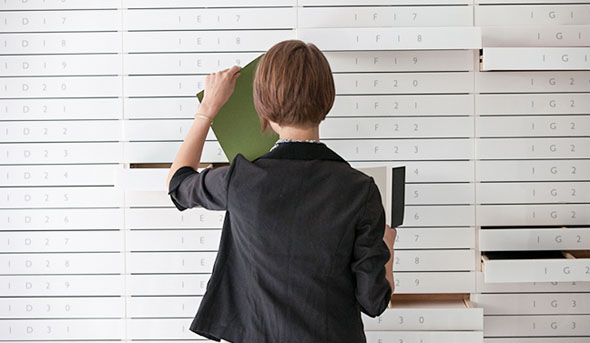 She was educated first in Sapporo (at a specialist design college that had adopted the teaching of the German art school, Bauhaus), and later at Tokyo's Musashino Art University. And it's in Tokyo where she gets much of her inspiration for her work.
"I try in my daily life to consciously expand the stock of experiences that I have stored up. For example I go to the Nezu Museum very often. There you can see exhibits in front of the backdrop of the Japanese seasons. I think it is a really nice spot to go to, and I try to go whenever I want to receive such inspiration.
"But simply walking down the street you might notice something and think 'Oh, this is an interesting way to use materials'. I also think that inspirations are actually buried within our day-to-day experiences as well."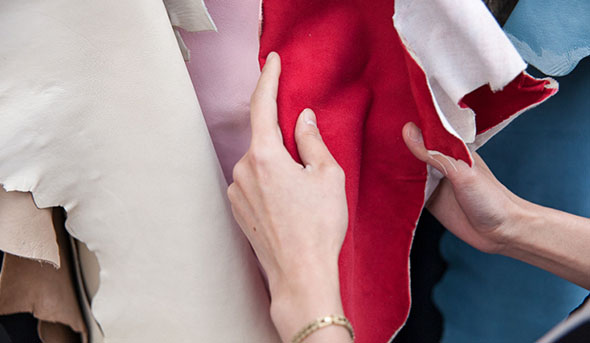 But that is not the whole process, of course. Okamoto-san explains her processes from taking these initial inspirations and conveying them in a final product.
"I might have a vague image in the early stages of product design, and by going outside to search for materials, I shape these vague images into a product. I place my materials on a flat plane, and try to form my total coordination plan as a real output.
"I think it is extremely important for a colour designer to be able to communicate your images to the outside world.
"Lexus is a brand which really poses a challenge for me, for instance how to take on the challenge of creating new textures, or how I can take these materials and elevate the quality. How I want to project my message into the product I think is really the most important thing."
See also:
Inside the Lexus Design Center
Lexus Design exhibit amazes in Milan
CALTY Design Research: Where Lexus design dreams are made