Thanks to a combination of eye-catching design, unrivalled build quality and environmentally-conscious powertrains, Lexus vehicles appeal to both the head as well as the heart. But whereas the quality of a car's design is clear for all to see, elements that contribute to the logical purchase decision are often far less obvious.
So for this post we wanted to concentrate on the class-leading total cost of ownership profile possessed by the Lexus CT 200h. In other words, we would like to know how running a CT 200h can save you money.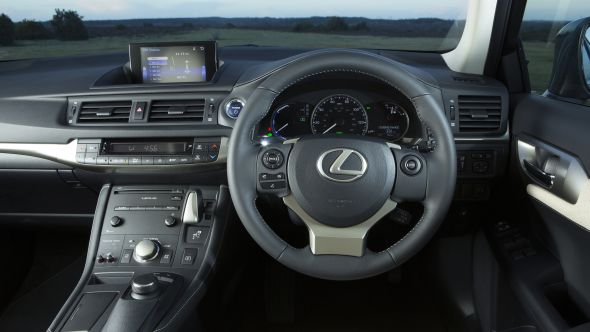 As the entry point to Lexus ownership, on-the-road prices for the CT 200h are the most affordable in the entire line-up and Lexus also offers a wide range of finance options, so the model is already off to a good start. After purchase, however, the CT 200h continues to ease the financial strain; a benefit underpinned by its low emissions performance.
Every model in the CT 200h range delivers class-leading CO2 emissions performance below 100g/km ('S' grade model is officially figured at 82g/km), a threshold which delivers significant cost benefits in terms of taxation – notably zero annual road tax. The car's clean, 134bhp hybrid powertrain also offers wallet-pleasing combined cycle fuel efficiency figures from 78.5mpg.
Insurance groups from 17E to 19E keep annual costs low, while an additional money-saving feature of all vehicles equipped with Lexus Hybrid Drive is the way it reduces strain on the petrol engine and service items such as brakes without sacrificing anything in terms of performance. In tandem with designed-in low maintenance and repair costs, the CT 200h was developed to be long-lasting and affordable to service.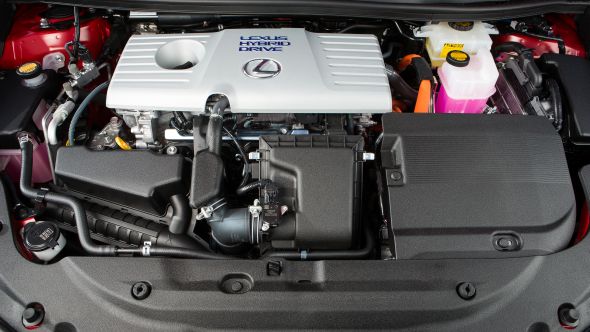 For business users, the benefits of running a CT 200h become even more marked. Its emissions performance secures the CT 200h a low 11 per cent benefit-in-kind tax rate for the first year (2014-2015 financial year), which strengthens its advantage against rival models in delivering significant cost savings over a three-year period. Meanwhile, company fleet operators will be pleased to know that the CT 200h qualifies for a 100 per cent write down allowance against corporation tax in the first year of ownership.
Having read this post, does the CT 200h now appeal to your head as much as your heart? Learn more about the car by reading our review here, or by visiting your local Lexus Centre for a test-drive.