Lexus appreciates that nothing conveys the anticipation and excitement of driving as effectively as motorsport. More than simply providing an amazing experience, however, motorsport directly contributes to the development and technologies of future road-going models.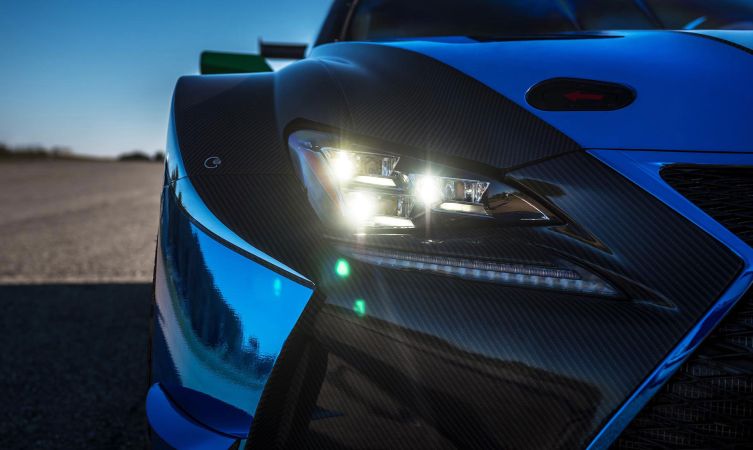 With that in mind, what fields of motorsport does Lexus compete in? Please scroll down for an outline of Lexus's recently announced motorsport programme for the remainder of 2017, as well as the specific teams and drivers that will be at the sharp end of these activities.
Click on the bold subheadings to learn more about the individual event or series.
24 Hours of
Nürburgring
endurance race
The 24 Hours of Nürburgring plays a significant role in the future development of Lexus road vehicles and technologies, as well as the ongoing training of our engineers and team-members.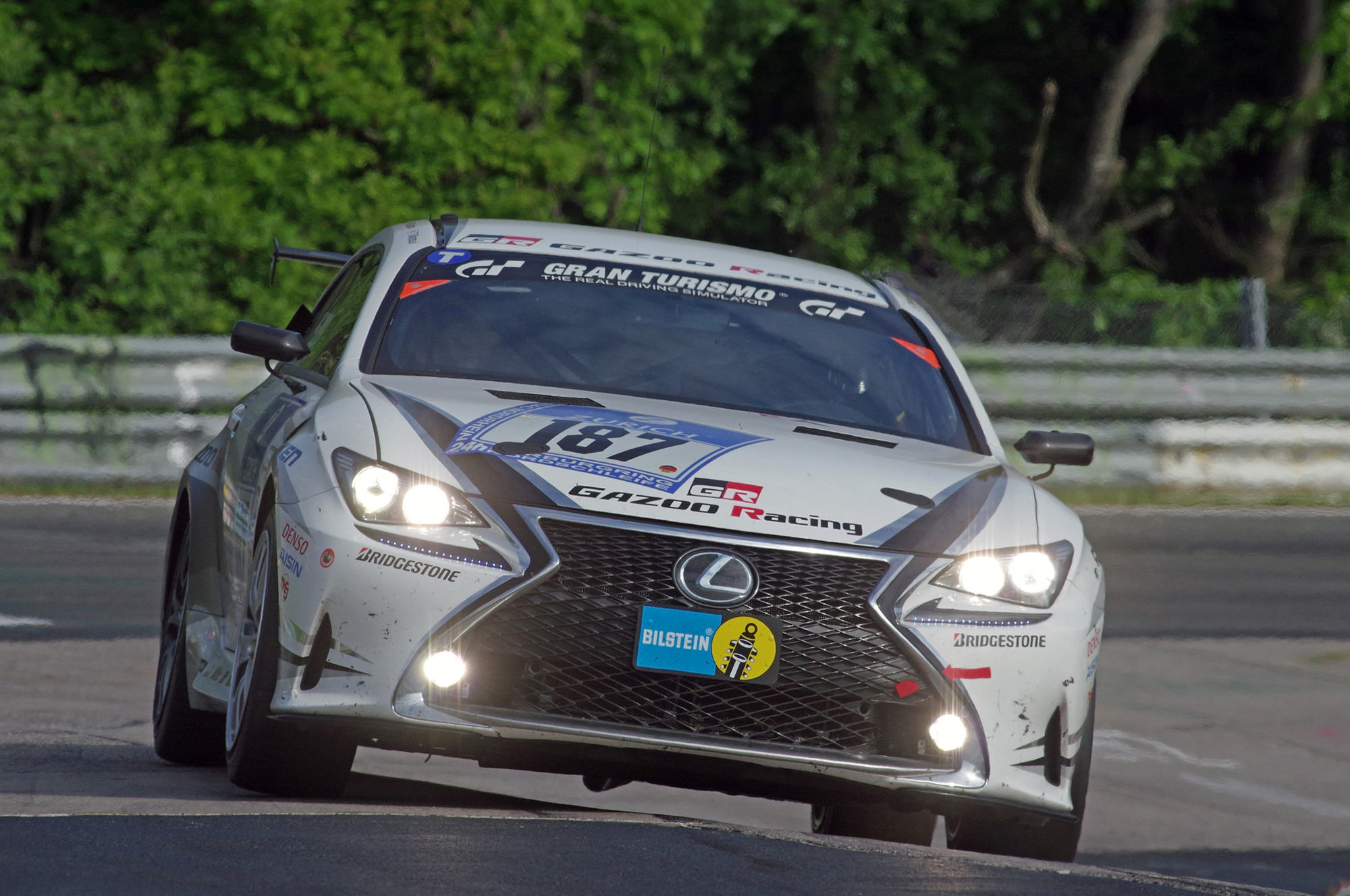 This year's event, held on 25-28 May, will mark our 11th year of participation, as well as the third consecutive time that Lexus will have entered with a Lexus RC coupe.
Team
Lexus Gazoo Racing
Vehicle / Class
Lexus RC / SP3T (planned)
Main Specifications
Engine
2.0-liter turbo
Transmission
Automatic Transmission
Tires
Bridgestone
Driver
Takuto Iguchi (Japan)
Takamitsu Matsui (Japan)
Naoya Gamo (Japan)
Employee driver (TBD)
IMSA WeatherTech SportsCar Championship
Lexus has supplied two Lexus RC F GT3 models to the 3GT Racing team, which will compete in the GTD class of the IMSA WeatherTech SportsCar Championship series.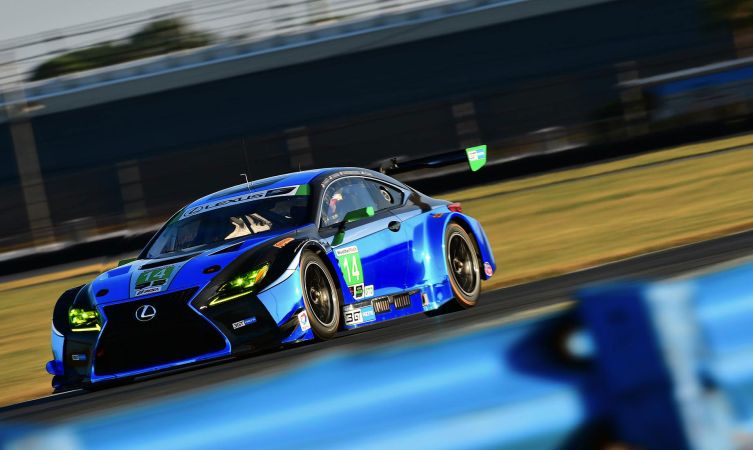 Team
No.
Driver
3GT Racing
14
Scott Pruett (U.S.)
Sage Karam (U.S.)
15
Jack Hawksworth (UK)
Robert Alon (U.S.)
Regarded as one of Japan's most exciting and influential motorsport series, Super GT is dominated by manufacturer-supported teams. Within the top GT500 class, Lexus has delivered six new, carbon fibre bodied Lexus LC 500 models (as below) to six separate teams. Each of these vehicles comply with new technical regulations brought into force this year.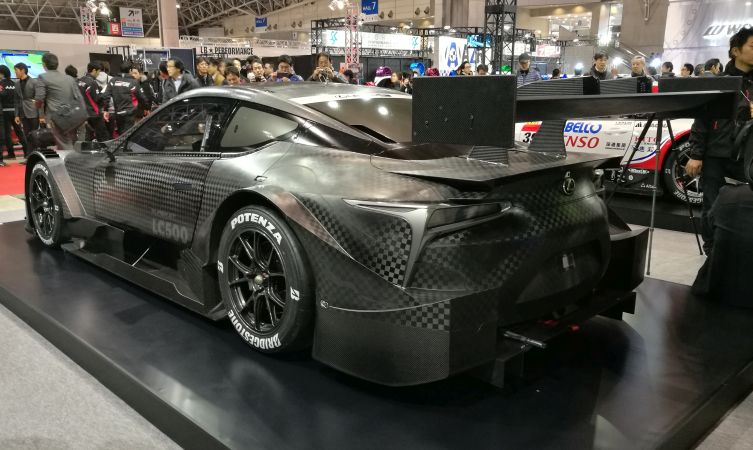 Within the lower GT300 class, Lexus is also supporting the LM corsa team with the #60 Lexus RC F GT3, driven by Akida Iida and Hiroki Yoshimoto.
Class
Team
Vehicle
No.
Driver
Tires
GT500
Lexus Team Sard
Denso Kobelco Sard LC 500
1
Heikki Kovalainen

(Finland)

BS
Kohei Hirate (Japan)
Lexus Team

LeMans Wako's

Wako's 4CR LC 500
6
Kazuya Oshima (Japan)
BS
Andrea Caldarelli (Italy)
Lexus Team

WedsSport Bandoh

WedsSport ADVAN LC 500
19
Yuhi Sekiguchi (Japan)
YH
Yuji Kunimoto (Japan)
Lexus Team au Tom's
au Tom's LC 500
36
Kazuki Nakajima (Japan)
BS
James Rossiter (UK)
Lexus Team

KeePer Tom's

KeePer Tom's LC 500
37
Ryo Hirakawa (Japan)
BS
Nick Cassidy

(New Zealand)

Lexus Team

Zent Cerumo

Zent Cerumo LC 500
38
Yuji Tachikawa (Japan)
BS
Hiroaki Ishiura (Japan)
Learn more: Motorsport milestones of Lexus