It has been said that every Lexus design can be traced back to a brave idea. But how can you cultivate radical thinking and fresh creativity?
Koichi Suga, general manager of Lexus Design Division, is the man tasked with creating and guiding the design direction of all future Lexus products. We caught up with him in central London during a short European tour on the lookout for inspirational ideas.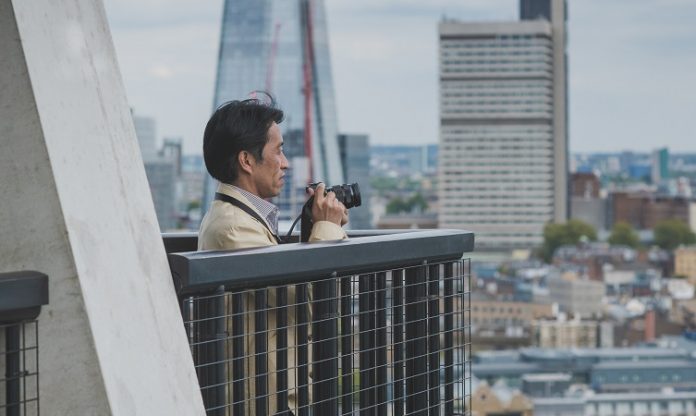 What is the purpose of your visit to the UK?
Suga: "To better understand British design, especially within the car industry, which manages to combine classic style with a modern appearance. I want to try to understand how this is achieved and experience the environments in which these designs were created and are seen within. Of course I understand the processes of vehicle design but it's difficult to try and understand the reference points of British design from somewhere else."
What have you particularly enjoyed seeing so far?
Suga: "I've enjoyed experiencing London's culture, environment and way of thinking. I like the way it successfully mixes classic architecture with sophisticated modern life. Because in Japan, everything looks new – this is related to our culture of reconstruction and constant improvement but also to the building materials we've used. We still have old buildings and temples, of course, but here it feels like the general environment hasn't changed in two to three hundred years. This contrast between old and new has really impressed me."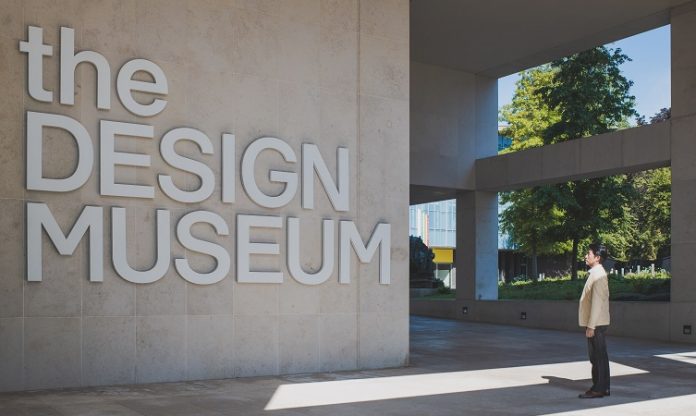 With that in mind, how important is it to include traditional styles and crafts in new vehicle designs?
Suga: "I think it's very important. We want to create a new product but we also want that product to last – to look good and feel good for a long time. I think the key to the survival of any vehicle's design is in its attention to detail, such as the use of Kiriko glass or pleated door panels. Bravery is one of the core elements of Lexus design and we're always searching for new, unique styling elements to make our presence felt among other premium manufacturers. We need those nice touches."
You recently won a prestigious design award for the Lexus LS interior. Do you prefer interior or exterior vehicle design?
Suga: "For the past 30 years, I've mostly worked on exterior vehicle design. But for the new LS, I managed both external and internal design teams. I like communicating with other designers how to improve interior design and provide a nice environment for the customer. But if I had to be pushed, I think I prefer exterior design."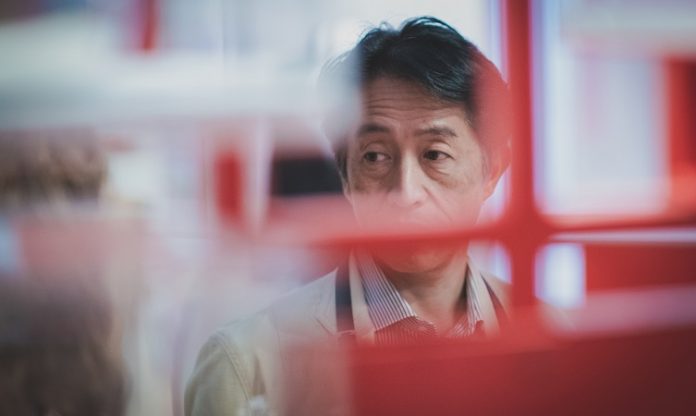 How do you see L-finesse evolving in the future?
Suga: "That's a difficult question. L-finesse is a deep way of thinking, a mentality and an approach to creating something new. So even though people have appreciated some of our more recent futuristic, expressive designs, L-finesse design philosophy hasn't changed. We want to create a strong presence on the street but achieve that with greater sophistication.
"I was once told that car design is like a pendulum on a clock. It starts on one side with very simple and straightforward designs but then swings to the opposite side with complex designs. Once it has reached the end of that swing it heads back to the other side again, and so on. But I prefer to think of changing design like a dial that travels the full 360 degrees, otherwise we're just returning to the previous way of doing things and not progressing forward."
What elements of design are becoming more important?
Suga: "Interior design is becoming more important, as new technologies need to be well executed and well integrated. Lexus interiors have always focused on their human machine interface technologies, ensuring that these are easy to use, easy to operate and easy to monitor. Now people seem to prefer touchscreens, so we need to respond to that demand.
"Sometimes we have to negotiate the introduction of new design cues with the engineers. But we always try to create new, distinctive designs – not just the spindle grille but elements across the sides, rear and interior, too – and think about how these relate to the Lexus message."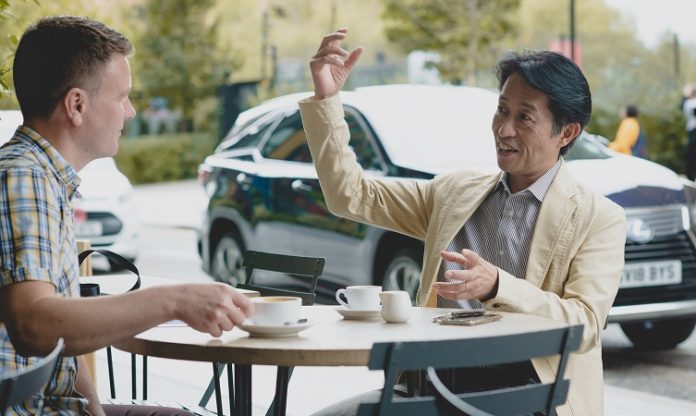 On a more personal note, what is your favourite Lexus model?
Suga: "Hmmm… I would say the first-generation LS is my favourite. It isn't just the proportions or the surface treatments that I like; it is the total execution. I think the car offered a perfect balance – great driving performance, smooth sophistication, and precision design and manufacturing.
"But there are a couple of other cars that mean a lot to me. As you know, I designed the new Lexus LS, which is the biggest car we make. But I also designed the Toyota iQ, the smallest car made by Toyota Motor Corporation. The new LS is the most expensive car we produce, but I also designed the Etios for the Indian market, which is the cheapest car made by Toyota. So I think these represent different peaks within my career."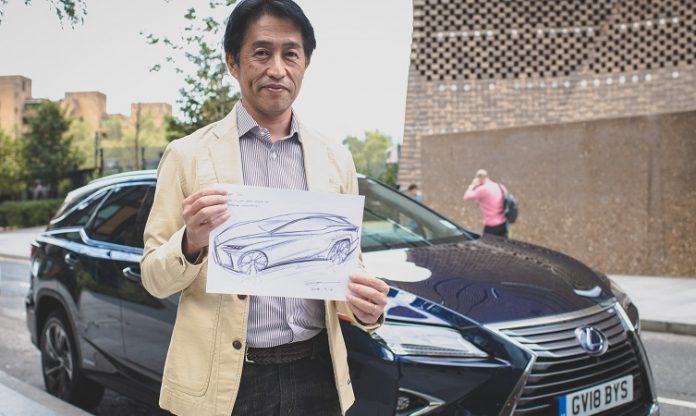 What are you working on now?
Suga: "I don't have a specific project because I'm now general manager of Lexus Design Division, so I have to manage our team of designers and guide the brand's design direction. It's a fun job educating these young designers."
Thank you very much for taking the time to speak to us, Suga-san. We hope you enjoy the rest of your trip to the UK.