Lexus has been ranked the UK's most reliable overall manufacturer among the 31 brands, 159 models and ten different vehicle classes tested in the annual What Car? Reliability Survey.
The 2018 survey separated cars into two age brackets, with those aged one to four years old in one bracket, while those four years and over were in another. But all were subjected to the critical gaze of more than 18,000 UK motorists, who were quizzed about their personal ownership experiences over the last 12 months.
The What Car? survey covered reliability performance in a variety of areas, including mechanical components, bodywork and trims. Participants were also asked to indicate how long their car was out of action before a satisfactory repair could be carried out, and the cost of such work. Findings were weighted to take into account the severity and impact of any faults.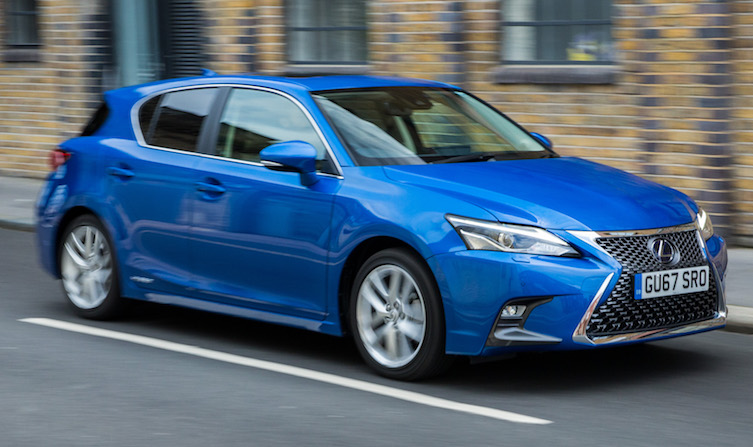 Taking both category results into account, the What Car? team confirmed that "the most dependable brand for long-term ownership is Lexus, whose efforts are led by the CT hybrid hatchback."
Ewan Shepherd, Director of Lexus in the UK, said: "It is always a delight to receive such positive feedback from Lexus owners, who evidently love and trust their cars. We are very proud of the meticulous development and world-class production standards in each of our vehicles."
The full What Car? Reliability Survey can be read here: www.whatcar.com/news/reliability-survey-2018/