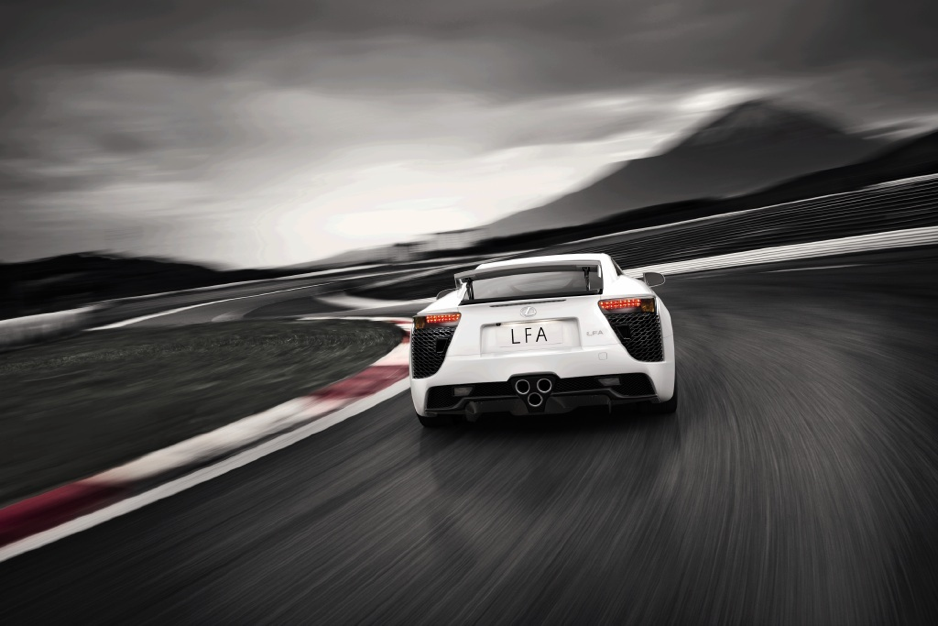 Fancy racing around Fuji Speedway behind the wheel of an IS F? Or how about setting the fastest lap time in the ultimate Lexus supercar, the LFA?
With the release of Gran Turismo 5 (GT5), the latest instalment of the popular driving game franchise, you'll be able to drive these supercars as well as a host of other Lexus cars.
In fact, the list of Lexus vehicles available runs to 18 models, including variations of the SC 430, GS 300, IS 200, IS F and, of course, LFA. Released today (24 November) in the UK, Gran Turismo 5 is exclusively available for the Playstation 3.
If you're more of an Xbox 360 fan, you don't have to miss out on the chance to push the LFA to its limits. Our favourite supercar also features in Forza Motorsport 3 Ultimate Collection. The latest update of the Forza Motorsport gaming series has been developed with Top Gear and includes the LFA as part of the 'Stig's Garage Car Pack' – click here to view the trailer.