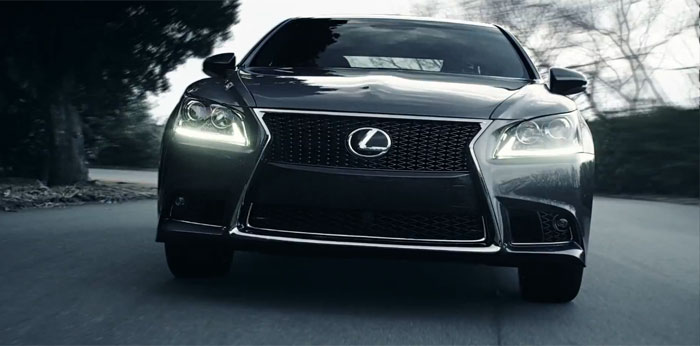 Want to know more about the development of the new Lexus LS? With official pictures of the luxury saloon now available, we can show you the first video of the car driving on the road.
As well as revealing details about the car's development, this short film looks back at the Lexus LS' long history.
[youtube width="700″ height="380″]https://www.youtube.com/watch?v=nSRA8kVh9SI&hd=1[/youtube]
As the film reveals, our story starts with the desire to build and deliver the world's most intelligent and advanced cars – backed up with an unsurpassed ownership experience.
Conceived in 1983, it wasn't until 1989 that the first LS was declared ready for the road, and unveiled to the world.
On its release, the original LS included over 300 technical innovations. Lexus engineers have continued this by including more than 3000 changes in the latest LS – including a series of world-firsts.
For more information on the new Lexus LS, catch up with our coverage of the cars launch.