With the holiday season upon us, Sunspel is the perfect luxury-clothing label to refresh your summer wardrobe, writes Guy Bird.
Sunspel is an English luxury underwear label of 150-plus years standing that has recently undergone a renaissance in its offering of fantastically well-made polo shirts, boxer shorts and other classic undergarments.
Back in 1985 Nick Kamen changed men's underwear fashion forever by stripping down to a pair of Sunspel boxer shorts in the iconic Levi's launderette advert. Underpants were over and Y-fronts resigned to the Z-list as boxer shorts rapidly became the only item a man needed beneath his jeans.
Two decades later Daniel Craig wore a classic Sunspel Riviera polo shirt in the 2006 James Bond film Casino Royale. And despite being unbranded on the exterior, the cool breathable mesh fabric, wider collar, simple breast pocket and flattering sleeve-cut all contributed to a new ripple of awareness and appreciation among fashion watchers and buyers.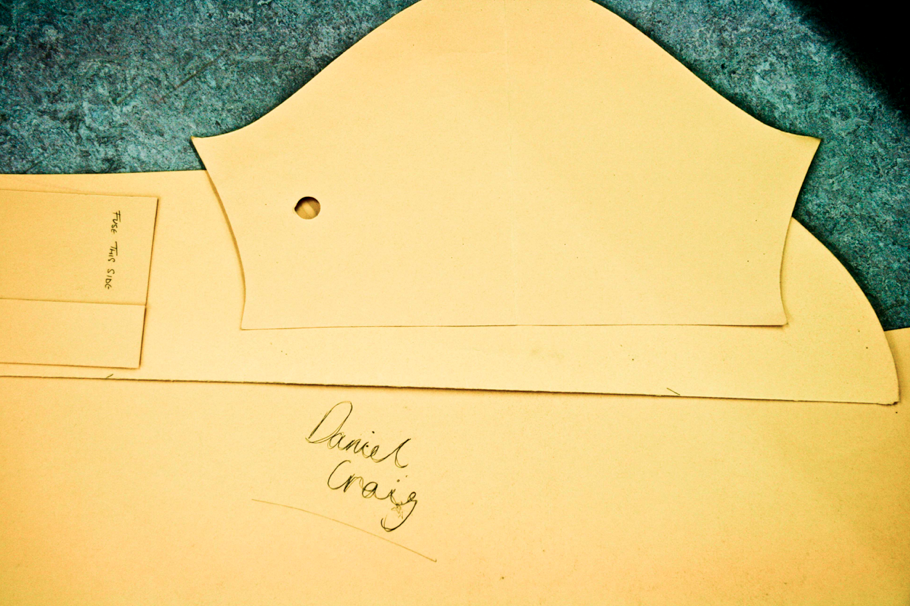 The new buzz surrounding the classic brand – still based in Long Eaton, Nottingham – has led to the opening of two standalone London stores in Shoreditch and more recently Soho in addition to its regular stockists nationwide and across the globe. The London stores in particular offer experimental or unusual clothes plus limited edition special runs that can't be bought anywhere else and even customisable handmade T-shirts to order.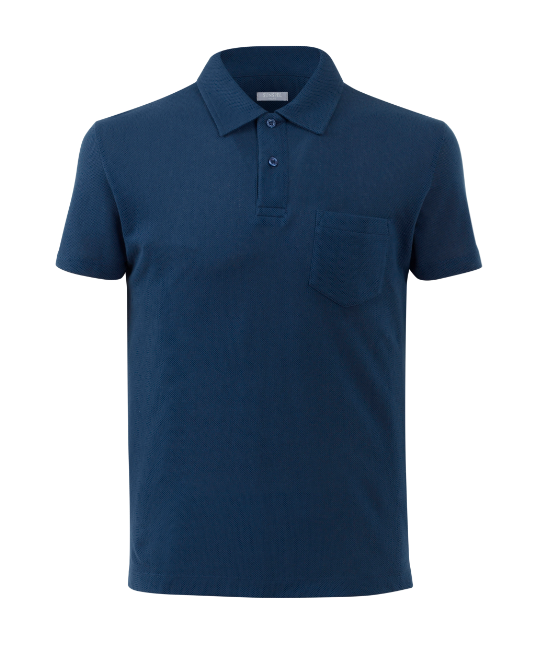 Although Sunspel can trace its roots right back to 1860 the brand today is far from retro, with new owners since 2005 who have sought to evolve and improve its archive of iconic garments under the direction of British designer Jonathan Anderson through patented fabrics and fastidious craftsmanship.
The label's also proud of managing to retain the necessary skills and capability to hand-cut and sew many of its clothes in England. Partly as a result, Sunspel's clothes aren't cheap – a classic Riviera Polo shirt costs £70 – but neither are they high-fashion expensive and with longevity on its side the brand has sustainability to its method.
Women's wear was added in 2011 and new for summer 2012, to celebrate the Queen's Diamond Jubilee, is a range of patriotic red, white and blue boxers shorts.
Through its connection with James Bond the brand was also asked to recreate the famous pale blue shorts Sean Connery wore in the 1965 film Thunderball for an exhibition of James Bond style at the Barbican that has just opened and runs until September 5th.
See for more details of that exhibition or visit www.sunspel.com to view its range and buy online.
Biog
Guy Bird is a freelance writer and editor specialising in cars and design for the likes of CAR magazine, Esquire, Wallpaper* and Car Design News. He attends the world's auto shows from Paris to Tokyo and has road-tested the vast majority of vehicles available in the UK over the last 18 years. www.guybird.com