Lexus explains… is a new series designed to explain features, technologies and user questions related to modern vehicles. Each article provides clear, jargon-free answers, helpful tips and resources, as well as Lexus products or services that can help along the way. This article aims to demystify some of the questions surrounding electric vehicle costs.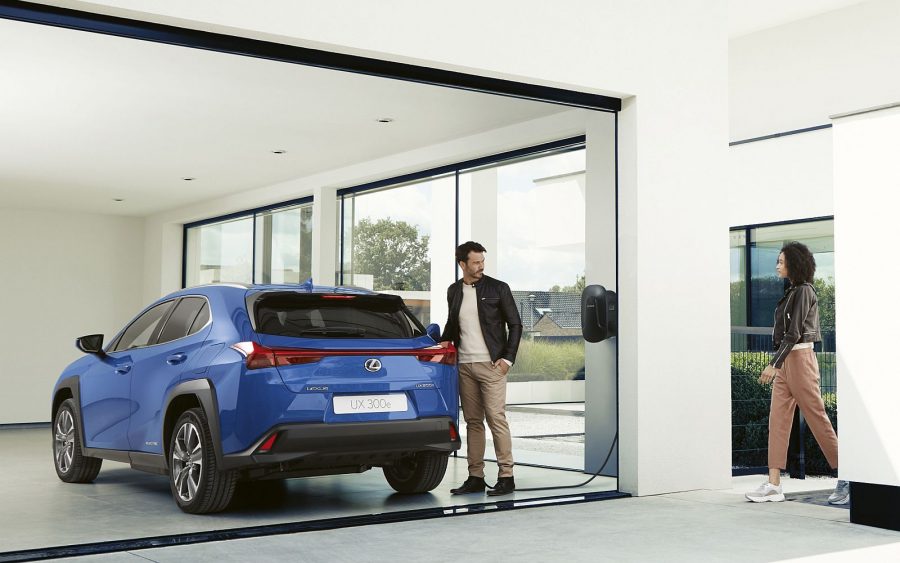 Electric vehicle costs: context
The rising cost of living is forcing many people to re-evaluate their spending habits and lifestyle choices in order to mitigate the negative effect that inflation is having on disposable income.
Personal mobility is one of the areas that always comes under scrutiny. This is partly prompted by the rising cost of fuel, but drivers are also considering emission-related factors that will have an increasing bearing on the use, viability and costs associated with our choice of transport.
Interestingly, although energy prices have been similarly affected by the rising cost of living, electric vehicles (EVs) are still generally perceived as being more affordable to run than vehicles with internal combustion engines. But is that really the case when all costs are accounted for? Do EVs represent the most viable, cost-effective personal mobility solution right now, or will their cost advantage occur sometime in the future?
See what you think as we address the following FAQs –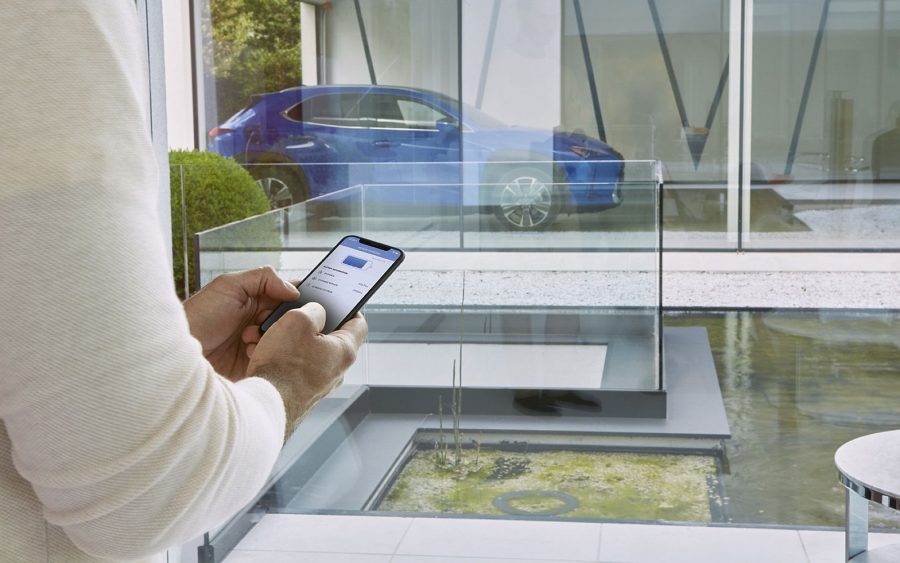 Question: How does the cost of buying and running an EV compare with that of a petrol or diesel vehicle?
⦁ Upfront cost. It is true that the cost of purchasing an EV is currently higher than that of an equivalent vehicle with an internal combustion engine. However, the difference is narrowing and it is expected to close completely as the technology continues to mature and the sales of new EVs exceed that of traditionally fuelled vehicles
⦁ Recharging/refuelling costs. Once you have overcome the initial expense of purchase, the cost of charging an EV's battery pack should be cheaper than refuelling the tank of an equivalent internal combustion engine vehicle. This can be maximised by choosing charge points with the cheapest pence per kWh tariff
⦁ Electric vehicle servicing costs. While every vehicle requires regular scheduled maintenance and an annual MoT test (after three years) to ensure its safety, EVs typically require less ongoing maintenance as they have fewer moving parts. Regenerative energy recuperation also reduces the load on expensive brake components and generates free electricity for the battery. Further running costs can also be offset through tax benefits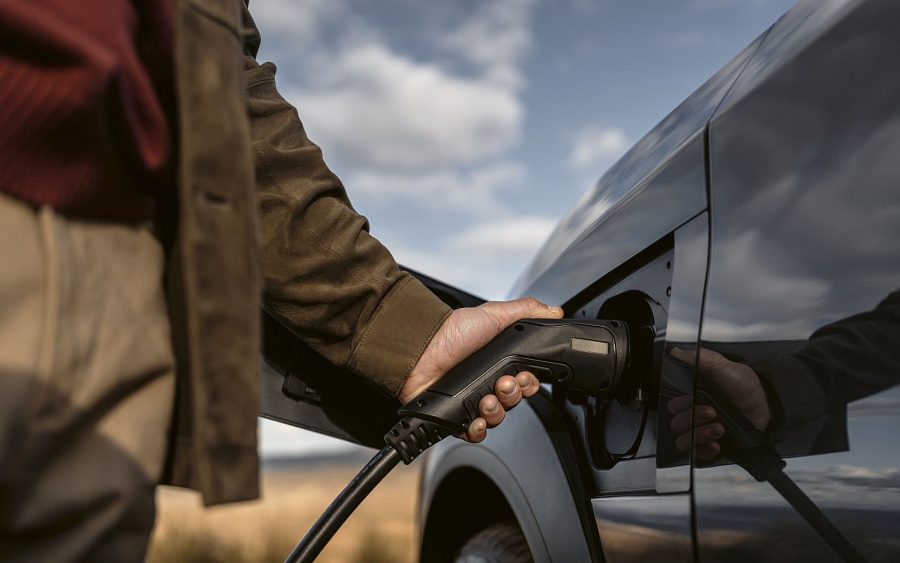 Question: How much does charging an EV cost?
⦁ Charging at home. Charging an EV at home is convenient and relatively cheap, however an accounting of the total cost of this facility should include the installation of a home charging point – covered in the Electric Vehicle Charging article. To work out the maximum cost of a single recharge from zero to 100%, simply multiply the size of your vehicle's battery (quoted in kWh) by the pence per kWh charged by your electricity supplier. Specific domestic energy tariffs are available for EV owners to reduce the cost of overnight charging, but even if you were to use a typical domestic supply of 28 pence per kWh, the 54.3kW battery pack of the Lexus UX 300e would cost a maximum of £15.20 to recharge from empty
⦁ Charging at work. The UK government has a voucher-based scheme in place to subsidise the cost of installing EV charge points at workplaces with dedicated off-street parking. While there is no requirement for companies to make use of this scheme or offer free charging for employees, the number doing so is increasing
⦁ Charging in public. As explained in the Electric Vehicle Charging article, there are more than 32,000 public charging points in the UK. Charging points near your location can be identified using either Zap-Map or the Lexus Public Charging Network function integrated into the Lexus Link app. The latter additionally provides information on each point's immediate availability, charging speed and price per kWh. Some public charge points, such as those in supermarkets, offer free charging while shopping in-store.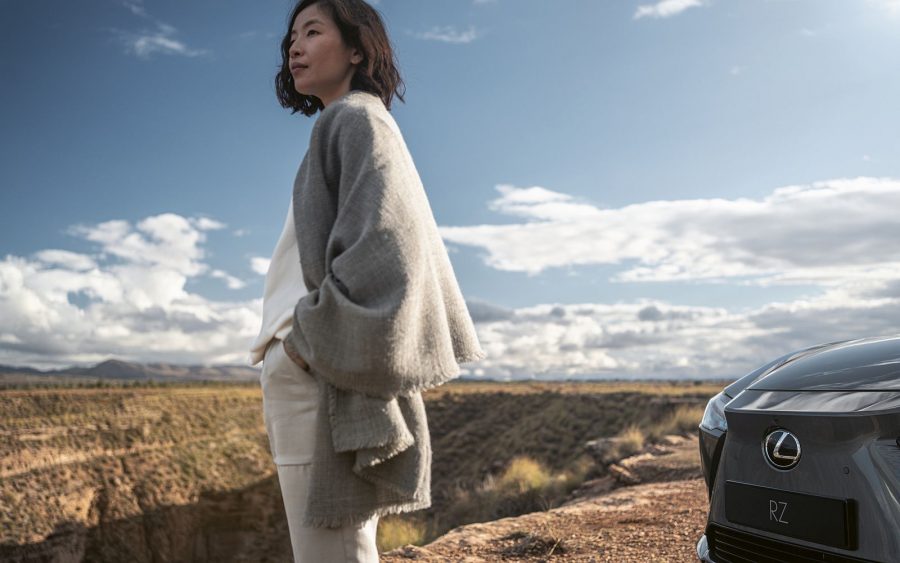 Question: What financial incentives come with EV ownership?
⦁ EVs may benefit from local incentives, such as access to lower emission zones, free parking or even free charging
⦁ EVs currently receive a 100% discount on the London Congestion Charge
⦁ EVs currently fall into the lowest band for road tax (VED), registering first year and standard rates of £0.00
⦁ Business users that choose a zero emission vehicle benefit from a 2.0% Benefit In Kind (BIK) rate for the 2022/2023 tax year
⦁ EV buyers in Scotland may be eligible for an interest-free Used Electric Vehicle Loan, which can spread repayments across up to 60 months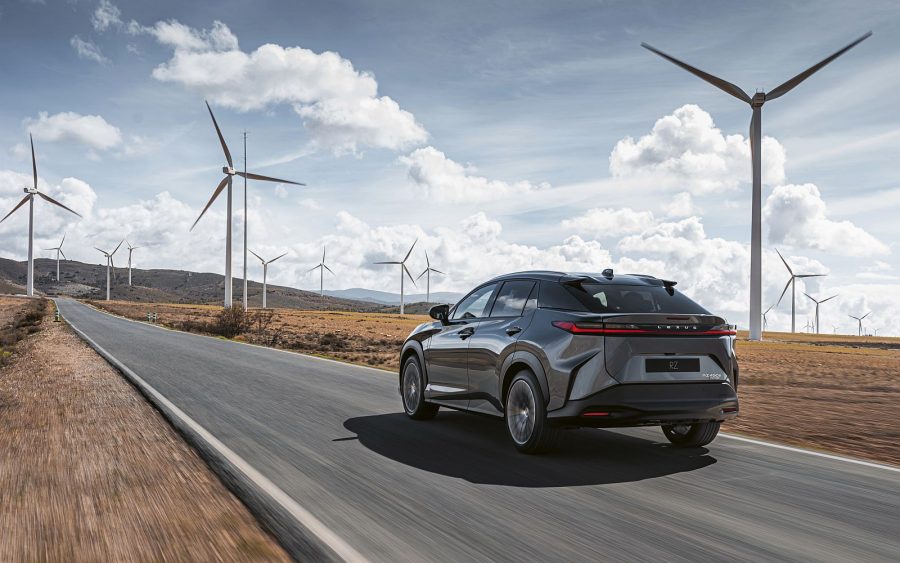 Conclusion
EVs are no different to vehicles with internal combustion engines in that they are subject to purchase and running costs. But while the initial purchase price of an EV is currently higher than that of a traditionally fuelled car, its running costs can be considerably lower, especially if owners ensure they replenish its battery pack with either free or low-cost tariffs.
Some sources suggest that EVs are almost 50% cheaper to run than their equivalent petrol or diesel model, which means that the average driver should reach price parity within seven years and then go on to generate further savings into the future.
As sales continue to increase, economies of scale should make EVs more affordable to buy. The switch to zero emission mobility is guaranteed in legislation, so it's simply up to each of us to decide when to get on-board and start driving home savings – nudged in the right direction by nationwide and local incentive schemes.
Read more: Lexus explains – electric vehicle charging
Read more: Lexus explains – electric vehicle range
Coming soon: Lexus explains – electric vehicles and the environment