Lexus explains… is a new series designed to explain features, technologies and user questions related to modern vehicles. Each article provides clear, jargon-free answers, helpful tips and resources, as well as Lexus products or services that can help along the way. This article aims to demystify some of the questions surrounding electric vehicle safety.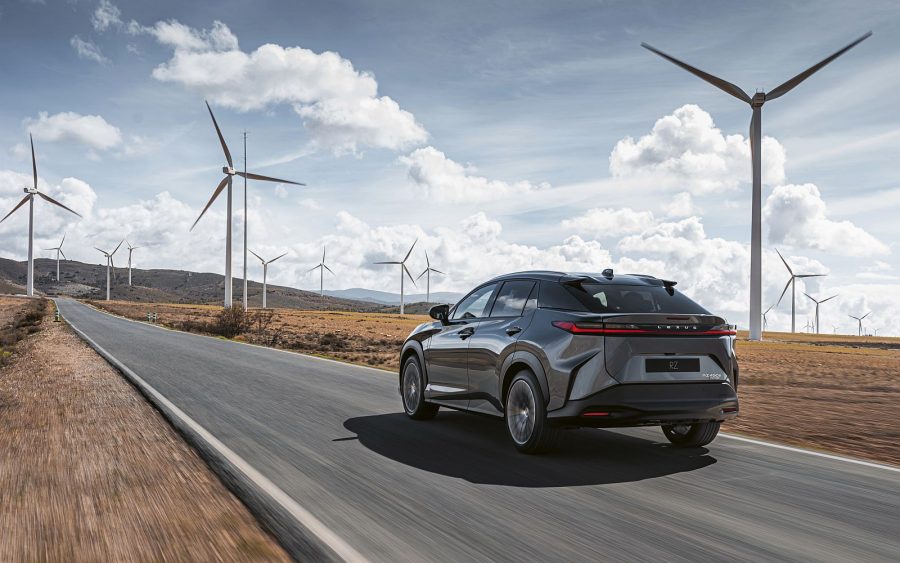 Electric vehicle safety: context
It is common for people to feel apprehensive about adopting things that are new or different. Fear of the new can even lead people to label something as 'unsafe' simply because it functions in a slightly different way from what they have become used to.
For almost 140 years road users have been conditioned to associate vehicles with an internal combustion engine. But that is not the case anymore, as the shift to electric mobility is guaranteed in legislation. However, uncertainties surrounding this unfamiliar powertrain as well as its associated technologies has led some to question the safety of electric vehicles, feeling that they are more dangerous than vehicles fuelled by petrol or diesel. Are such fears justified, or can evidence calm the misconceptions of electro-sceptics?
See what you think as we address the following FAQs: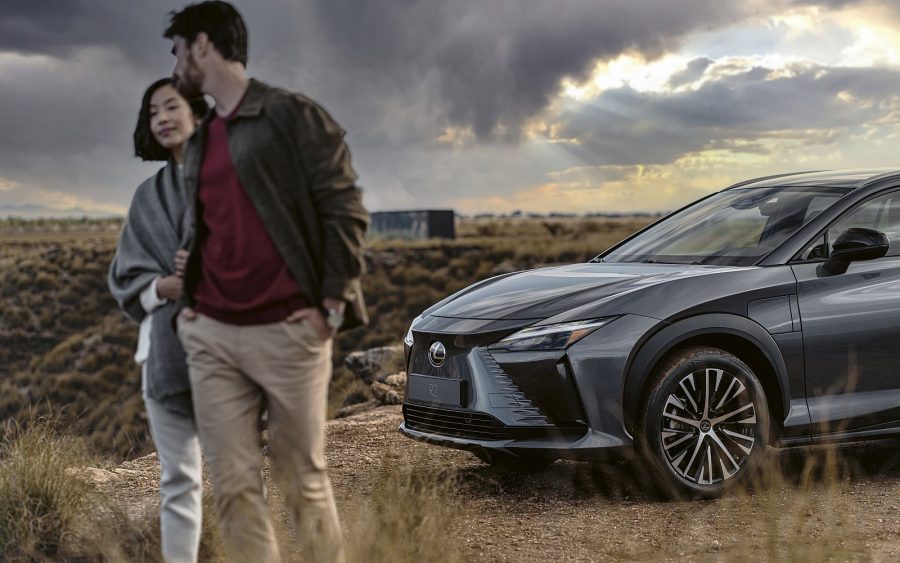 Are there any safety features specific to electric cars?
⦁ Just one. Due to the near-silent nature of EV powertrains, since 1 July 2019 it has been a legal requirement for new electric vehicles to be fitted with an electronic noise emitter. This is in order that hearing pedestrians and cyclists have an opportunity to sense the car's presence within their immediate vicinity and take appropriate action, even before making visual contact. Most EVs have sound devices installed front and rear, which produce a noise similar in pitch to that of an internal combustion engine
⦁ All other modern active and passive safety features are applied across all vehicle types, irrespective of their power source
⦁ While not a specific safety feature, EVs usually locate their large, heavy battery packs between the axles at the bottom of the car. This has a positive effect on the vehicle's centre of gravity and weight distribution, which results in more intuitive and therefore arguably safer handling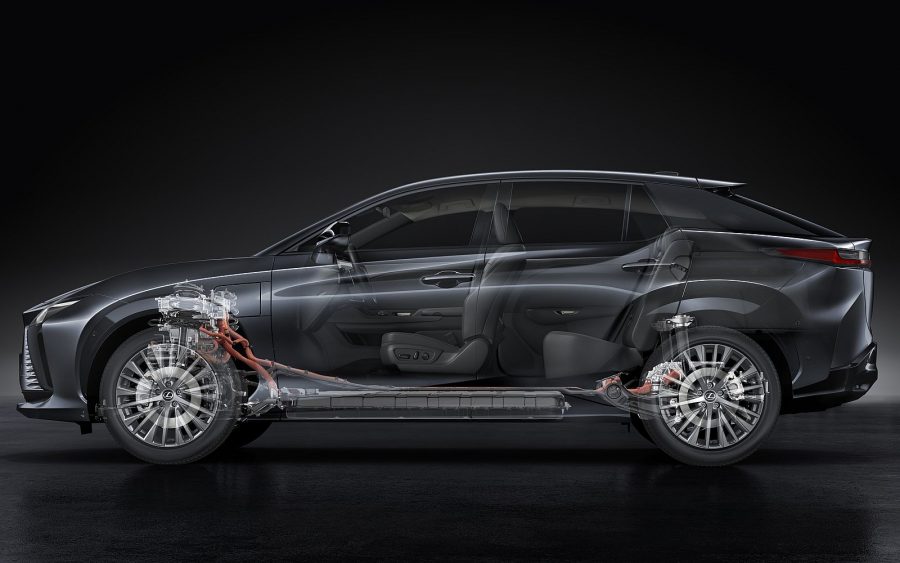 Are there any safety risks associated with EV batteries?
⦁ It is true that severe damage to an EV's battery pack and cooling system (if installed) can escalate into a phenomenon known as thermal runaway. Though extremely unlikely, thermal runaway can occur when a short-circuit within a severely damaged cell ignites the flammable material inside. In such circumstances it is theoretically possible for this fire to spread into neighbouring cells and eventually consume the entire battery pack
⦁ In order to protect EV battery packs from sustaining damage, manufacturers place them inside strong cases and within crash protection structures located away from areas prone to impacts. Incidentally, these casings are much stronger than the materials used for petrol or diesel fuel tanks
⦁ In addition, just as sensors are used to deploy supplementary restraint systems within the cabin in the event of an accident, similar sensors assess the severity of a collision and the potential that this has of damaging the battery pack. In such a case, special devices are activated to sever the high-voltage cables, thereby isolating the battery from the rest of the vehicle
Is it safe to charge an electric car in the rain?
⦁ Absolutely! If this was not the case, the UK would be one of the most dangerous places in the world to own and run an EV
⦁ The entire charging system is carefully shielded to protect the consumer, as well as the electrical elements from the natural elements. As an extra layer of protection, both the charger and vehicle's on-board systems are designed to 'talk' to each other to confirm that the electrical connection is secure and uncontaminated before any electricity is supplied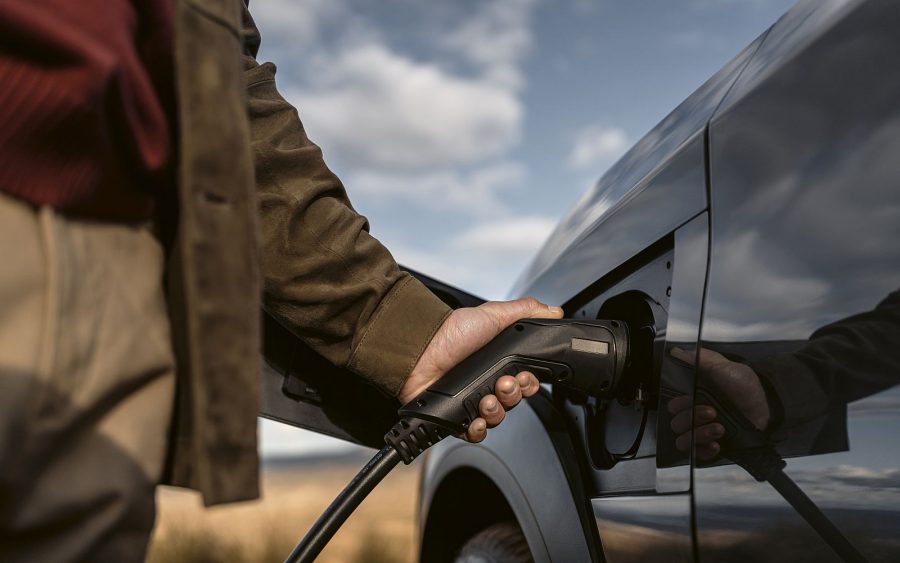 Which safety features can you expect from a Lexus electric vehicle?
⦁ All Lexus EVs are equipped with our advanced Lexus Safety System + which addresses three key areas of accident prevention: frontal collisions, unintended lane departures and night-time accidents
⦁ The third generation of Lexus Safety System + was introduced in the 2022 Lexus NX and includes systems to enhance the driver's awareness of their surroundings and further reduce the risk of an accident. In addition, the forthcoming Lexus RZ will incorporate two new features: Proactive Driving Assist with Steering Assist, which uses front-facing cameras to foresee approaching bends; and Driver Monitor to check for signs of fatigue or distraction displayed by the driver
⦁ The high-voltage electrical systems within all Lexus EVs are carefully designed to be isolated and disabled in the event of an accident. The major elements within these systems are also carefully positioned for optimal balance and greater vehicle control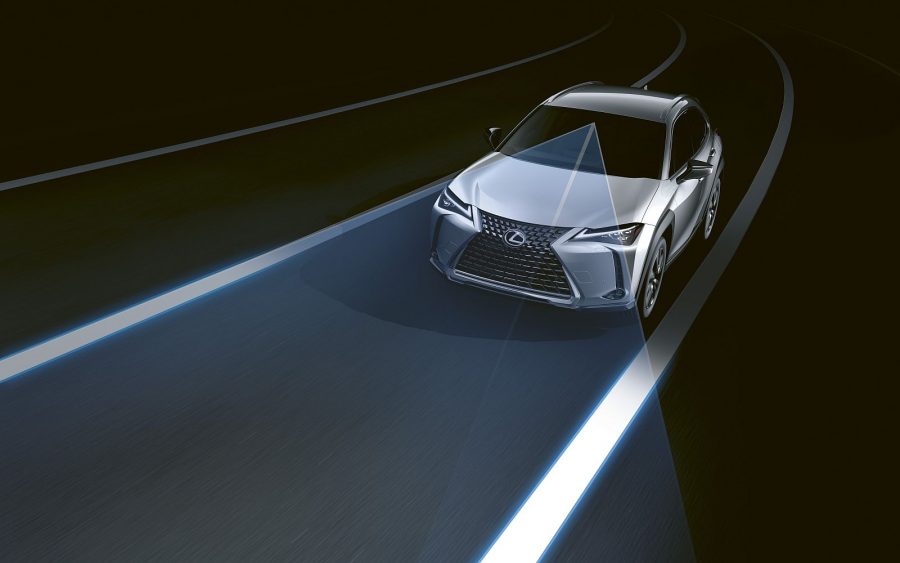 Conclusion
When it comes to safety, modern materials, construction methods and safety technologies have ensured that all new vehicles are much safer than their predecessors, whether in everyday use or in the event of an accident.
Thanks to independent assessment programmes such as Euro NCAP, it is possible for consumers to choose their next car based on the hard facts of its safety performance and assisted driving technologies as well as subjective areas such as design. So the fact that EVs are subject to identical crash test methods and rating structures as internal combustion engine vehicles shows that we should also view them as equals in terms of safety evaluation.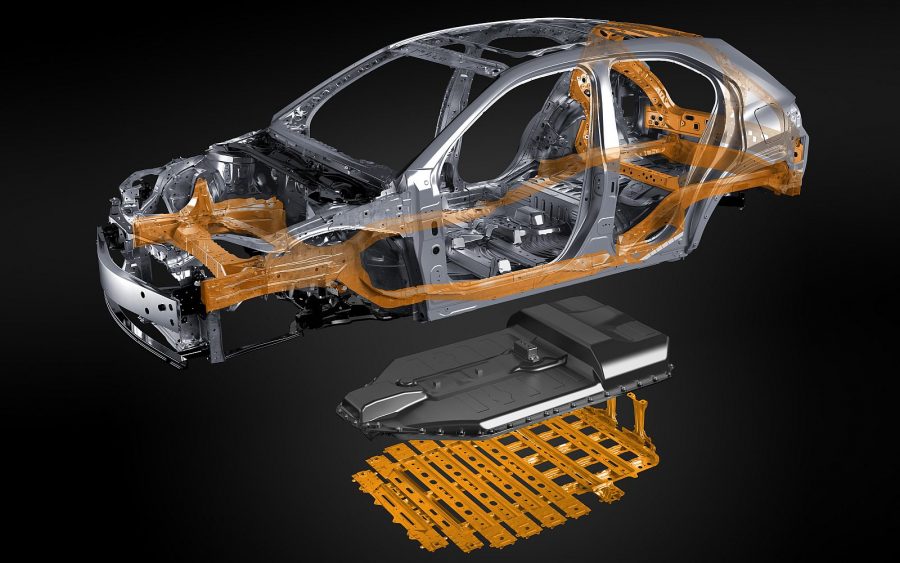 Read more: Lexus explains – electric vehicle charging
Read more: Lexus explains – electric vehicle range
Read more: Lexus explains – electric vehicle costs