It's said life is all about the journey rather than the destination.
At Lexus we understand better than most how to make that journey as enjoyable as possible.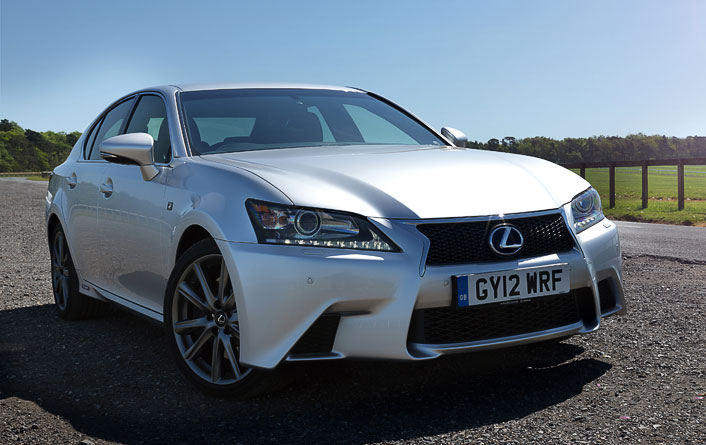 With the help of the all new Lexus GS, we're embarking upon a series of unique and inspiring adventures. This month David Phelan, a technology critic for The Sunday Times, Time Out, and Stuff, charts the march of world-changing technology from its very beginning in Britain.
David's journey starts at The National Museum of Computing, Bletchley Park in Buckinghamshire. Here he discovers Colossus, the vast machine that pioneered the digital revolution 70 years ago courtesy of a bank of more than 1500 vacuum tubes.
David then travels to London's Silicon Roundabout where he meets two entrepreneurs who are ensuring that Britain remains at the forefront of technology in the 21st Century. They display the same sort of innovative thinking and passion for technological excellence as Lexus. All are bound by the common thread of a desire for developments that help rather than hinder life.
Our exclusive competition gives you the opportunity to experience this first hand by winning a Lexus GS 450h for the weekend. Delivery and collection are included. All you have to do is enjoy yourself. To enter, click here.