Have you seen our striking, one-off tattooed car yet? Created by tattoo artist Claudia De Sabe, this Lexus UX was the first of its kind in the world, a celebration of not only traditional Japanese artistry and craftsmanship but also design. Now we're giving you the chance to design your own tattooed car, and there's a very special prize for the winning entry.
Design your own Tattooed Car: how to enter
Step 1: Download the high-resolution templates by clicking here. You'll see a new window open with a pdf file.
Step 2: Select 'download' in the top right-hand corner to save the file onto your machine. If you're using a mobile device, press and hold the images below, then save to your camera roll.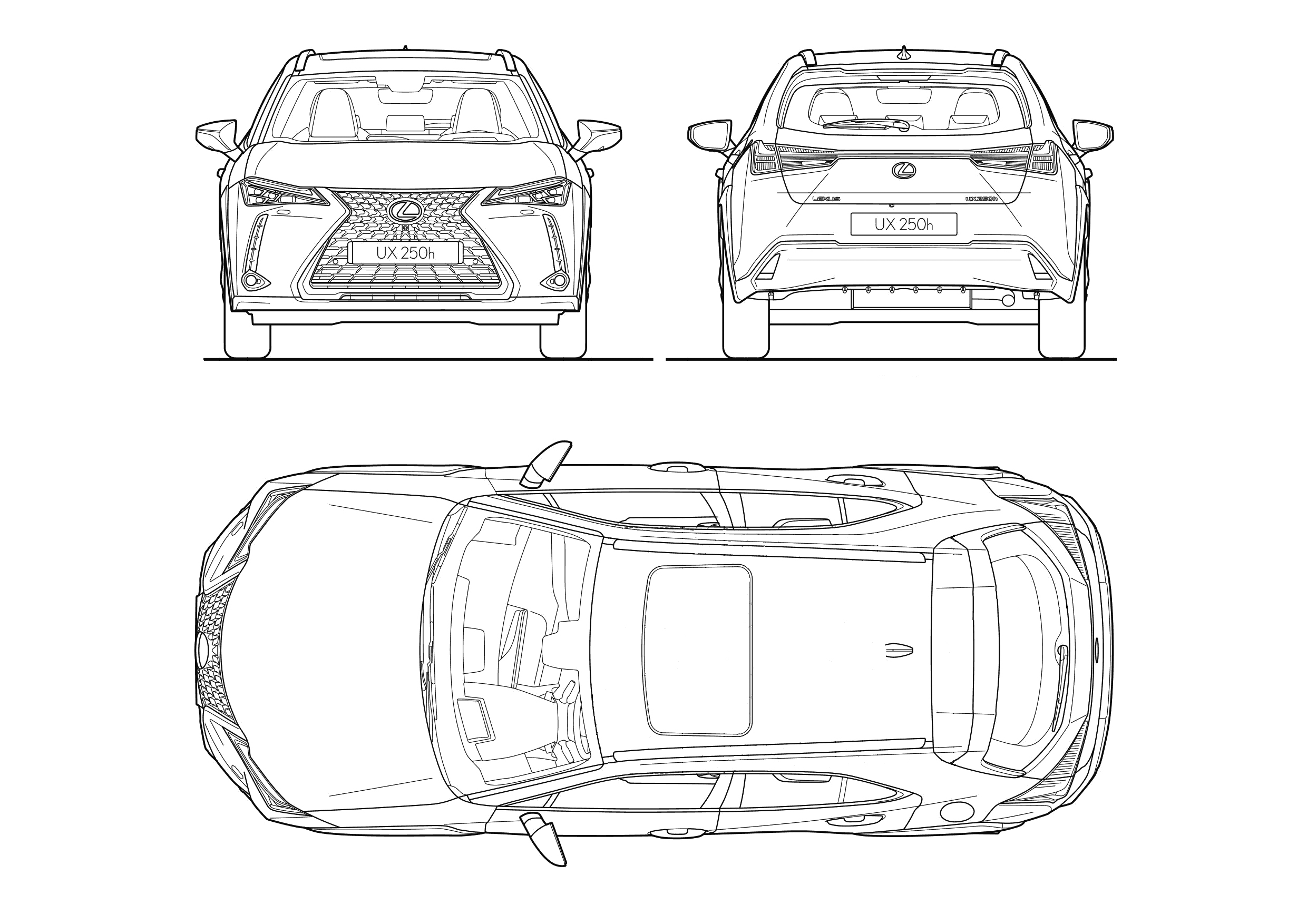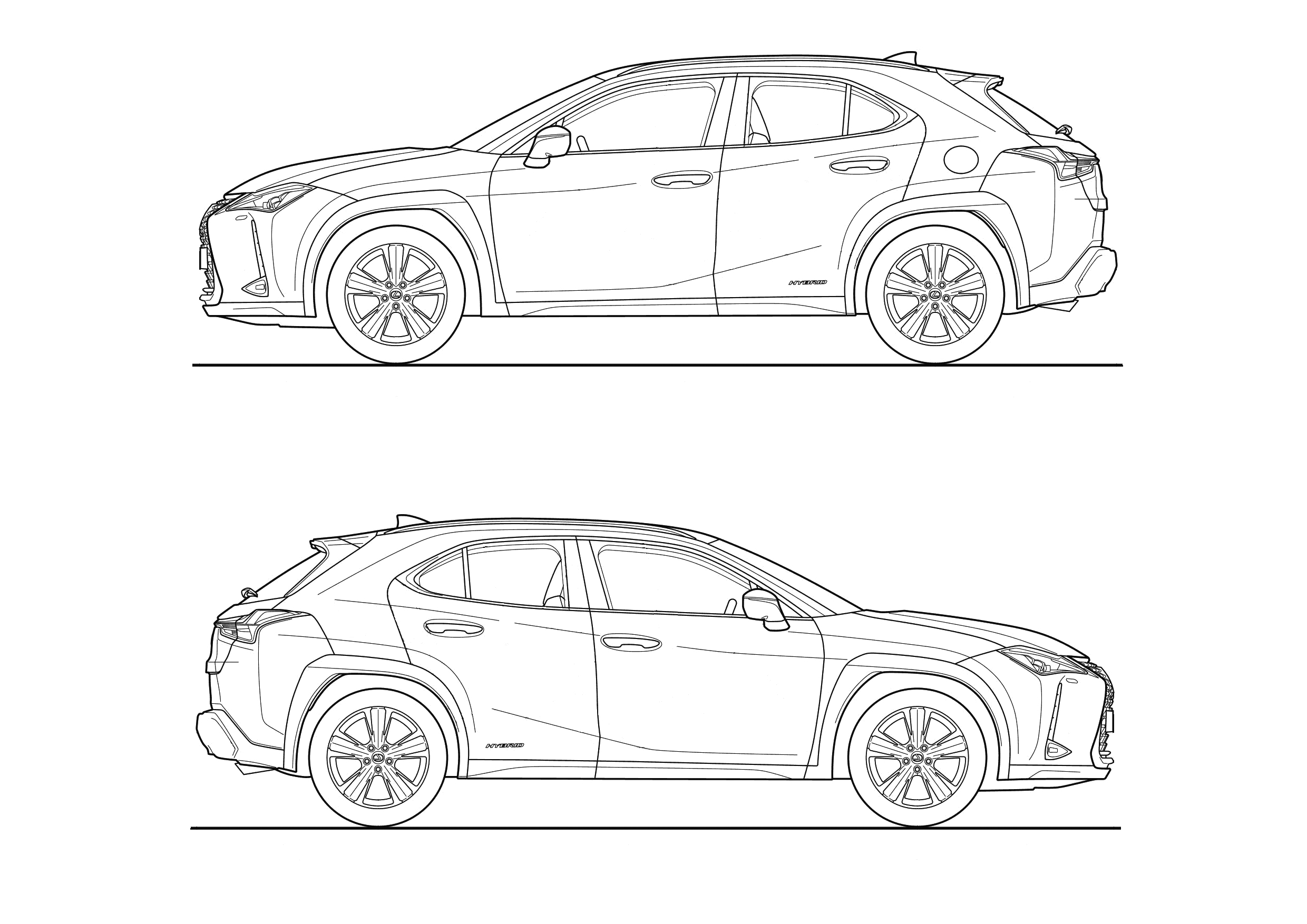 Step 3: How you apply your design to the template is up to you. Print out that template and apply your design to all the angles of the UX or, if you prefer, you can decorate the car digitally on a tablet or laptop. Remember, your design must be inspired by tattoo-style artwork. Other than that, let your imagination run wild.
Step 4: We'd love to see your efforts on our social media channels. You can share them on our Facebook, Instagram and Twitter. Remember to include the @LexusUK tag and the hashtag #MyTattooCar.
Design your own Tattooed Car: the public vote
Design your own Tattooed Car: the prize
Design your own Tattooed Car: terms and conditions