If you're seeking beautiful and sustainable modern furniture tailored to your home, look up Unto This Last, writes Guy Bird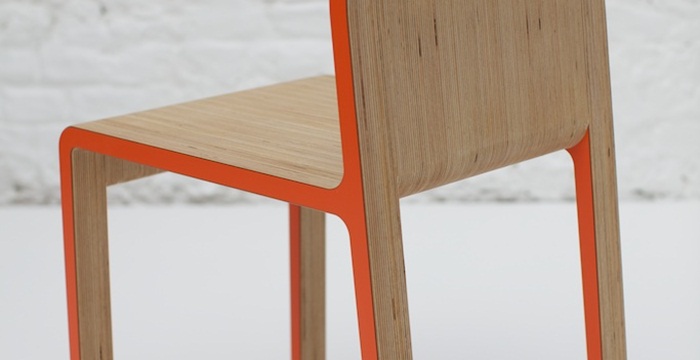 We've become used to the idea of modern products designed in the UK but so rarely are they made here too. So it's a pleasure to highlight the innovative furniture store Unto This Last that makes its own designs to order at reasonable prices in a workshop at the back of its shop premises in Brick Lane, east London.
The business is based around the idea of local production for local customers, as its thoughtful French founder Olivier Geoffroy explains: "We manufacture at the point of sale which is not often the case and use this as an aesthetic proposition in itself. The brand is the workshop."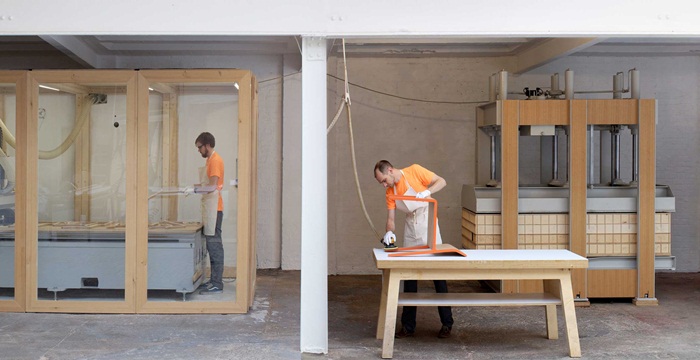 And the workshop makes beautiful things well, largely from birch ply with as few fixings and screws as possible, to ensure a simple manufacturing process and reduce risk. It even laminates the wood in-house to keep prices keen and the supply chain easy. Its 100-strong product range encompasses everything from £1.50 wooden coasters to elegant wooden seats for £250 and wonderfully undulating coffee tables for £580 or more – but nothing is exorbitant and most of the designs can be tailored in size and finish to individual customers' needs. All the pieces are made to order on-site to avoid warehousing and packaging and delivered just in time within the M25 by the firm's all-electric van, or collectable from the shop to cut down on transport costs.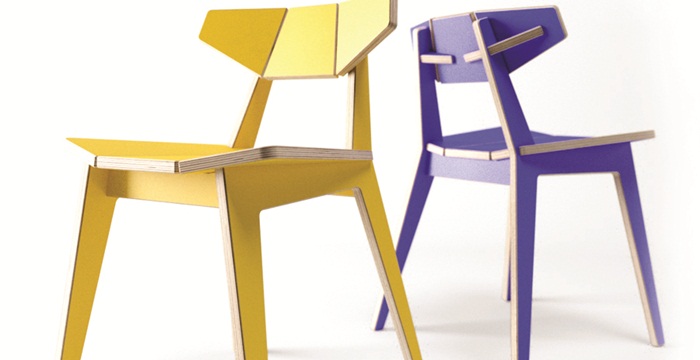 The unusual name for the shop comes from an essay by English social thinker John Ruskin 150 years ago expressing concern that the industrial revolution was damaging the business of local craftsmen. "In Unto this Last Ruskin felt you couldn't make a big business without having some influence – positive or negative – on the type of job, culture or neighbourhood you create. So in our case we're interested in making stuff at a good price for a business that works, but also making a workshop in the city."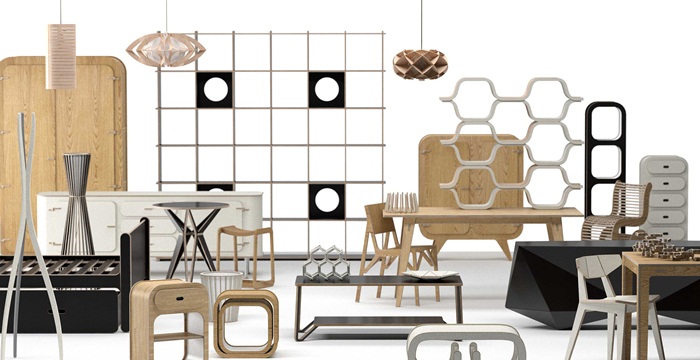 Despite his desire to micro-manufacture, Geoffroy is actually a keen admirer of Toyota Group's production techniques, going so far as visiting one of its plants to gain insights into improving his own production process, as he reveals: "Not only is making things one by one more flexible for your clients but you end up making things more efficiently than if you were relying on numbers due to the waste associated with numbers and repetition. It was an interesting realisation from Toyota to shift from focusing on the machine that can make lots of stuff to focusing on the people and how they use the machine."
Unto This Last plans to expand to a network of shop-cum-micro-manufacturing sites across the UK and potentially further afield too, and has recently gained UK government support to do so, but meantime, maybe its beautifully simple products can be our little secret. www.untothislast.co.uk
Biog
Guy Bird is a freelance writer and editor specialising in cars and design for the likes of CAR magazine, Wallpaper* and Car Design News. He attends the world's auto shows from Paris to Tokyo interviewing the world's best designers and has road-tested the vast majority of vehicles available in the UK over the last 18 years. www.guybird.com