To celebrate the first anniversary of the Lexus lounge at Brussels Airport, chocolatiers Neuhaus have created a one-of-a-kind scale model of the new Lexus UX 250h crafted entirely from Belgian chocolate.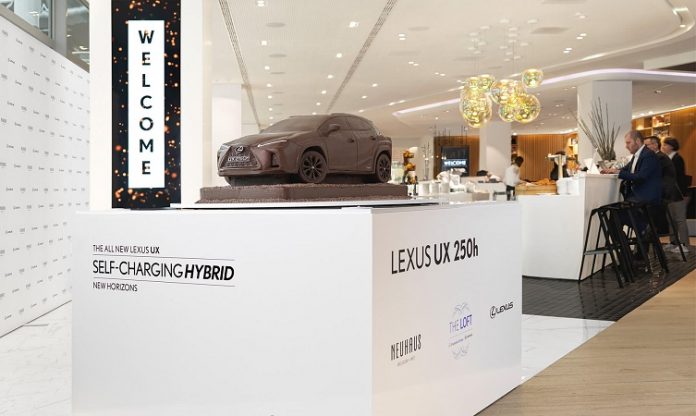 Launched in April 2018, the Lexus lounge at Brussels Airport has welcomed almost half a million guests and been named Europe's best airport lounge.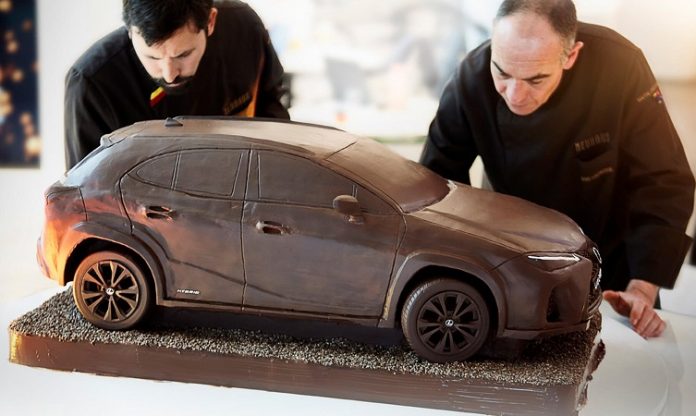 Located in the heart of the lounge, the chocolate UX 250h is over a metre long and contains 80 kilos of the company's finest UTZ certified Belgian chocolate. It took two Neuhaus master chocolatiers 160 hours to craft the model by hand – a time lapse account of which can be viewed in the short video below.
The chocolate UX 250h will be tempting the senses of guests in the award-winning Lexus lounge through to the end of September 2019. The lounge is located in The Loft in Pier A of Brussels Airport and is open daily from 09:00 to 17:00.
Read more: Lexus NX rolls on wheels made of ice
Read more: Lexus IS made from cardboard