For the second consecutive year, 'The Loft' by Brussels Airlines and Lexus has been named Europe's best airport lounge at the annual World Travel Awards.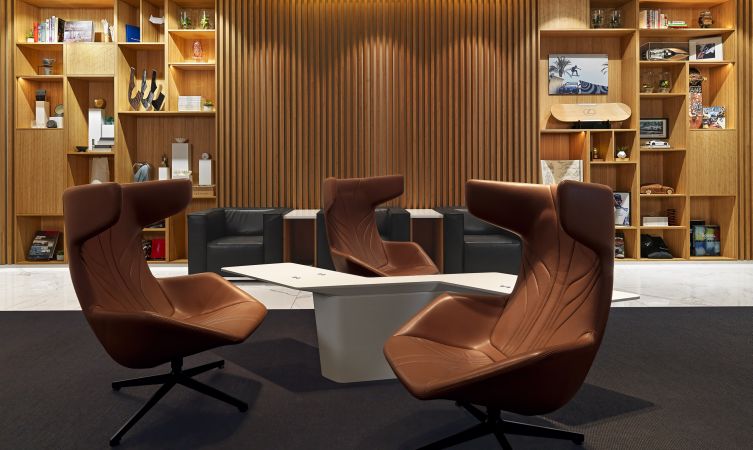 The venue in Brussels Airport was recognised for offering unrivalled comfort, technology and design, as well as a unique blend of Belgitude (a word that expresses Belgian soul and identity) and Japanese hospitality.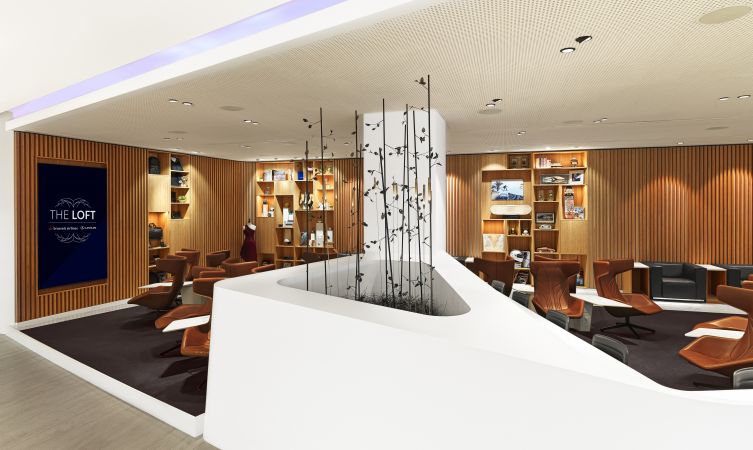 Covering an area of more than 2,000 square metres, 'The Loft' offers space for up to 500 people and is divided into areas with different ambiences and features. Guests are provided with a wealth of facilities to make their visit comfortable, relaxing and enjoyable, together with opportunities to immerse themselves in the world of Lexus. These include a central bar, seating zones and a break-out space that is ideal for those who need to work while on the move.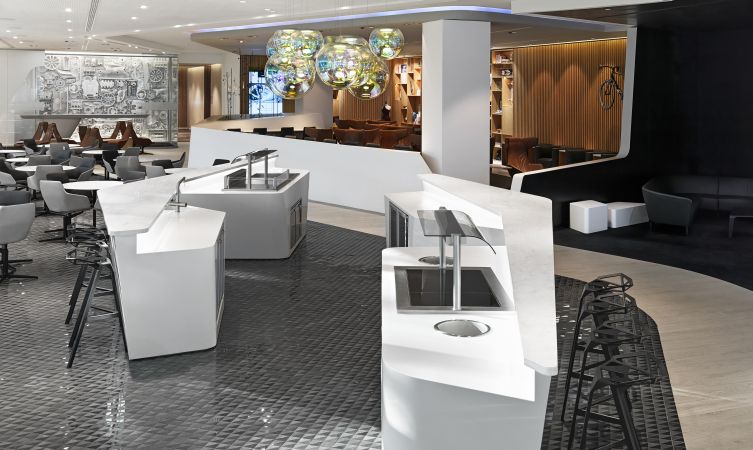 Pascal Ruch, head of Lexus Europe, said: "We are grateful to our customers for their trust and we are delighted to receive this esteemed award for the second consecutive year. The Lexus spirit of omotenashi, the personalised and exceptional guest experience we bring to our guests is valued this year, more than ever, making a real difference and providing peace of mind for business travellers in today's uncertain times.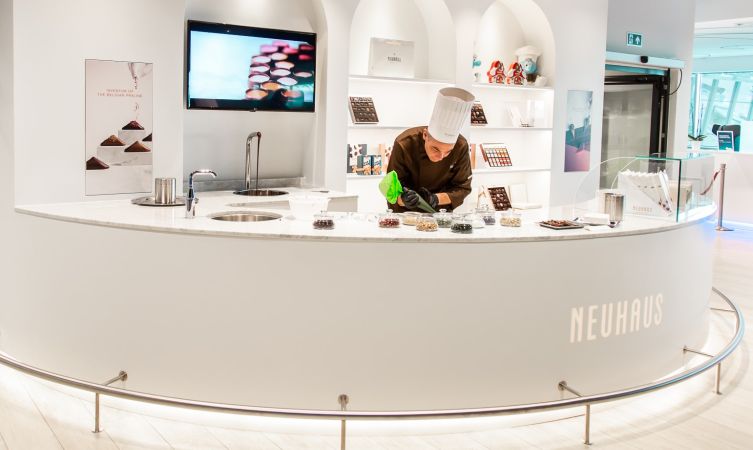 "We strongly appreciate the outstanding collaboration with Brussels Airlines and other partners together with whom we share this Award today."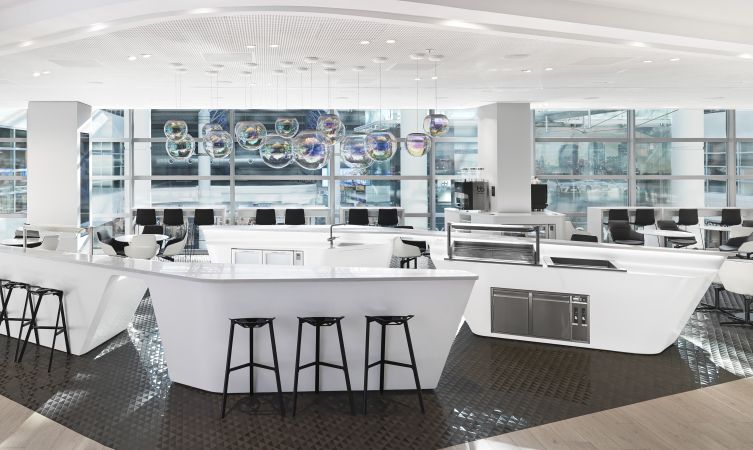 Features include:
Japanese hospitality values
Chocolate experience
Shower suites
Individual nap rooms with starlit ceiling
Shiatsu-effect massage chairs
Fresh organic dishes and drinks
Award-winning artworks and inspirational design
Mark Levinson audio listening room
Regular special events
'The Loft' by Brussels Airlines and Lexus is located in Pier A of Brussels Airport and is normally open daily from 09:00 to 17:00. However, please note that due to coronavirus restrictions within the hospitality sector the facility is currently closed.