To celebrate the first anniversary of the Lexus lounge at Brussels Airport, chocolatiers Neuhaus have created a one-of-a-kind scale chocolate car crafted entirely from Belgian chocolate, modelled on the new Lexus UX 250h.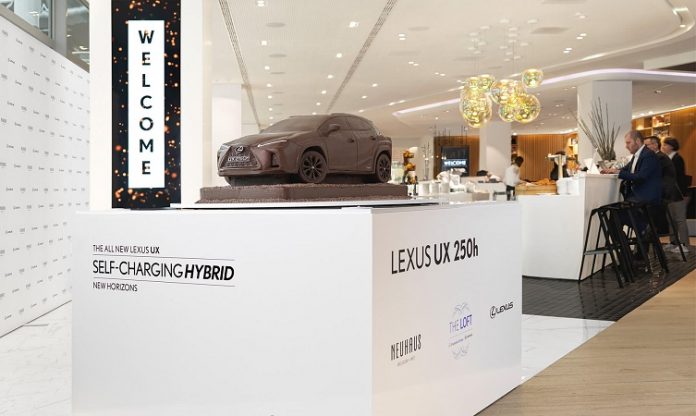 Launched in April 2018, the Lexus lounge at Brussels Airport has welcomed almost half a million guests and has been named Europe's best airport lounge.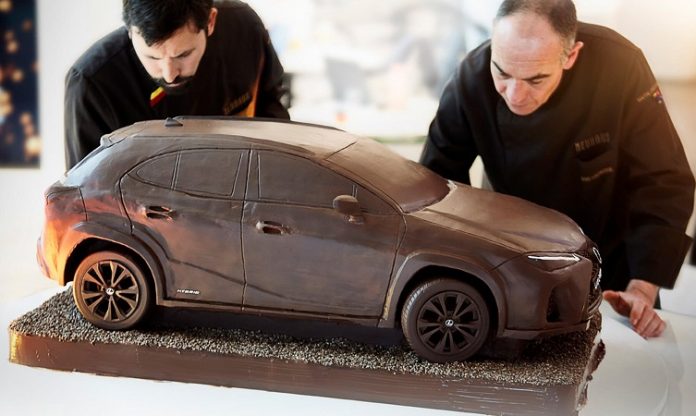 Located in the heart of the lounge, the Lexus UX 250h chocolate car is over a metre long and contains 80 kilos of the company's finest UTZ-certified Belgian chocolate. It took two Neuhaus master chocolatiers 160 hours to craft the model by hand – a time-lapse account of which can be viewed in the short video below.
The chocolate UX 250h will be tempting the senses of guests in the award-winning Lexus lounge through to the end of September 2019. The lounge is located in The Loft in Pier A of Brussels Airport and is open daily from 09:00 to 17:00.
The Lounge by Lexus at Brussels Airport marks a further expansion of Lexus beyond the premium automotive world as a global luxury lifestyle brand. Lounge guests are provided with a wealth of facilities to make their visit comfortable, relaxing and enjoyable, together with opportunities to immerse themselves in the world of Lexus.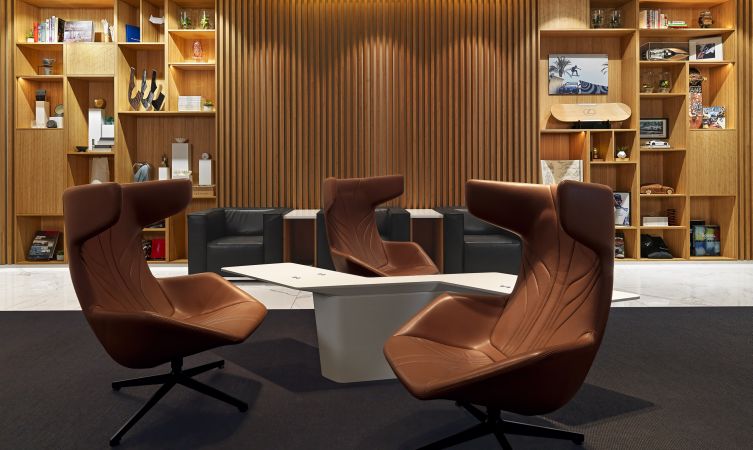 Covering an area of 700 square metres, Lounge by Lexus has seating for 175 guests. It is divided into areas with different ambiences and features, including a central bar, seating zones and a break-out space that's ideal for those who need to work while on the move.
The space offers everything the air traveller would expect, and more, delivered in a way that is uniquely Lexus. This extends to original, contemporary designs throughout the space, high-quality furnishings and materials, carefully designed food and drinks menus and facilities for work, entertainment, relaxation and revitalisation.
All information was correct at the time of publishing.