Lexus has announced the four winners of the third annual Lexus Short Films series. Alexis Michalik, Byoung-Gon Moon, Damian Walshe-Howling and Pippa Bianco were selected from thousands of submissions. They received their honours during the closing ceremony of the Napa Valley Film Festival in California.
Since the entry process began in July, film-makers from around the world have submitted their resumes and short films for the chance to direct their own short feature on this year's theme, Anticipation. For the first time, the series extended its reach to aspiring directors from within the film-making community, with submissions invited through Withoutabox.
The works will be given promotional theatrical distribution and will tour some of the world's leading film festivals. Each finalist also receives a home film-making and editing suite.
Lexus Short Films season three winners:
Alexis Michalik, France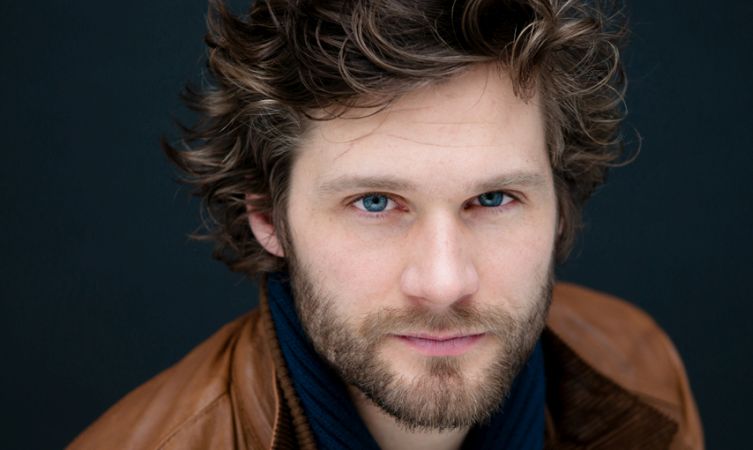 Alexis is an actor and film-maker who has starred in several television movies and series, such as Petits meurtres en famille, Terre de lumière and Kaboul Kitchen and feature films directed by Billy Zane, Diane Kurys, Safy Nebou, Yann Samuel, Fernando Colomo, Danièle Thompson and Alexandre Arcady. Alexis is also known for acting successfully in theatre in the comedy Le Dindon, staged by Thomas Le Douarec, and Ibsen and Strindberg's Les Fleurs Gelées. He is the founder of the theatre company Los Figaros and after directing two short films, Au Sol, in 2013 and Pim-Poum le petit Panda, in 2014, he continues to pursue his writing career and will direct his first feature film, Escort Boys.
Byoung-Gon Moon, South Korea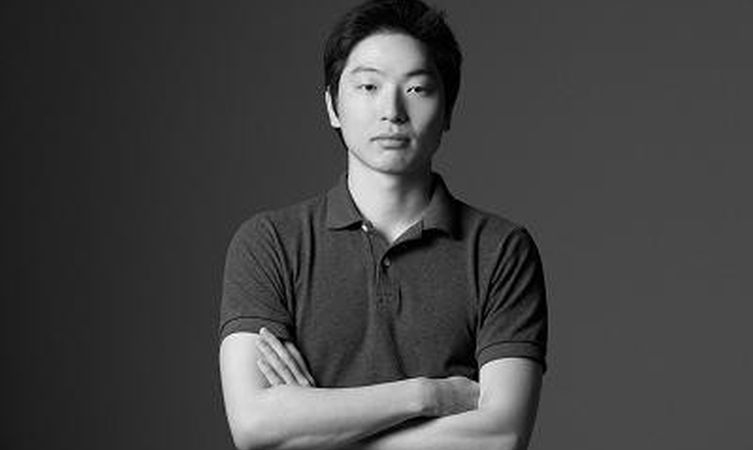 Moon, a graduate from Chung-Ang University in Seoul, and is known for directing the short film No More Coffee Break, which was selected for the short film competition at the 2008 International College Peace Film Festival. Moon's short film, Finis Operis, was a part of the short film competition of the critic's week at the 2011 Cannes Film Festival and in 2013, he directed the short film Safe, which was awarded a Palme d'Or at the 2013 Cannes Film Festival.
Damian Walshe-Howling, Australia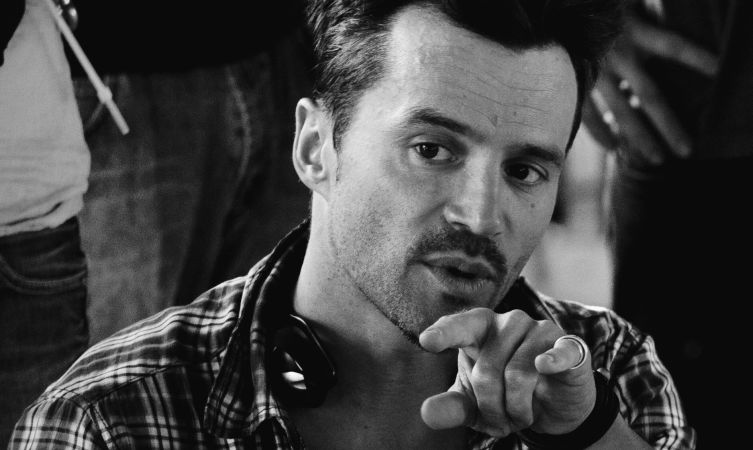 Damian is an acclaimed actor and film-maker, best known for his most recent short film, Suspended, which was screened in official competition at international film festivals including St Kilda, Flickerfest, Nashville and Locarno. He is also known for his 2007 debut short film The Bloody Sweet Hit. Damian has a passion for storytelling which has taken him all over the world in pursuit of culturally diverse stories and roles. He received an AFI Award for Best Supporting Actor in 2008 for his performance as Melbourne's "Most Loved Murderer", Andrew Benji Veniamin, in the original Underbelly television series.
Pippa Bianco, USA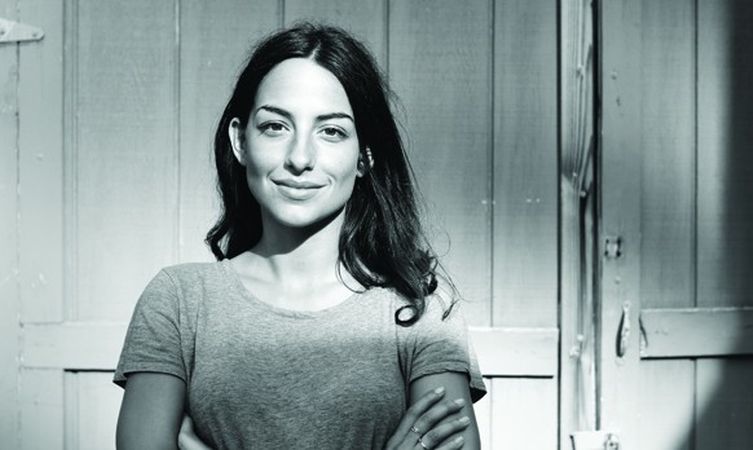 Pippa studied photography at Yale University and is currently writing and producing at Beyoncé's Parkwood Entertainment, directing a commission for the Los Angeles County Museum of Art, and gaining a writing credit on the up-coming film Bleed For This. Pippa started her career by working in independent film – assisting on Braden King's Here (Sundance 2011) and Leslye Headland's Bachelorette (Sundance 2012). Since then, her films have been selected and won awards at numerous festivals including Telluride and SXSW. Pippa was also chosen as one of nine filmmakers for the American Film Institute's Women's Directors Program fellowship in 2014, where her short film submission, Share, won first prize in the Cinéfondation category at this year's Cannes Film Festival. Continuing her success with AFI, she is a Yaddo Filmmaker-in-Residence for the 2015-2016 term.