It takes a visionary to design a car, especially when a manufacturer is looking to push the envelope of car design to the extent that Lexus is.
So who are the people who devote their time to making sure that Lexus cars become recognized for their design the worldover? Lexus International caught up with one of them – exterior designer for the IS range, Hideaki Iida.
Hideaki Iida
Hideaki joined the Lexus Design Division in 2005. Prior to joining Lexus, Hideaki studied at the Musashino Art University, in Tokyo. He returned to education in 2012, attending the Royal College of Art in London, working for Lexus simultaneously.
As an exterior designer, Hideaki Iida is responsible for creating drawings for concept and production vehicles that are used to visualise future Lexus cars. Hideaki has contributed design ideas to a variety of Lexus models including the CT 200h, LF-CC and the IS.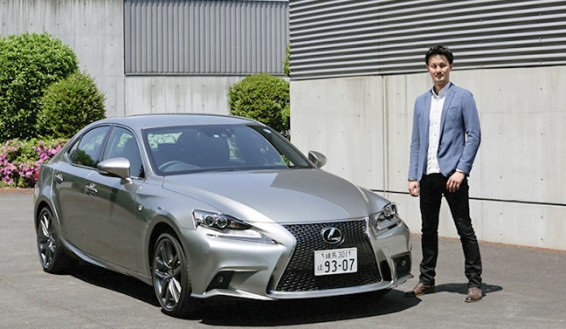 Hideaki cites his childhood hobby of painting wooden cars as inspiration for his role as a designer. He explains: "As a child, my father often made me things like cars and bikes from wood. I often painted the cars with graffiti-like designs."
Reflecting on his decade with Lexus, Hideaki is humble. He exclaims: "I only understood the true meaning of design after joining Lexus," adding "My passion is to create good-looking cars for customers. As a designer, it pleases me when customers purchase cars because they're cool. I am constantly thinking about what this means for Lexus."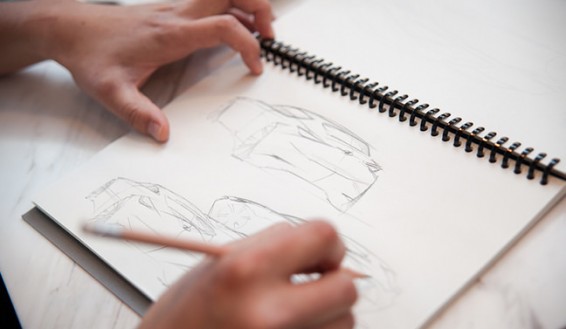 Asked to share some of the inspiration behind the scalpel-sharp exterior lines of the Lexus IS, Hideaki explains how a Lexus-branded knife helped to focus the design team's styling direction. "The Lexus knife was a motif," he begins, adding: "It has sharp lines and generous planes, but the key is that it is simple." Hideaki alludes to the fact that the sloping front-end of the IS was directly influenced by the object.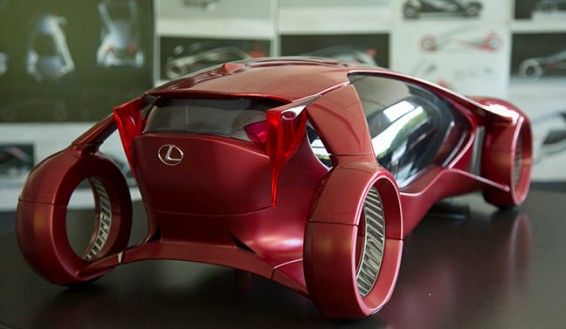 What's next for Hideaki? "I want to come up with a new car genre and create something that I have yet to even imagine," he concludes.