We would like to present to you the digital musings of VIP Auto Salon. The frequent Lexus collaborator has reworked the bold new Lexus LF-1 Limitless concept while it is still a twinkling in its maker's eye.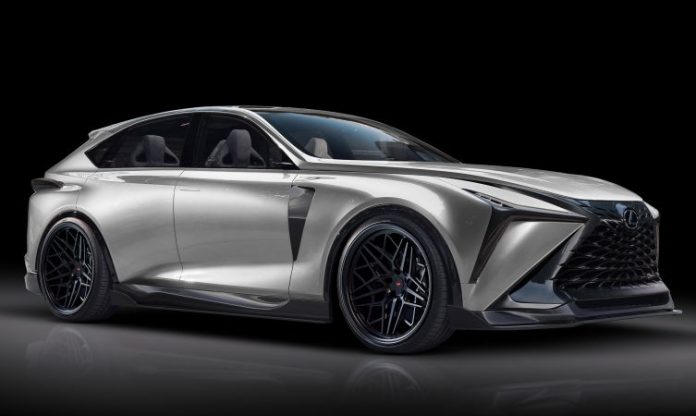 The silver rendering presents the tuner's idea of an aerodynamic makeover. It imagines well-integrated features such as low-level splitters together with vented and blistered front wings over a set of Vossen ML-R3 alloy wheels, which, to give the modified concept an air of realism, actually exist in the aftermarket.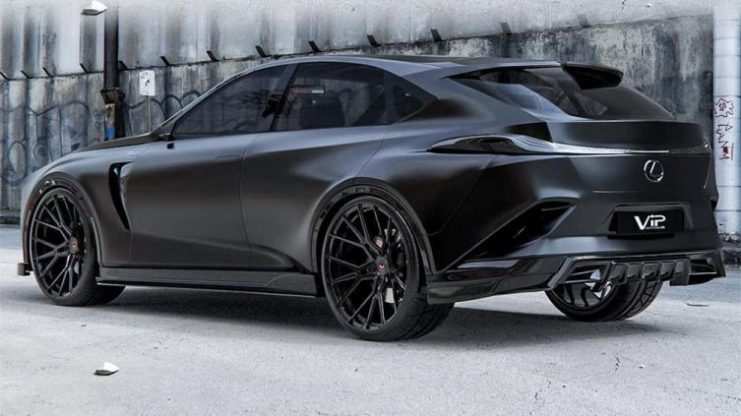 Indeed, such was the success of the makeover on social media that VIP Auto Salon recently revisited the recipe with this further vision – what you might call a re-rendered render of a concept. Presented in a stealthy all-black, zero-chrome appearance, it retains much of the previous car's aerodynamic features but switches the wheels for Vossen ML-X3 alloys.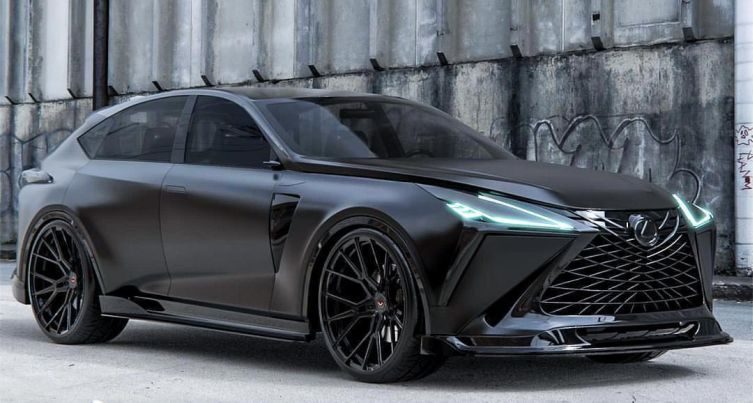 We assume that the concept name Limitless was something of an invitation for digital artists to let their imaginations run wild. But do you like the results? Could you see yourself behind the wheel of a modified flagship Lexus crossover? Why not let us know in the comments below.
Learn more: History of Lexus Future concept cars