Lexus has opened entries for the 2020 Lexus Design Award, signalling our continuing commitment to nurturing up-and-coming creative talent.
The Lexus Design Award is a platform for young designers to demonstrate and further develop their talents. The competition inspires design innovations that can contribute to building a better tomorrow, and year by year it has attracted an increasing number of entries from around the world. In 2018, there were 1,548 proposals submitted by designers from 65 countries.
Entrants are required to demonstrate how their creative ideas express the following three key principles of the Lexus brand:
Anticipate – Does the design anticipate not only the needs of the user but also those of society?
Innovate – Does the design demonstrate originality in its proposal?
Captivate – Is the design intriguing and compelling in concept?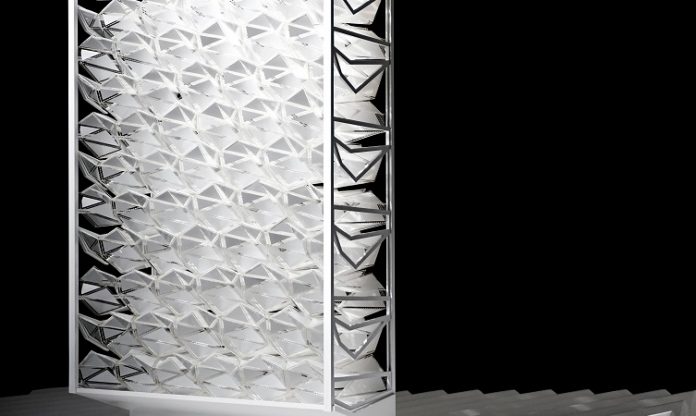 In early 2020, Lexus will announce six finalists from among the entries received. These will go on to take part in an exclusive mentorship programme in New York, USA, under the guidance of prominent figures from different design fields. Each finalist will be able to use up to three million yen (more than £22,000) to create a prototype of their design concept. The concepts will then be exhibited as part of the Lexus installation at Milan Design Week 2020.
The culmination of the award will be the selection of a Grand Prix winner, to be announced during Milan Design Week's media day. The list of distinguished judges and mentors for the Lexus Design Award 2020 will be revealed soon. Meanwhile, award entries are being accepted from today (1 August) through to 14 October 2019. Further information can be found at LexusDesignAward.com.